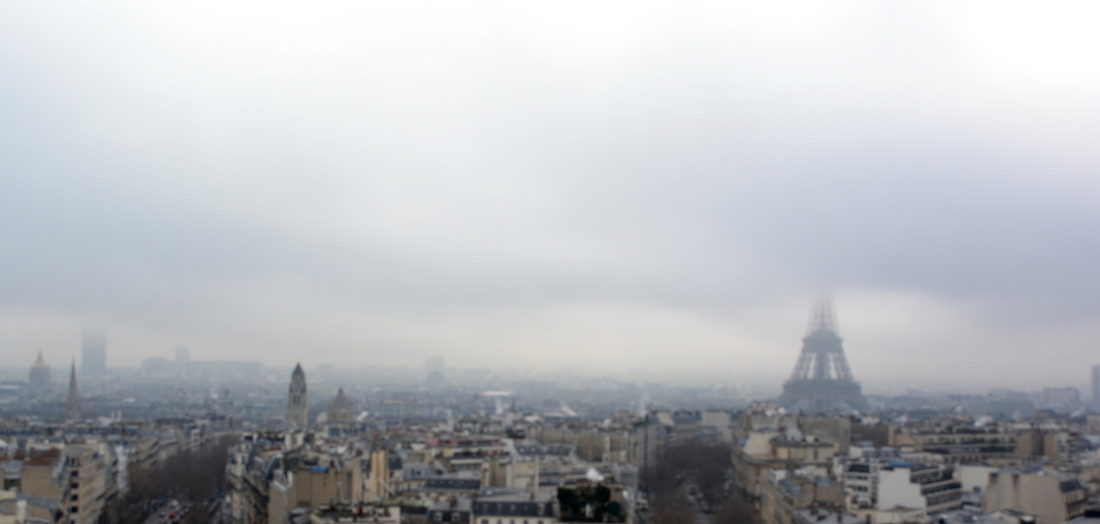 Who knew the Eiffel Tower could be so moody!

I have been to the top of the Eiffel Tower several times with various friends and family, when visiting Paris, sometimes walking up the endless iron steps, sometimes flying up in the lift.

All of these visits have been accompanied by glorious days whether it was a freezing winter day or a blazingly hot summer day. So it was a wonderful change for me (not so much for first-timer E., my niece, who had no view at the top!). I loved finding the tall, gracefully sloping, skeletal tower draped in soft pearly fog.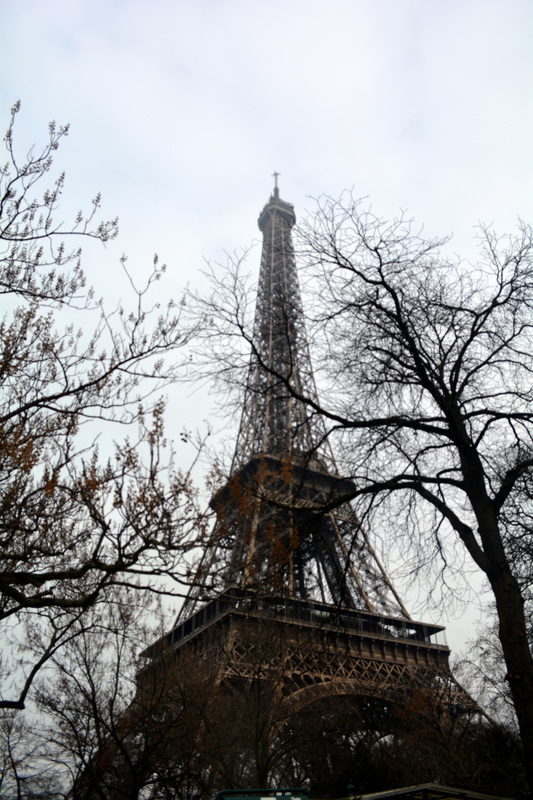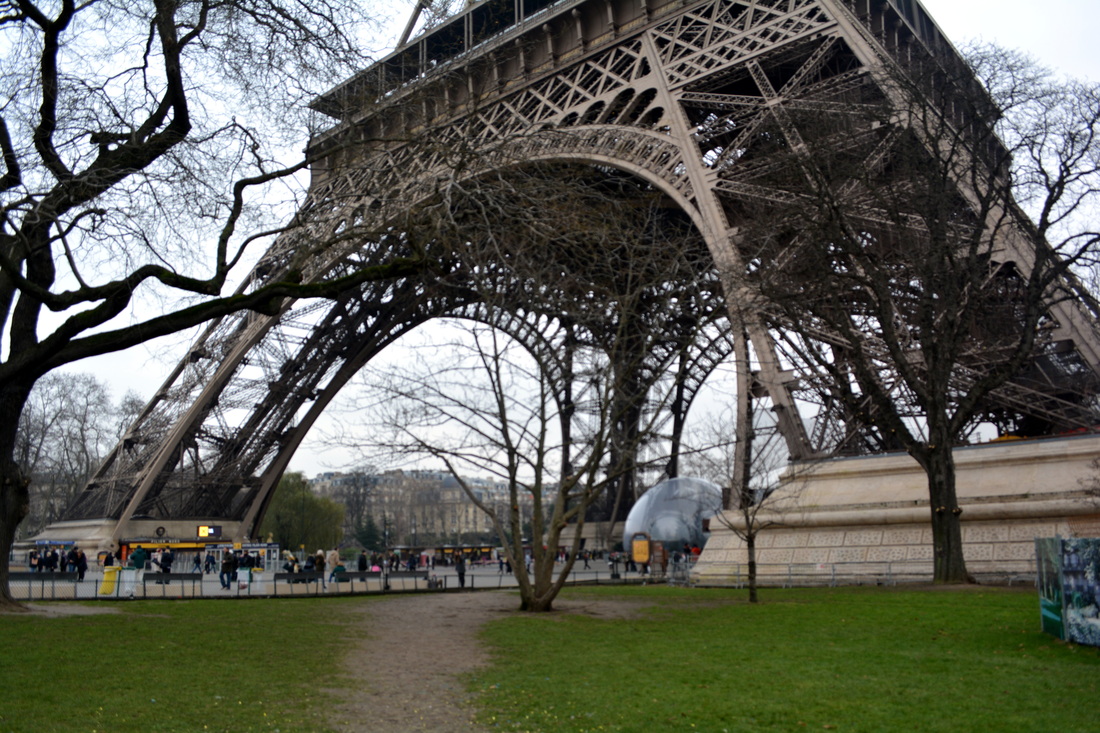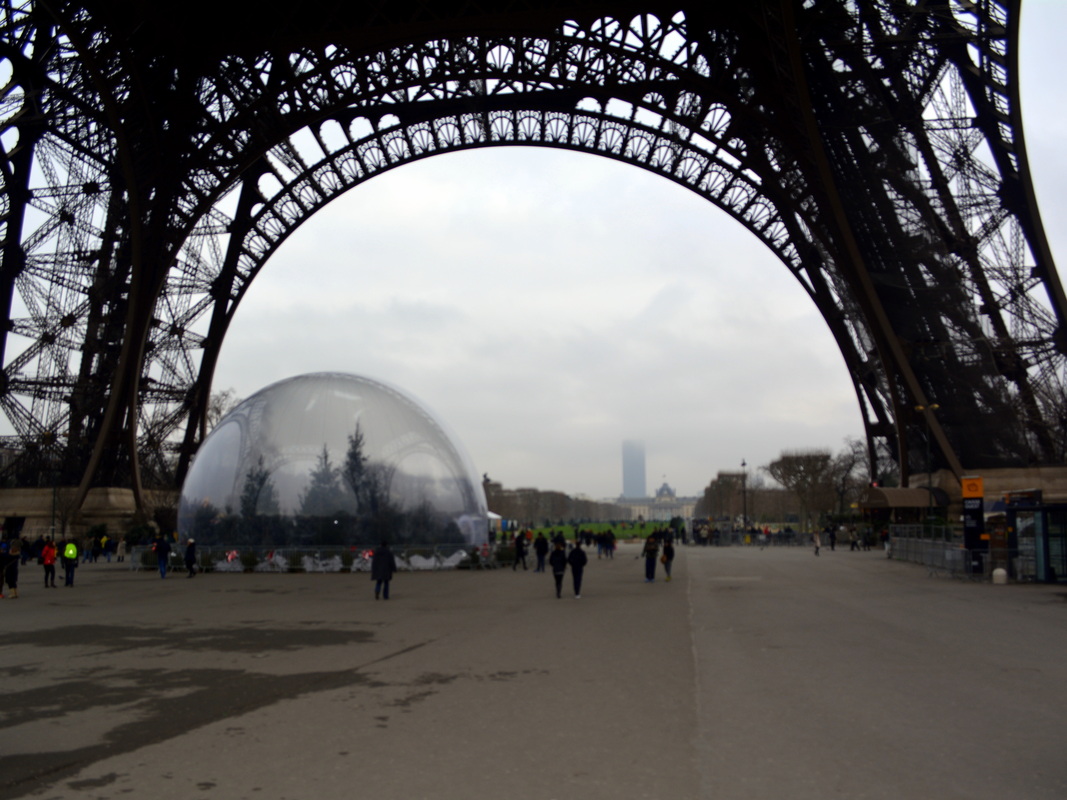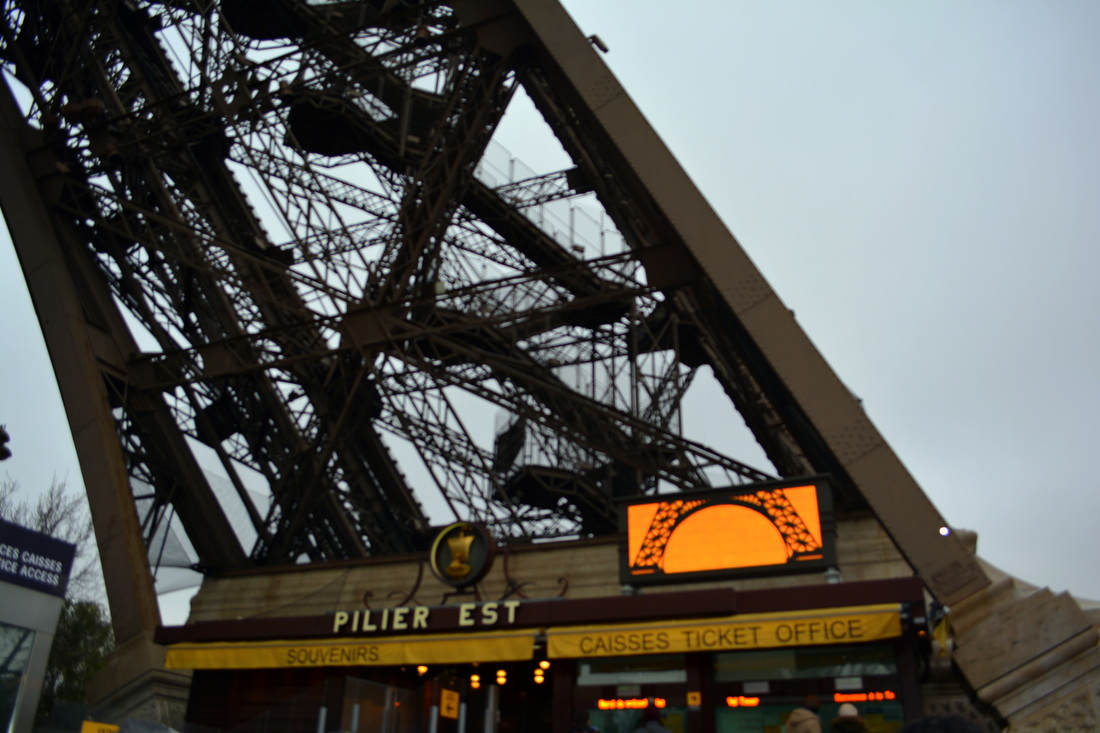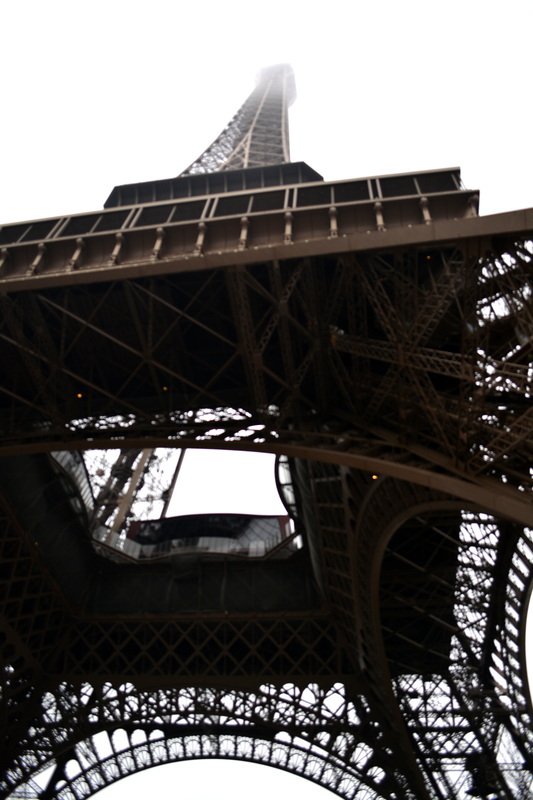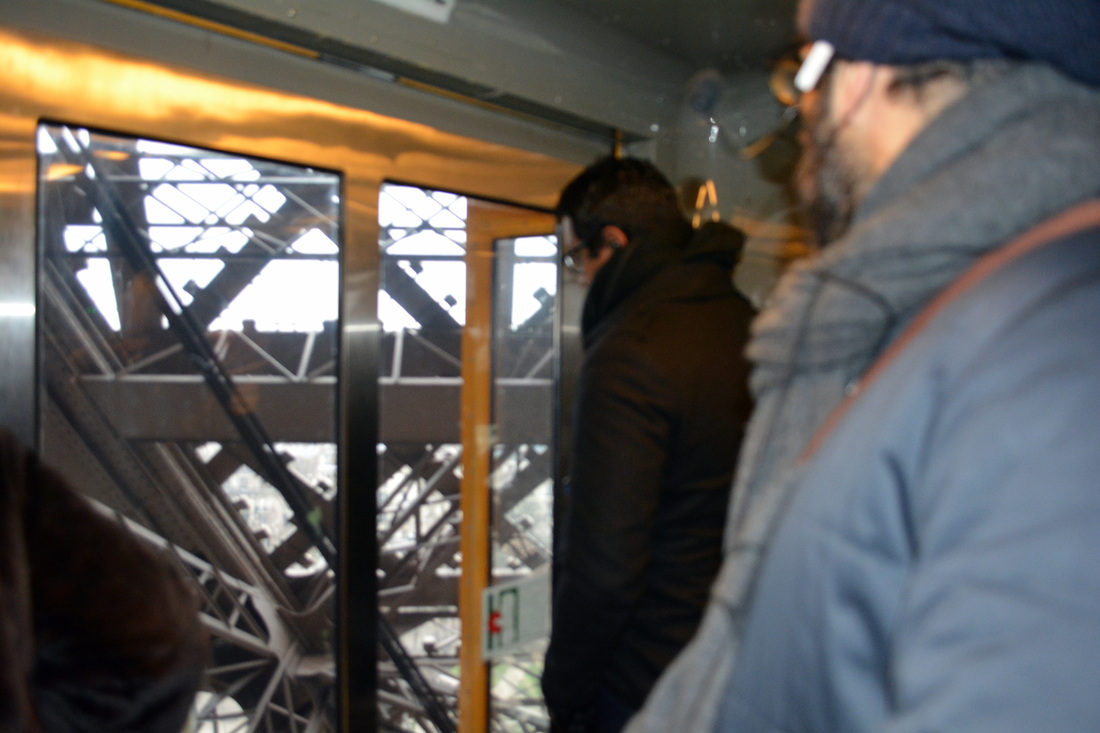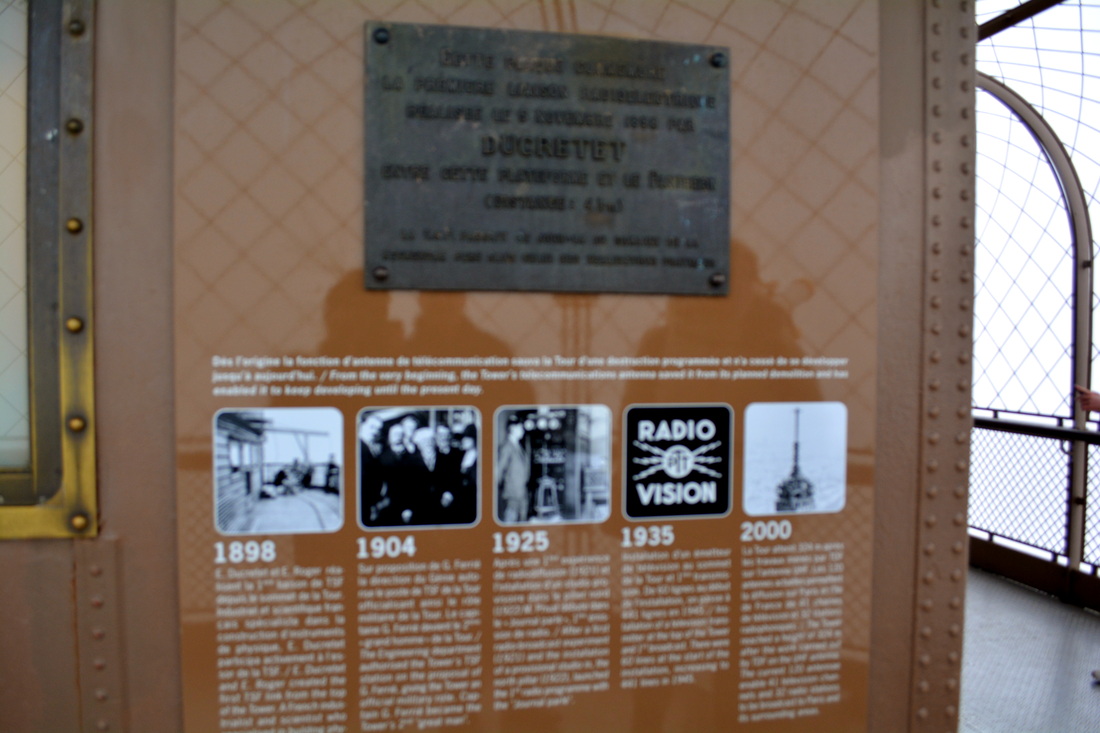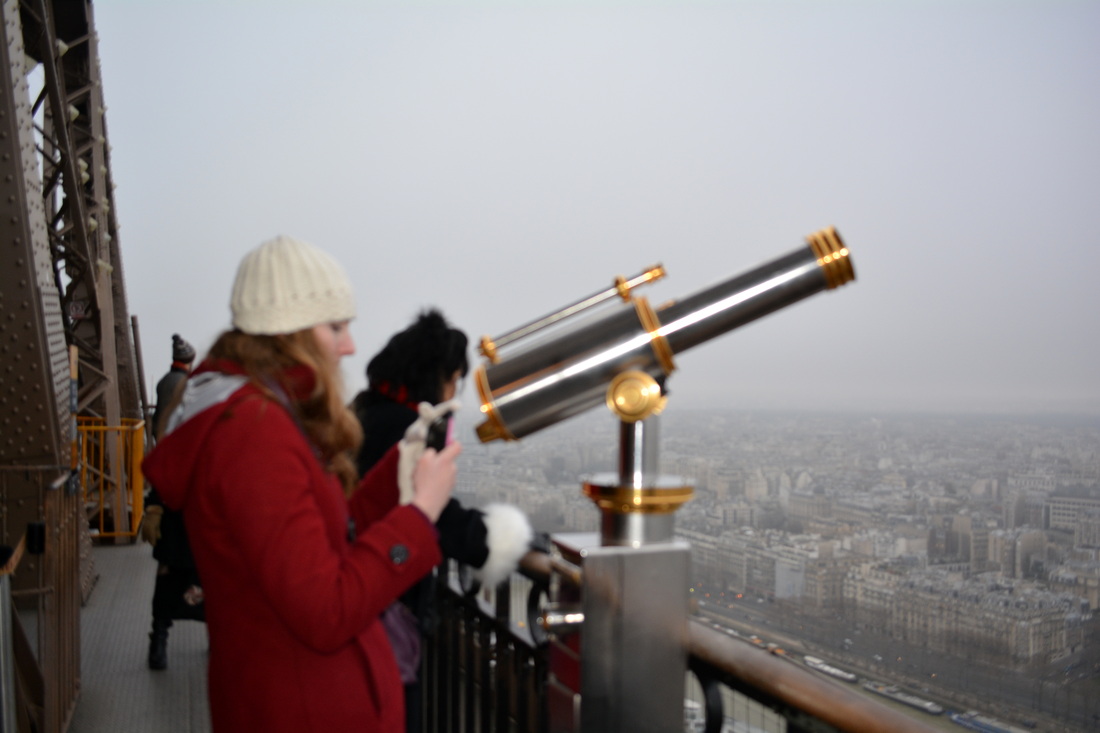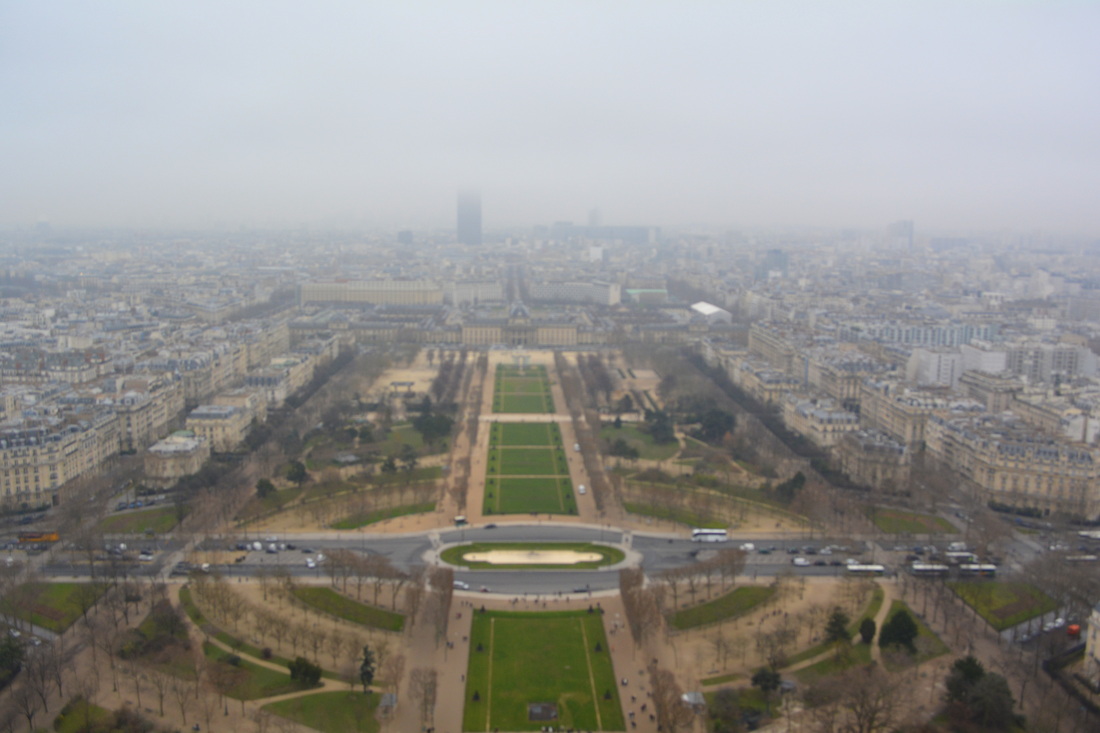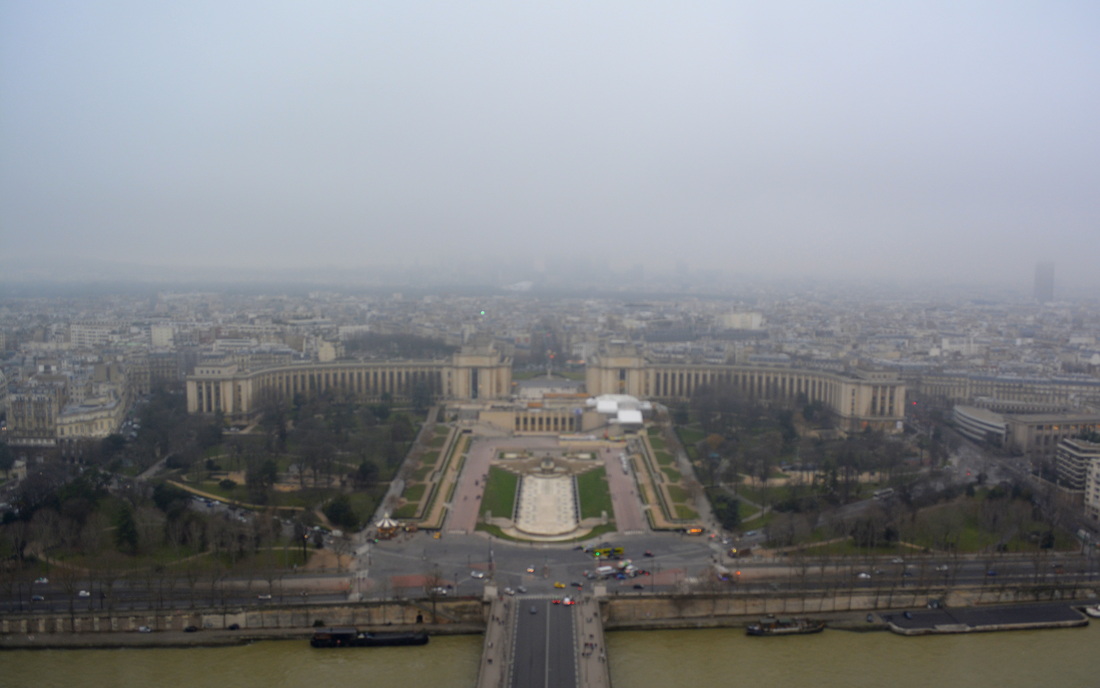 Finally at the top of the Eiffel Tower!

The chilly wind and thick blanket of fog at the pinnacle of the tower didn't stop the tourists (or us!) from taking selfies and enjoying the glimpses of a view that rarely broke through the dense cold clouds. It was so foggy even my camera fogged up, but it didn't dampen our spirits either!


Sometimes travelers must take the experience they are given and if at all possible, find the magic in an unexpected turn of events. You can enjoy even a trip into the clouds when you ascend to the top of Paris' most famous attraction!