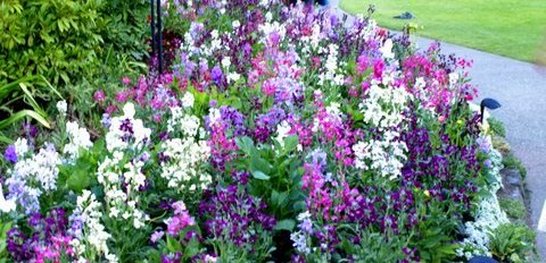 The last excursion we took on our Alaskan cruise, was Butchart Gardens. This garden truly must be one of the most beautiful in North America and it definitely is one with an amazing story. We visited in the late afternoon as the sun was sinking into the western sky.

Robert Pim Butchart, a pioneer in the thriving North American cement industry, developed a limestone quarry and built a cement plant at Tod Inlet (on Vancouver Island) to satisfy Portland cement demand from San Francisco to Victoria. Eventually, the limestone deposits were exhausted and his enterprising wife Jennie, made plans to create something of beauty in the gigantic exhausted pit.

From farmland nearby, she had tons of top soil brought in by horse and cart and used it to line the floor of the abandoned quarry. Little by little, the quarry blossomed into the spectacular Sunken Garden.

A central rock mound and the graceful Ross Fountain along with the Bog Garden all add to the unique nature of this unforgettable sunken garden.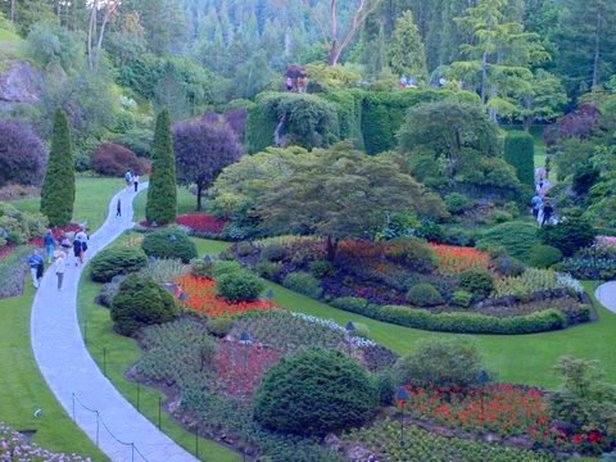 Between 1906 and 1929, the Butchart's created a Japanese Garden on the seaside, an Italian Garden on their former tennis court and a beautiful Rose Garden.

In the trellised rose gardens, each rose variety is marked by name, origin and year registered with the American Rose Society. We wandered the fragrant pathways and discovered the frog fountain and "wishing well".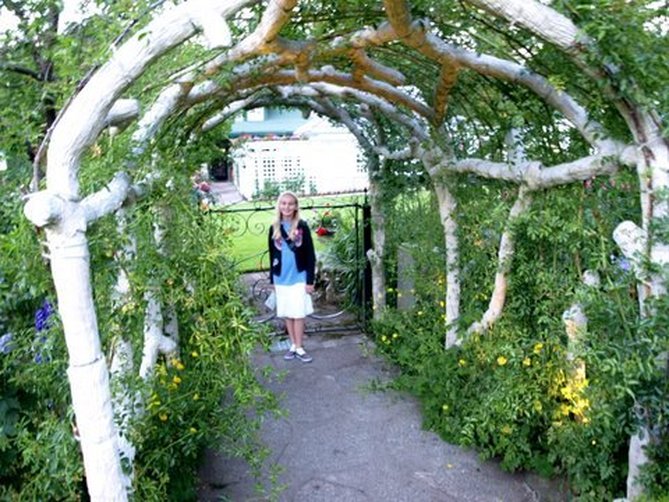 A Torii gate marks the entrance to serene Japanese Garden. Gentle paths (dotted with Himalayan Blue Poppies in the late spring) guide you by streams, ponds and bridges. Japanese maples and beech trees rustle softly creating a peaceful experience. Jennie Butchart hired Isaburo Kishada, an expert Japanese landscaper, to design this garden in 1906.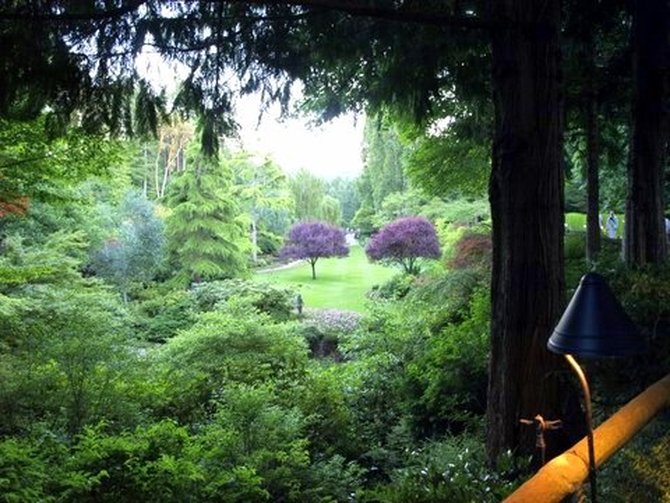 Butchart Gardens
is now an amazing garden you can visit and it is absolutely stunning, in the summer this garden is filled with color and the tea house is a wonderful stop for afternoon tea while the gift shop is full of beautiful garden themes items, including delicate pieces of china painted with varieties of plants and flowers found at the garden.