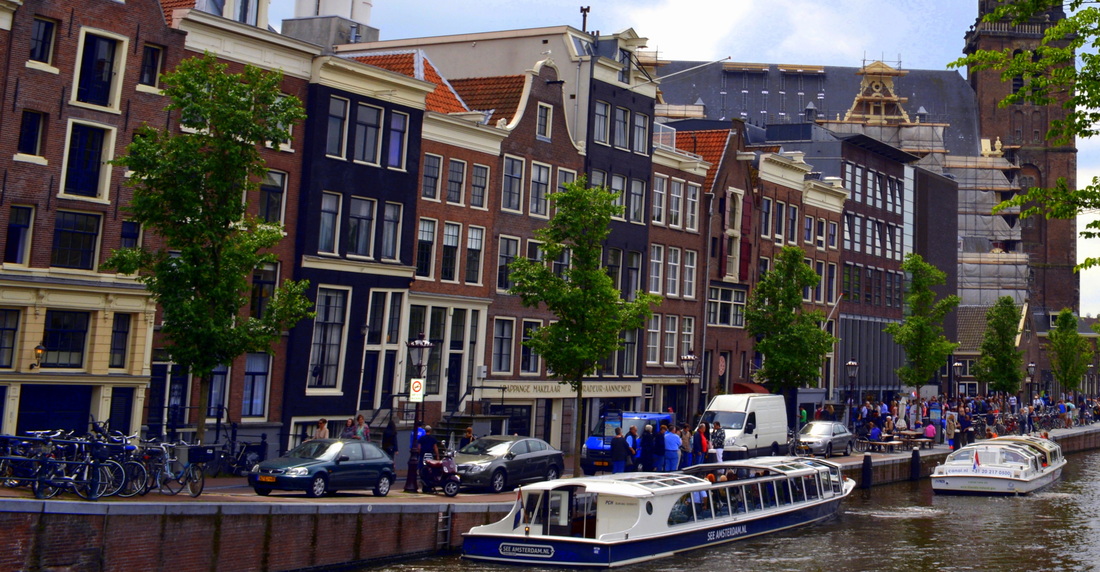 There are lots of places in the world that take your breath away and some others where you immediately sense a place of reverence which cause visitors to quietly view, observe or simply experience their specialness. The Anne Frank House experience goes far beyond either of those and into a realm where you are almost physically struck by the awful history played out in this modest canal building.

Anne Frank is one of the millions of victims of the Nazi persecution of the Jews during WWII. She was a teenage girl full of dreams and aspirations, which makes a visit to her last hiding place a thought provoking experience. People line up around the block to see this house and take photos of the plaque at the entrance as a keepsake and reminder of their visit to a place which continues to be a pilgrimage site for many.


photo above via Wikimedia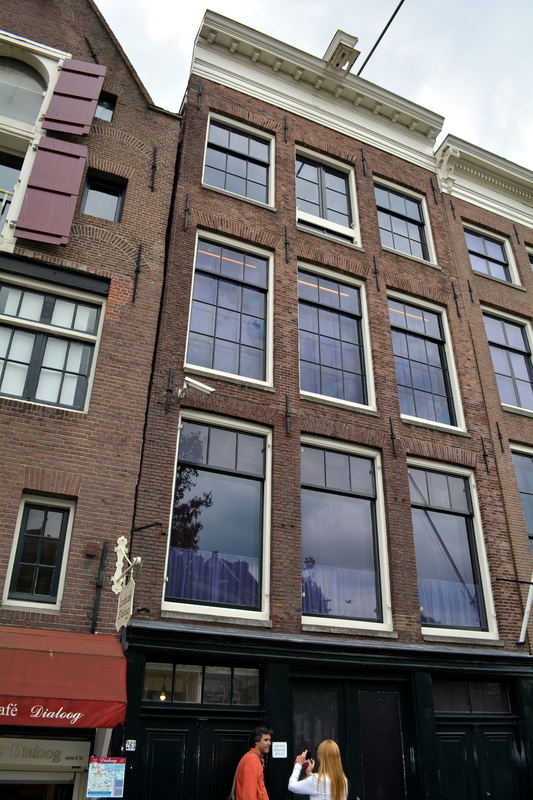 When Hitler came to power, the Frank family moved from Germany to Amsterdam in the Netherlands, but the persecution followed them and on July 6th 1942, the family went into hiding high up in the depths of the building where Otto Frank's business was located. Four friends and co-workers help to hide the family, creating a small living space accessed via a "secret" door, hidden behind a bookshelf. Eventually, eight people would be hiding in this small space for two long years.

As soon as you walk behind the false bookshelf and enter the "Hiding Annex" the horror of what they experienced begins to sink in.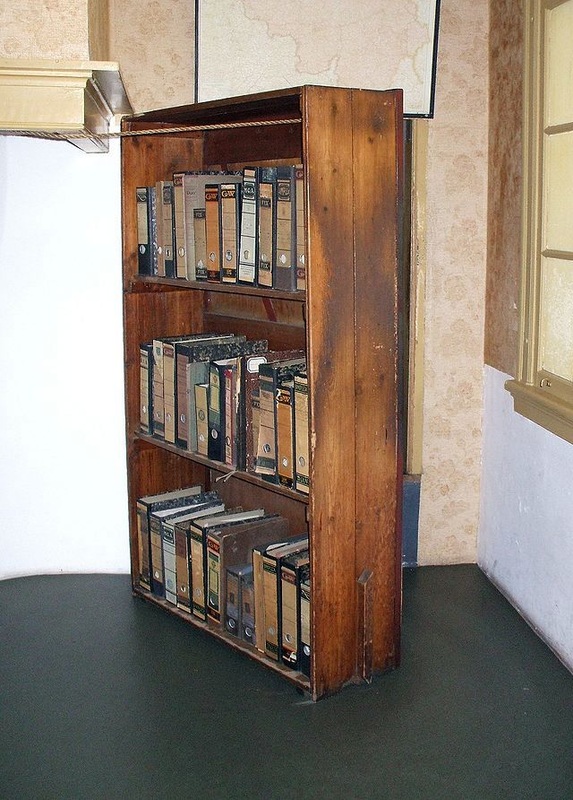 Photo above via Wikimedia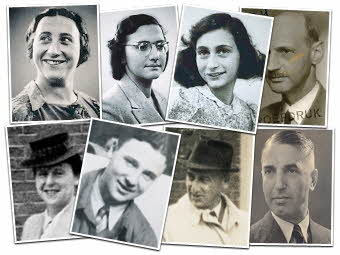 Photo above via annefrank.org


Having read "The Diary of Anne Frank" as a young girl (everyone should read it!), I knew enough to bring a tissue with me, but little did I know, the visit would be far more moving than I expected.

Even now, I remember the silence as every visitor walked silently, single-file up steep narrow stairs and through the unimaginably small living spaces, not a word spoken, but a few sniffles, a little nose-wiping, and damp cheeks made it clear that everybody was affected even though everyone was trying to appear as if they weren't.


Photos were not allowed, so visitors peered for a long time at each of Anne's small "posters" in her room, as if committing them to memory. These old fragments left on the wall and when found many years later by her father, were preserved as poignant reminders of her young-girl interests; pictures of her favorite movie stars and other things that caught her imagination, many simply cut from magazines.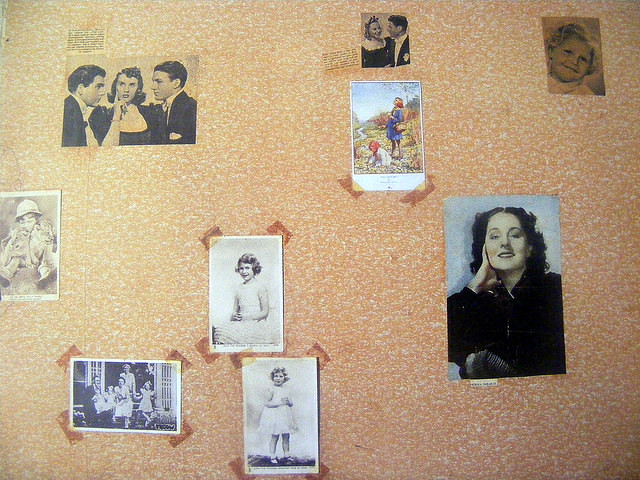 Photo above via flicker.com


As we filed through, taking in the tiny, rudimentary kitchen, bathroom, sitting room and sleeping spaces, you realize how difficult it must have been to find any privacy.

Knowing that they spent their days quiet as mice and sealed in with the windows shuttered, as you peek up through the attic trap-door to the rooftop, it is easy to understand how Anne and her young friend and co-refugee, Peter, would have loved to escape to the attic to breath fresh air, see the night sky and dream of their lives after the war. Lives they would never have.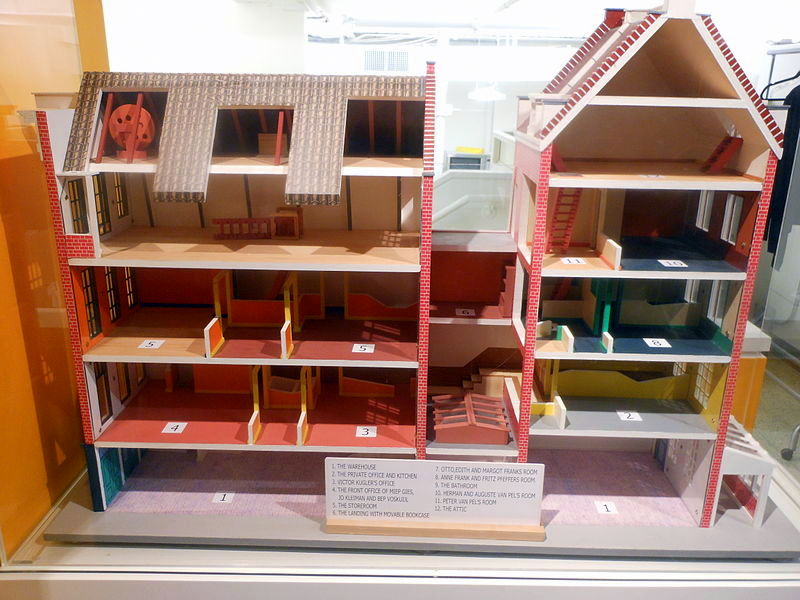 Photo above by Alexisrael via Wikimedia


The people in hiding were betrayed and arrested on 4 August 1944. Of the eight in hiding, only Otto Frank, Anne's father survived the war.

When you leave the actual hiding place and emerge back into the museum proper, the display of Anne's diary pages and later re-writes are fascinating. There are three versions of her diary and all are on display.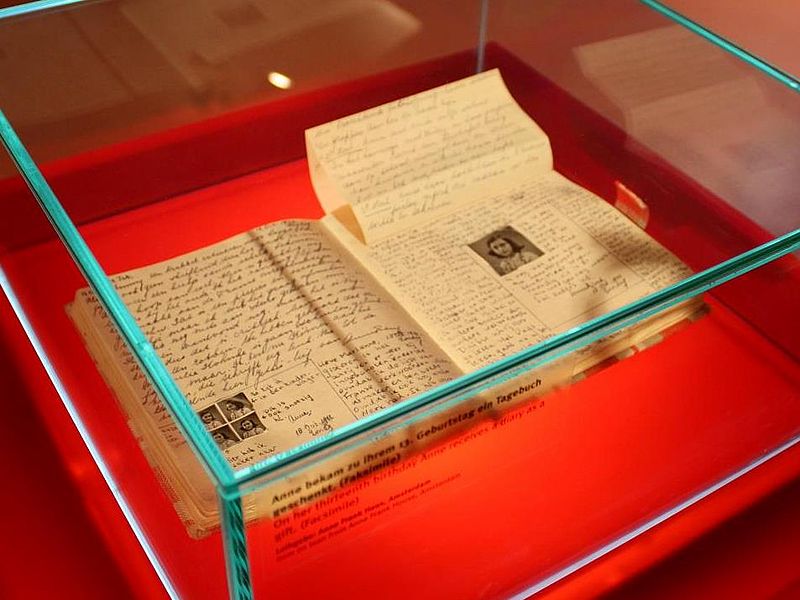 Photo above via Wikimedia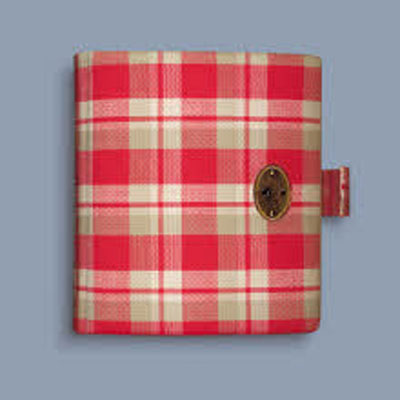 Photo above via annefrank.org


Version A is her original diary, continued on note paper after her small diary was full.

Version B was started by Anne when she hears a request on Radio Oranje for diaries and other writings made during the occupation to be kept. She wanted them to be published after the war.

Version C was created by Anne's father Otto Frank. After Anne and the other people in hiding were arrested, those who were helping to hide the Franks, collected all that they could find of Anne's writings. When it was clear that Anne's father was the only survivor of the extermination camps, he was given his daughter's writings.

From these, Otto compiled the book 'The Secret Annex'. It is a combination of passages from Anne's A and B versions. The book was published in 1947.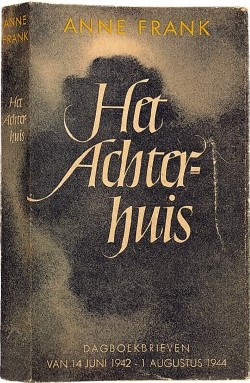 Photo above via annefrank.org


Along with the diaries, the museum displays records from the Auschwitz internment/extermination camp, historical information and documentation and film from the Nazi occupation and persecution of Jews in Amsterdam during WWII.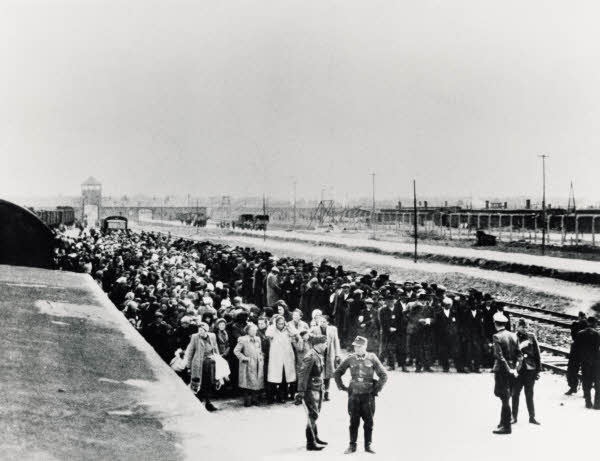 Photo above via annefrank.org


As I mentioned above, the line to get into this museum is always VERY long so our recommendation is to
purchase your museum ticket on-line ahead of your visit
. You will get a scheduled entrance time, so all you have to do is show up at a special door and ring the bell for entrance, skipping the long, long line. The Anne Frank House Museum is a must-see if you are interested in the history of the Netherlands during WWII and especially if you have ever read the book
"The Diary of Anne Frank"
. Seeing the space brings the story to life in a whole new and moving way.
To learn more about the Anne Frank story and the Museum, click HERE (Anne Frank Museum Website)