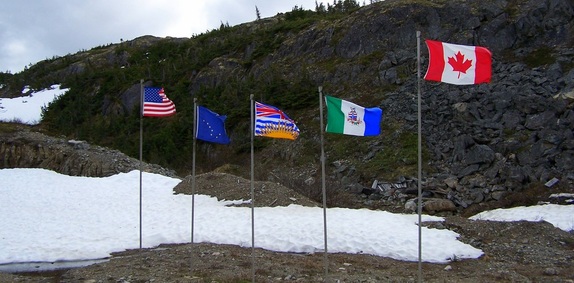 Skagway………. Entrance to the Klondike Gold Fields and our boarding station for the White Pass and Yukon Route Railway Excursion.

This cruise excursion is perfect for families and those who are mobility impaired. You will be able to sit in a vintage parlor car while the narrow gage railroad engine takes you almost 3,000 feet up to the White Pass Summit and the international border with Canada.


Fabulous memories traveling with my family and friends! This is the perfect trip for your family too!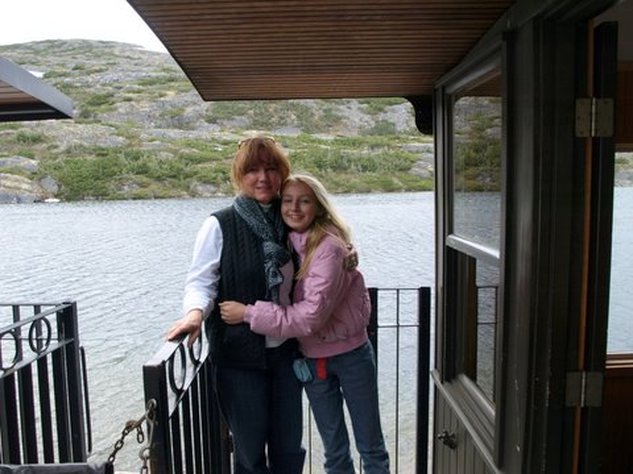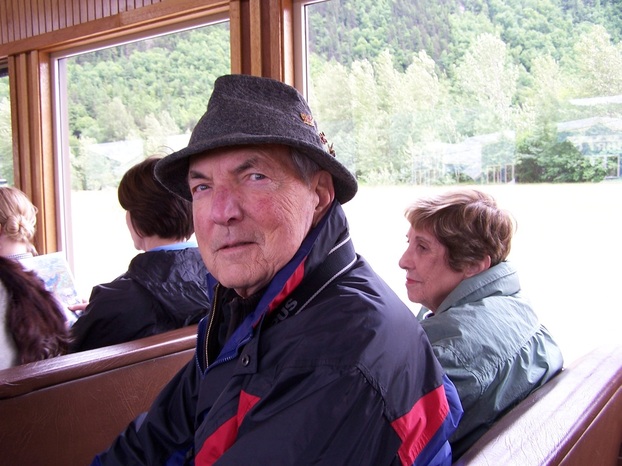 The railroad was built in 1898 during the Klondike Gold Rush in only 26 months and connected the deep water port of Skagway to, Whitehorse Yukon, Canada, the interior of Alaska and most importantly, the goldfields.


As the gold rush picked up speed, it became obvious that a faster and easier way for prospectors to get themselves and more importantly, their supplies, to the gold fields was required.

At the beginning of the gold rush, the most popular route taken by prospectors to the gold fields in Dawson City, was a treacherous route from the port in Skagway, across the mountains to the Canadian border at the summit of the Chilkoot or White Passes. There, the prospectors were not allowed across by Canadian authorities unless they had one ton of supplies. This usually required several trips across the passes. There was a need for better transportation than pack horses which were used over the White Pass or human portage over the Chilkoot Pass.

You can imagine how difficult it must have been for the men building the railroad using dynamite and pickaxes and the weather and difficult living conditions would have been an incredibly harsh challenge. The last spike was finally driven in August of 1900.

The grade is steep and the train travels over high trestles and through dark mountain tunnels and sometimes seems to barely cling to the sides of the steep cliffs.


Best of all are the views along the way of snow-capped mountains dotted with mountain goats, waterfalls, deep river gorges, tall pines and lush green alpine slopes. You won't be able to tear your eyes away from the wild natural beauty.
White Pass Railway & Yukon Route
is a fun family experience and a stunning view into the challenging wilds the gold prospectors faced in the 19th century.