Melbourne is one of those wonderful cities you really need to spend several days exploring. Unfortunately, we only had one afternoon and evening since we were picking up our car early the next morning to drive the Great Ocean Road. Don't you make this mistake! Stay at least a few days!

The region was originally occupied 40,000 years ago by the Koories, the wandering Aborigine tribes of south-eastern Australia. In 1770, Captain Cook arrived off Cape Everard, on the easternmost coast of what is now Victoria. In 1803 a settlement was established at Port Phillip Bay, but this was not a success and the settlers moved across the strait to the Island of Tasmania.

Finally, in 1835, John Batman returned to the area and founded a new settlement on the Yarra River. Batman bought the land from the Woeworung and Kurnai Aboriginies, for a few dozen blankets, knives, 12 red shirts and some mirrors and axes.

Nowadays, Melbourne is Australia's 2nd largest city and is a combination of Victorian blue-stone buildings nestled between sleek high-rise blocks. It is said that Melbourne has a distinctly conservative feel, and I think this is correct. We felt a little out of place in our tourist clothing as we walked the busy streets surrounded by black wool coated and business suited locals dashing to and from work and business lunches. And speaking of wool coats! I remind you, even though it was July, it was WINTER in Australia. This was no problem in sunny Sydney and tropical Cairns, but down in Melbourne, the weather was frosty, so we quickly donned jeans and as yet unused jackets we had packed in our luggage.

Our hotel we chose was the Saville Park Suites Hotel. The suites were beautiful, they were modern, clean and comfortable with sparkling kitchens and the views from the balconies from our rooms on the upper floors are amazing. Saville Hotel Suites is steps from the best shopping, restaurants, museums and theaters in the city.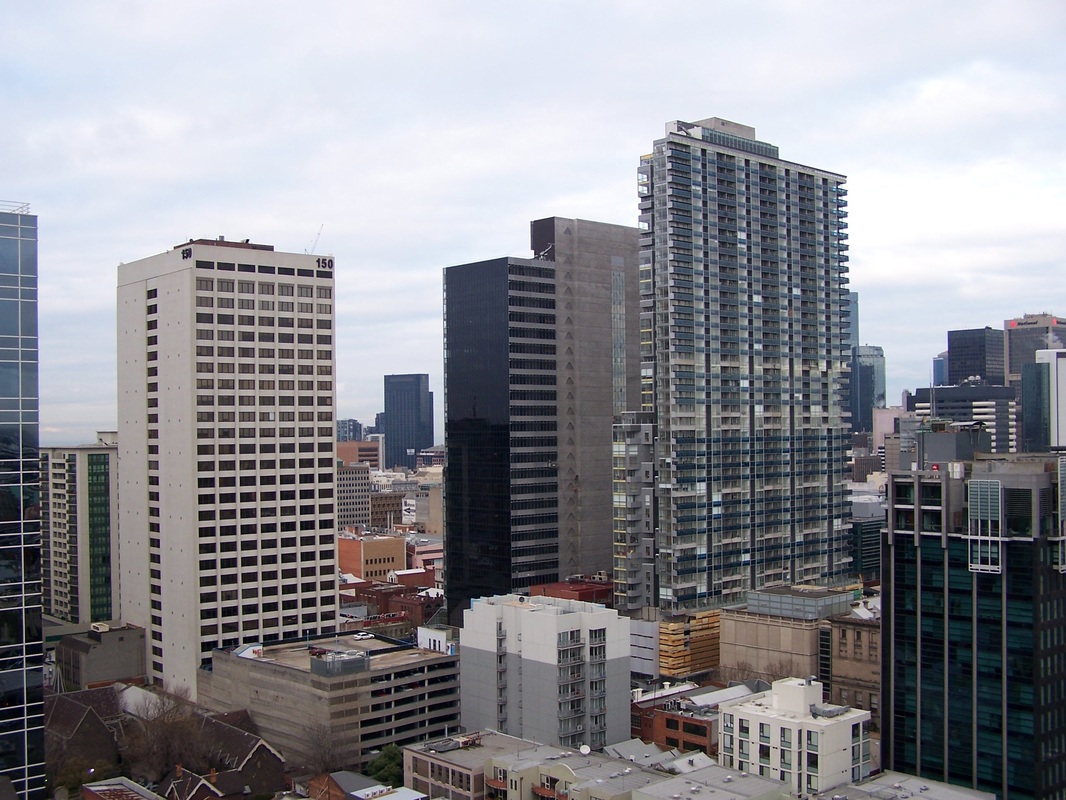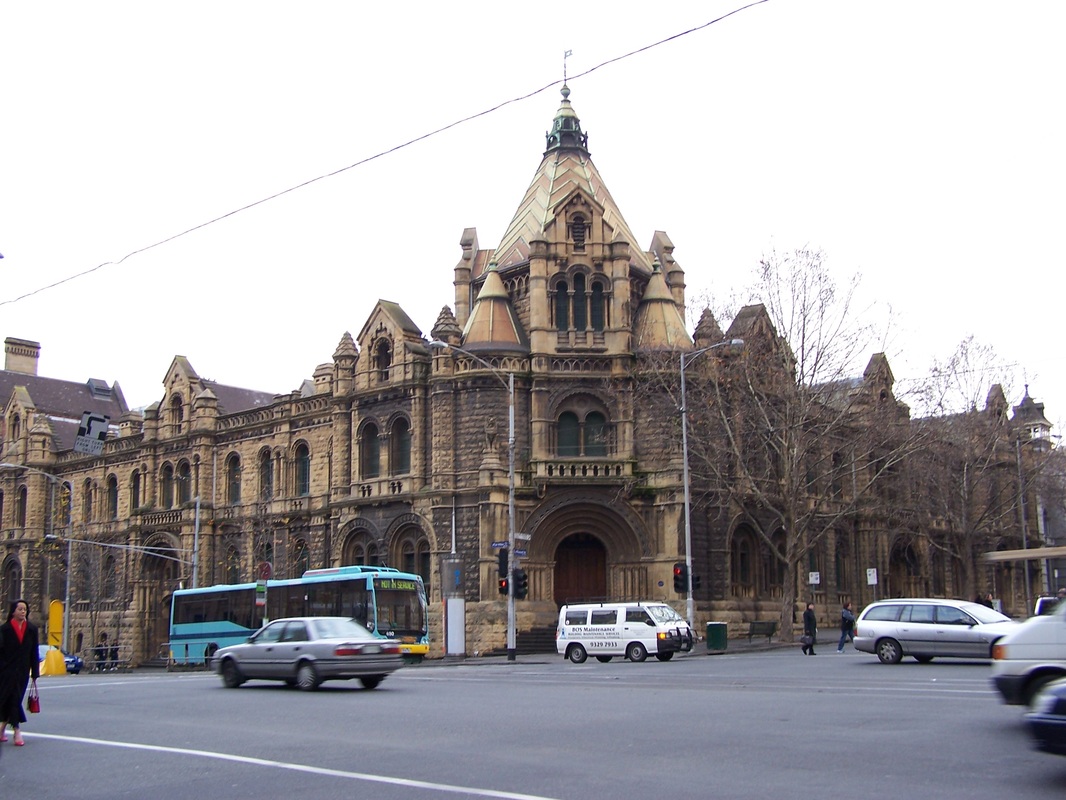 Overall, the city feels very British and the shopping is amazing. Beautiful, stylish high fashion can be found the boutiques and I fell in love with the city at that moment. In fact, the shopping in Melbourne can't be matched anywhere else in Australia, in my humble opinion! I will definitely get back to that city someday.

One of the best things about Melbourne is the fact that it is truly a melting pot. More than 140 different nationalities are represented in this city of over three million inhabitants.

Strangely enough, after Athens and Thessaloniki, Melbourne is said to be the third largest Greek city in the world and a visit to Swan Street in the Richmond section of town feels like wandering the streets of Athens. Or you can savor the flavor of Vietnam in Bridge Road and Victoria Road (little Saigon), or Turkey in Sydney Road (Brunswick).

We decided to head out to China Town located on Little Burke Street. Beware, the hawkers will call at you as you pass the dozens of Chinese restaurants and the smells will make you want to stop at each one. Take your pick, something tells me they are all pretty amazing if you love Chinese food!