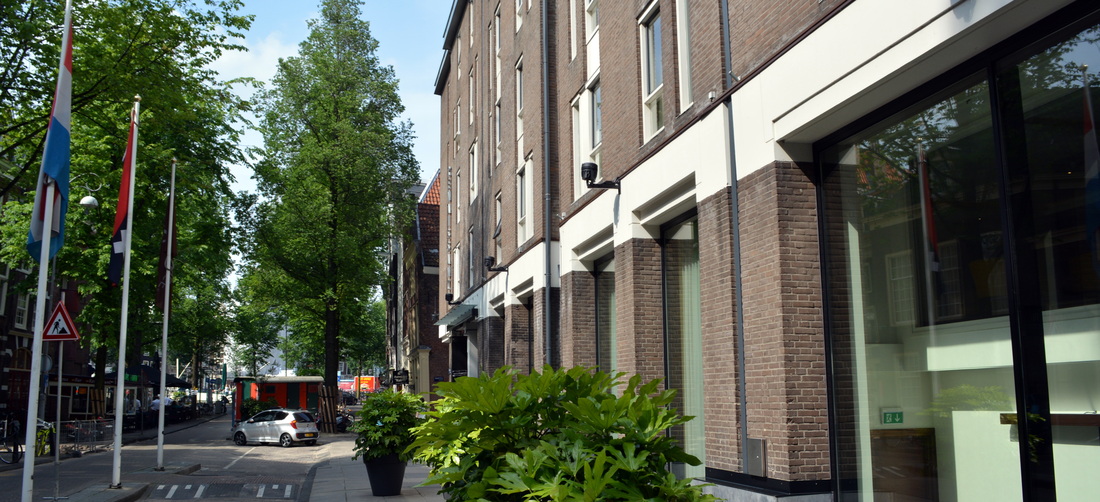 Sometimes, it can be a comforting and relaxing decision to stay at a hotel that provides a little bit of the familiarity of home in another country.

On this trip to Amsterdam, we decided to use our stock of Marriott rewards points to pay for our room. Since we were planning to stay at the Marriott Renaissance Amsterdam Hotel when we arrived and also at the end of our driving tour of the Netherlands, Belgium and Luxembourg, we chose a location right in the heart of Amsterdam.

No, the hotel wasn't charming, it wasn't eclectic, it wasn't "European" in feel, but what is WAS, was efficient, very clean, comfortable and luxurious in feel, and that was what we wanted after a long flight to a large cosmopolitan city like Amsterdam.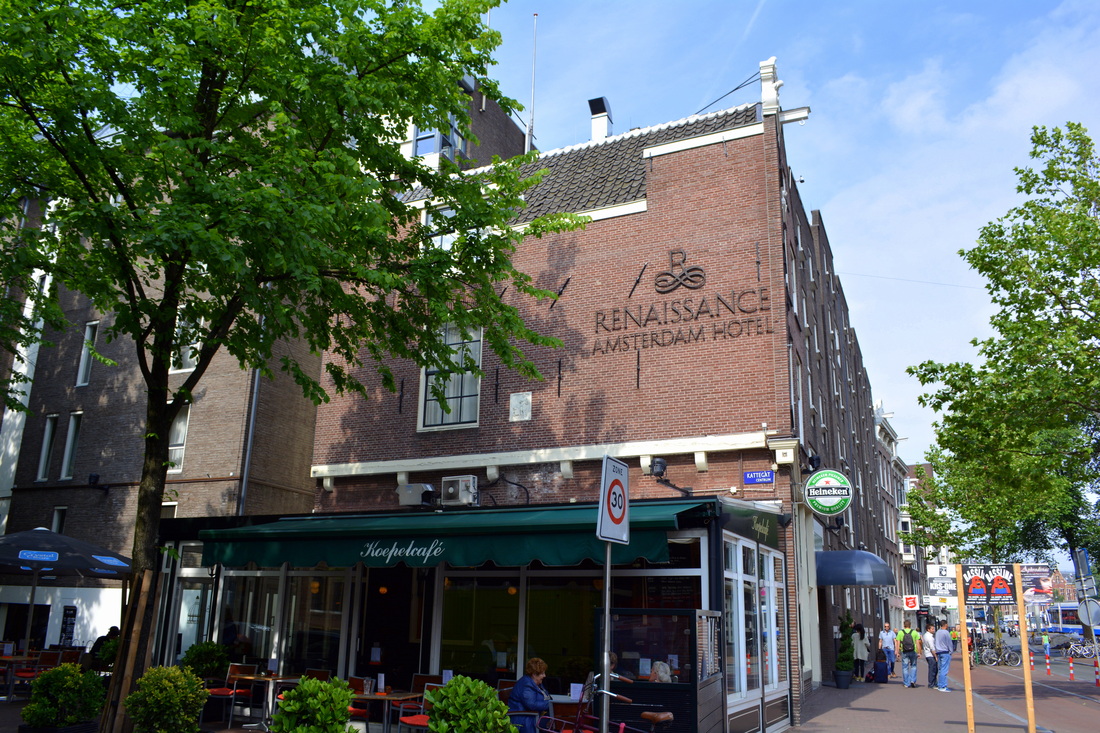 I must admit, our first room (the one we had upon arrival) was very small, but it was comfortable, modern and met our needs for our stay.


Fortunately, we were upgraded upon our return visit, and were able to spread out and enjoy our suite. Either way, you can always rely on a super-comfortable room and bed at this Marriott.


During both stays, we had access to the club level, which provides breakfast, a private lounge area and business space with computers, printers etc.

We could hear the voices of Americans in the main bar area, confirming that the hotel hosts many business travelers as well as tourists. This particular hotel also hosts groups who plan to board one the many cruise ships that leave from Amsterdam, so believe me, this is your typical large Marriott hotel experience.


The Renaissance Amsterdam Hotel is perfectly located in the center of the famous "Canal Rings", within walking distance of the "Old Town", the "Red-light District", "Coffee-shops" and most of the places of interest to tourists and the train station. The hotel provides "Navigators" who are at the concierge desk ready to answer your questions and help you navigate Amsterdam.


We asked for directions to the areas where we could find quiet canals with good restaurants and bars with outside seating and were delighted to be directed to an area just a few blocks away, in the exact opposite direction of the "touristy" old town area. Personally, I believe that hotel concierges are wonderful. I have rarely been disappointed by any that I have encountered!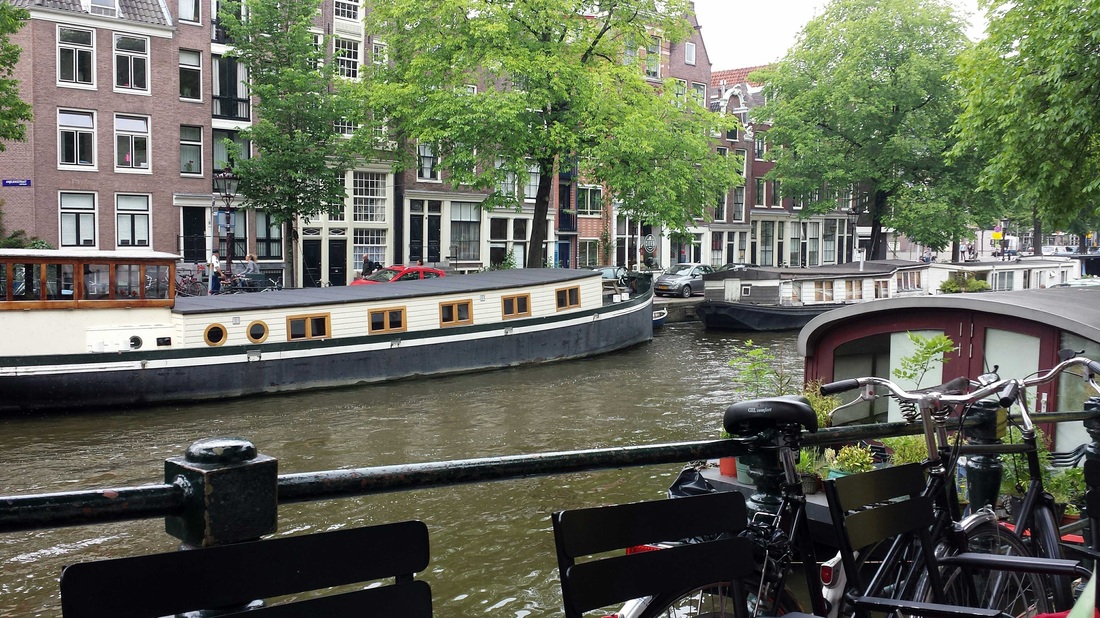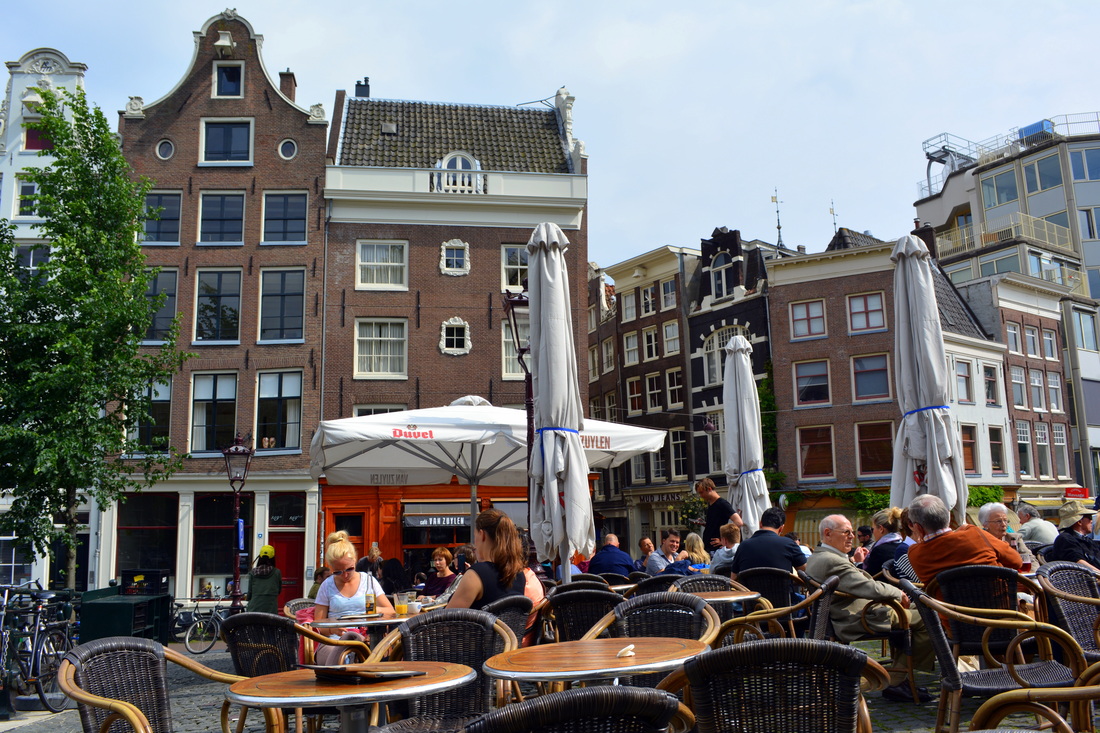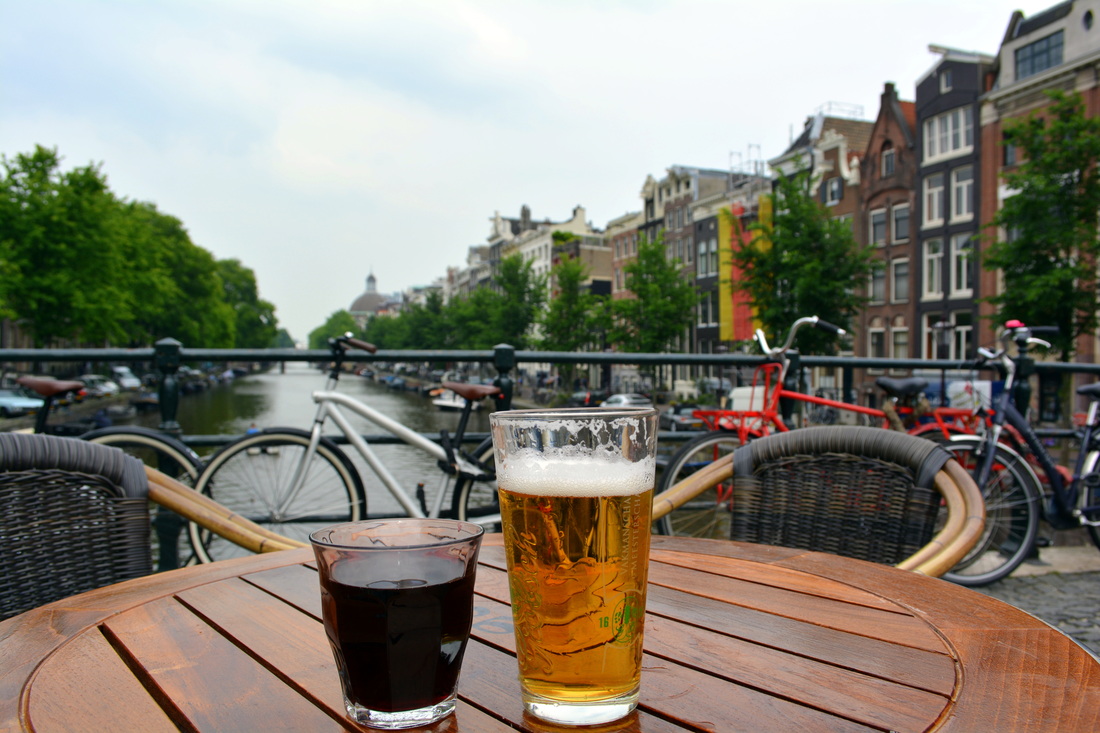 The hotel is also located right across the street from two restaurant/cafes that proved to be convenient stops for us. Whether we were starting out in the morning for a day of sightseeing or getting ready to head back into the hotel worn out from the busy day we could easily stop in for a drink, tapas and even breakfast one morning.