Glacier Bay……… an exciting excursion you won't even have to leave the ship to experience!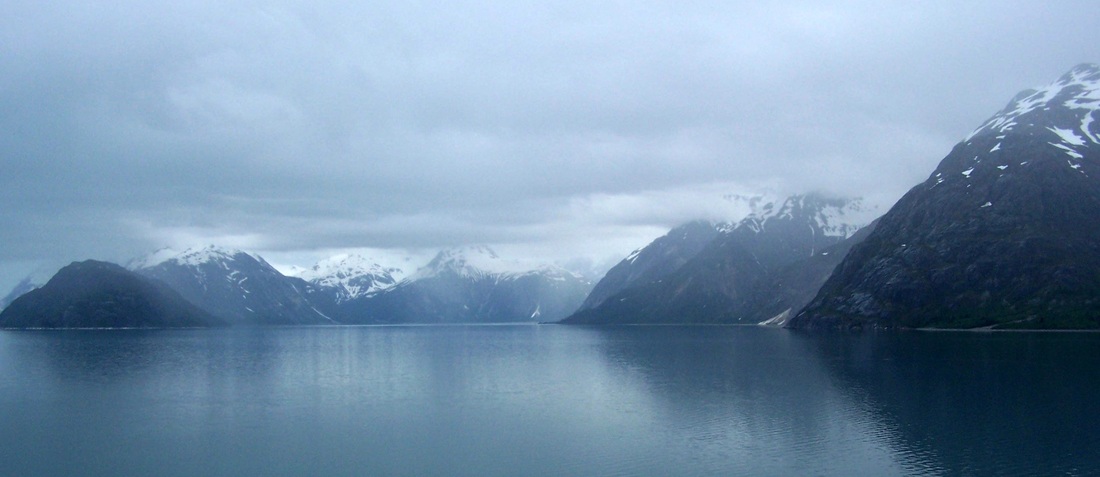 Most of the Alaskan cruises visit Glacier Bay Nation Park to view the sea-life, northern birds, calving ice-flows and the snow-capped peaks of the wilderness park, and it is a beautiful sight.

President Calvin Coolidge proclaimed the area around Glacier Bay a national monument under the Antiquities Act on February 25, 1925. Glacier Bay became part of a binational UNESCO World Heritage Site in 1979 and became a Biosphere Reserve in 1986. Most of Glacier Bay is designated a wilderness area which covers 4,164 square miles (10,784 km) and you can actually feel the remoteness of the expansive backcountry spread out before you.


Lower Glacier Bay is a transitional zone and this is where we saw most of the seals and sea-birds and we even saw majestic Bald Eagles watching for their dinner.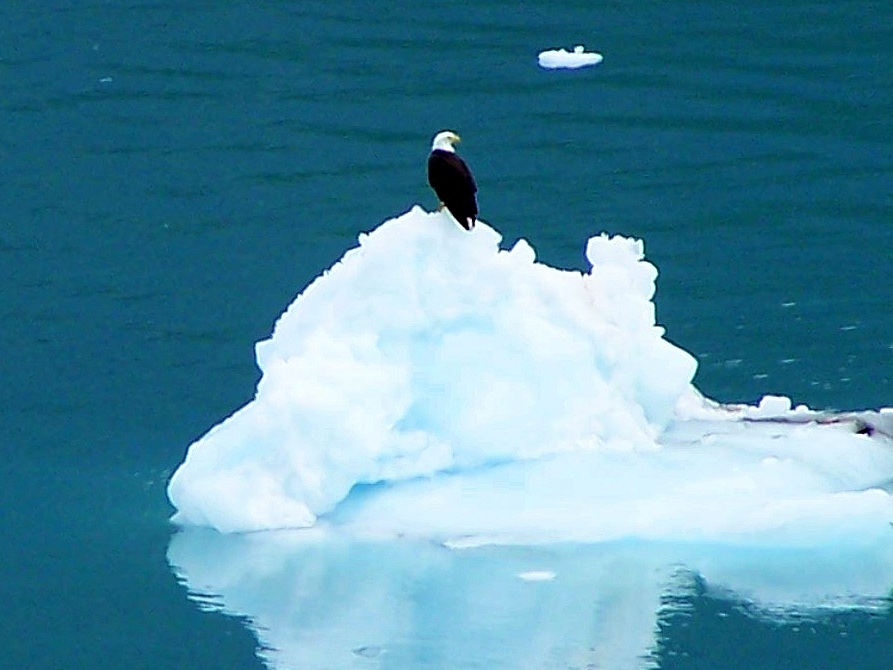 The upper Glacier Bay is cold and snowy and this is where you really feel like you are in arctic regions.

There are fifteen tidewater glaciers in the park. Glaciers descending from high snow-capped mountains into the bay create spectacular displays of ice and iceberg formation. Every few minutes a huge avalanche of snow breaks off into the sea, called "calving" and the rumble and crash as the ice plunges splashing into the bay is dramatic, sending ripples of waves toward the ships watching the display.

Not bad for an excursion you didn't have to pay for! (sort of)