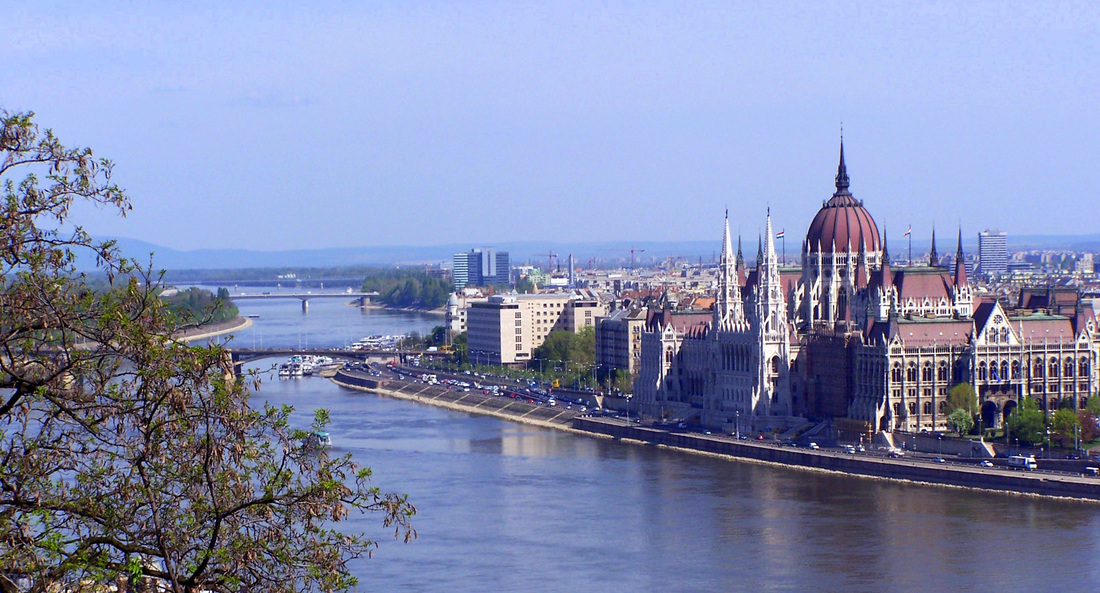 Sometimes it just makes more sense to book a car & driver. This was the plan when we explored Hungary & visited Vienna Austria in the spring and it was amazing, educational, beautiful, fabulous…… in other words, it was a great choice!
Follow along on our
Hungarian
adventure via our amazing private guided car tour with
Illes Andras
, including a side trip to
Vienna, Austria
just because I had never been there and Jim wanted me to see Vienna.
Jim is kicking off this series with a review of our hotel in Budapest. Staying at the
Marriott Budapest Hotel
really was the perfect way to ease into a country where the language would be a challenge for us. They were gracious, spoke English and the hotel was beautiful and well situated and incredibly comforting to our jet-lagged sensibilities.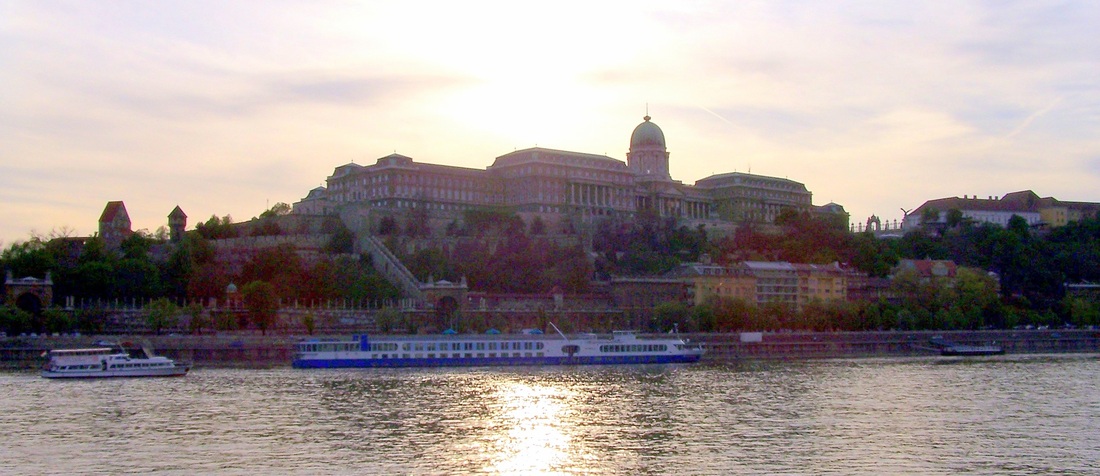 Budapest Marriott Hotel: Views of the Danube are Fantastic! READ MORE & SEE THE PICS!