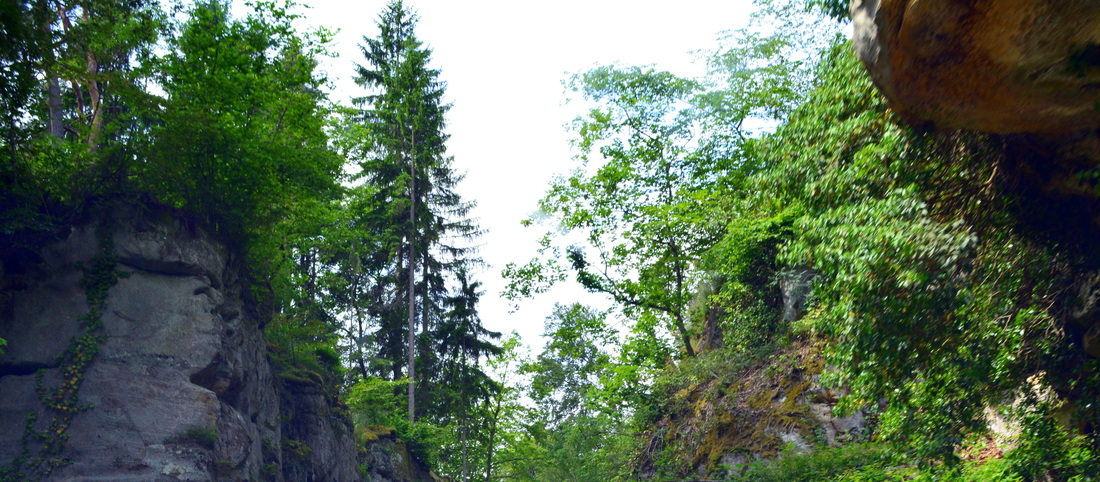 Most travelers are confronted with the problem of "what should I do if I am traveling on a national holiday where the whole country seems to be closed?" Well, here was our choice (and now our recommendation!) if you are traveling in Luxembourg.
Little Switzerland
or "
Petite Suisse
" in the
Duchy of Luxembourg
, is one of the region's most beautiful and recreational areas. We decided to make the scenic drive from Echternach to Beaufort on the national religious holiday of Ascension Day, since almost everything was closed in the Luxembourg City.
National holidays are popular for outdoor activities throughout Europe, and the area called Little Switzerland was no exception. Everyone was out enjoying the beautiful weather and the stunning natural environment.
The "
Little Switzerland
" is part of the
Germano-Luxembourg Nature Park
and has steep, twisting valleys and deep green woodlands filled with cool bubbling streams and dramatic rock formations. While we didn't climb any of the amazing rock towers or hike through the winding gulleys, we did enjoy a leisurely drive through the beautiful region. The drive is 35 km (22 miles) long and can take anywhere from a half-day to a full day, depending upon how many stops for hiking or eating you decide to make.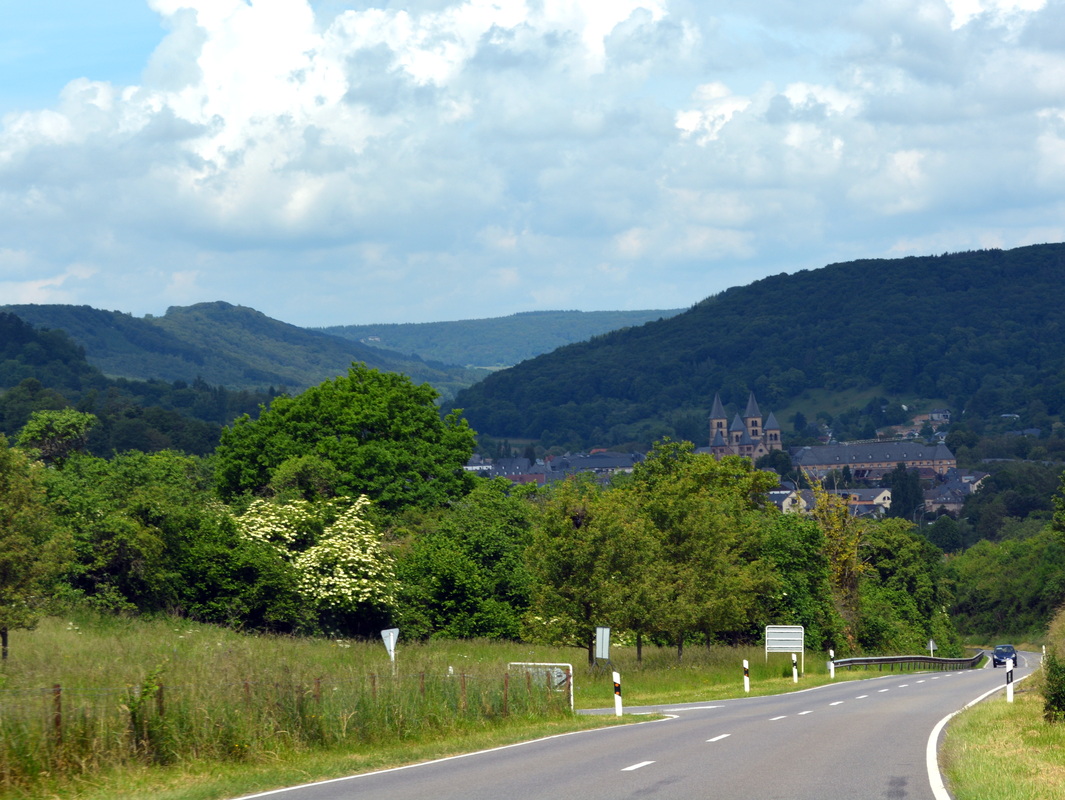 The drive starts in Echternach, the capital of Little Switzerland. It is also the Duchy of Luxembourg's oldest town, founded in 698.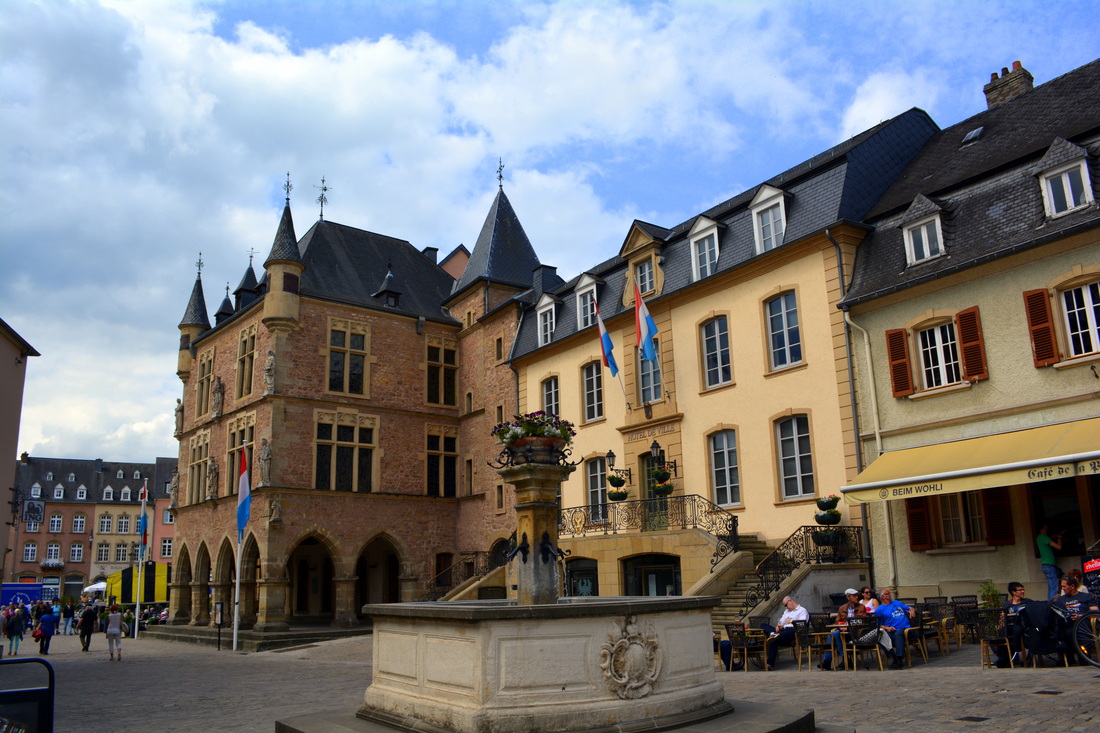 The Little Switzerland drive winds along the Ernze Noire valley, via Mullerthal to Berdorf which is known for a center for hiking and rock-climbing. The road passes by strange rock formations such as the "Predigstuhl", and through the "Werschrumschluff" rock crevices which are just wide enough for a hiker to pass through. The drive ends at Beaufort, where you can find 12th – 16th century castle ruins and the local liquor called Cassero.
We hope you enjoy watching our "real" drive through the "Petite Suisse" and I'm thinking you'll find our candid comments, arguments and exclamations typical of most couples traveling together amusing. We all know what traveling with your "significant other" is like!
Click below to watch our video!