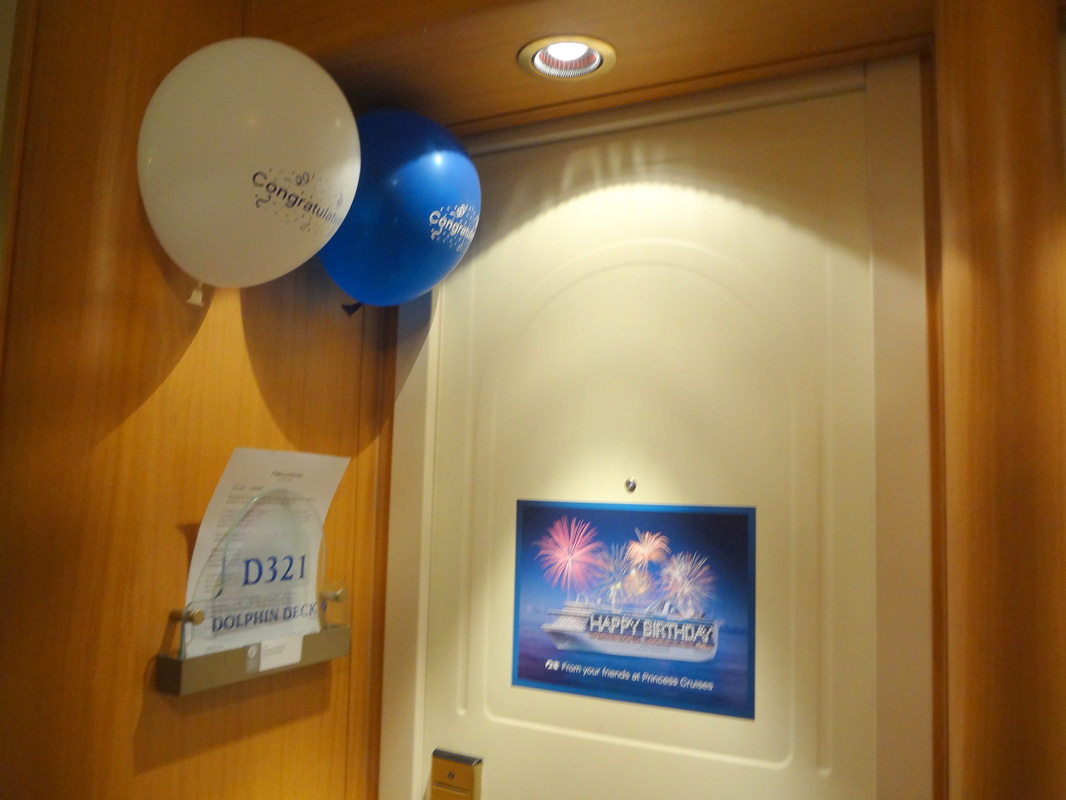 Just A Quick Note on Pre-Ordering for your Cruise……
One of the most important parts of planning your cruise involves deciding upon any additional activities or room service you would like to enjoy during your cruise and ordering them online shortly after booking your cruise. After you have booked your cruise, an list of items you can pre-book is available on your on-line reservations preferences page.

1. Jim and I always pre-book any excursions we are interested in because they fill up fast.

2. Jim loves to pre-order the all-you-drink soda package. (He loves diet Pepsi!)

3. If you wish to have a little embarkation party in your room, be sure to pre-order appetizers from the on-line list of room service items that you can pre-book.

4. I love to order wine or a wine/beer package for our room. (you can also order bottles of liquor) You can pick from several varietals and we usually order a few bottles of red and white. You will receive a package of coupons in your room when you embark and can have whatever you ordered delivered to the room or you can use the coupon in any of the restaurants to have the wine delivered to your table.

It is important to remember that most cruise lines do not allow you to bring liquor on board and limit wine to 1 non-fee bottle each. Any additional wine is subject to a fee (usually around $15) to bring on board. If you buy liquor on any excursion, it is confiscated and held for you until you disembark the ship at the end of the cruise.

5. If you love the spa, you might want to pre-book an appointment for a massage or a manicure etc., but you can also book these after you are on board also, though open times will be more limited.
.
6. If you are having a special occasion like a birthday or anniversary, you can pre-order balloons, signs etc., but it is just as easy to order these at the cruise director's desk after you are on board.

7. Also just and fyi….. If you need to have additional assistance embarking or disembarking, you can pre-order a wheel chair which will be available as you check in/out. We didn't need it, but I was glad it was available just in case my parents needed the assistance.