If you love to see the world with a bird's eye view, you need to stop by one of Florida's historic lighthouses. There are thirty of them still existing, and the
Lighthouse at Jupiter Inlet
, in Jupiter Florida, has had a colorful history from its inception during the Third Seminole War and Civil War Intrigue, through its use fighting Germans during WWII.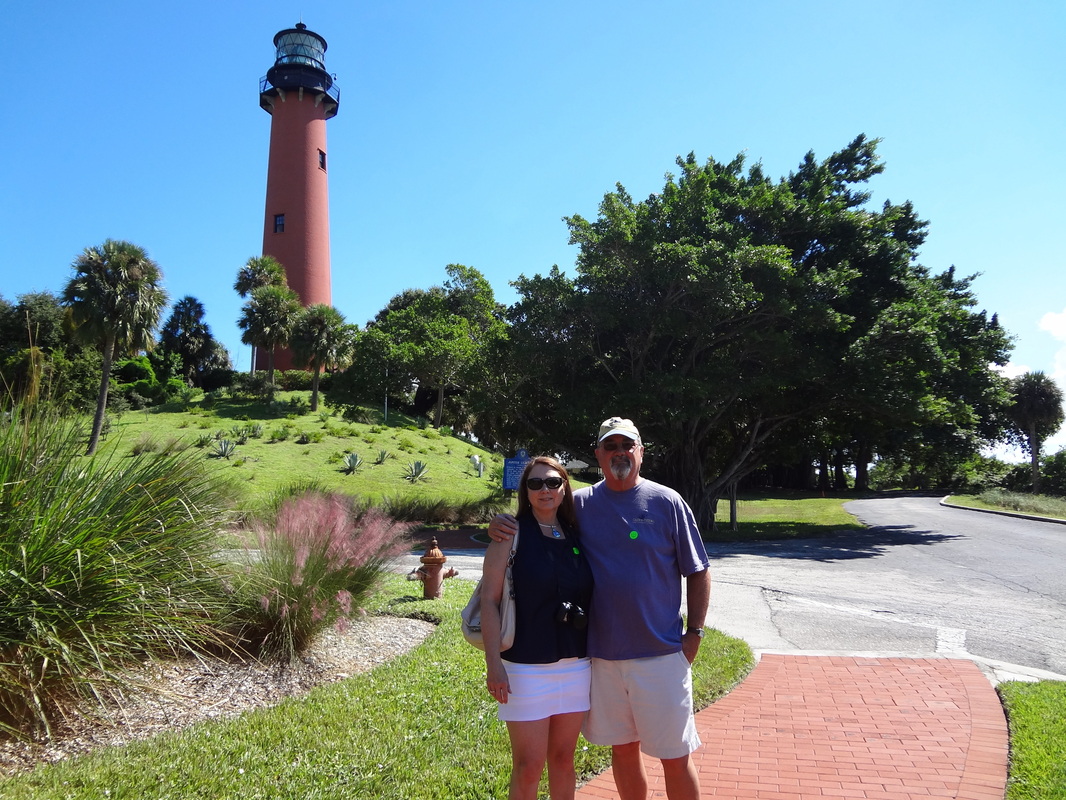 We climbed the curling antique iron stairway all the way to the top to hear more about this tall imposing tower, stopping only to catch a breath and judge our progress at a window along the way.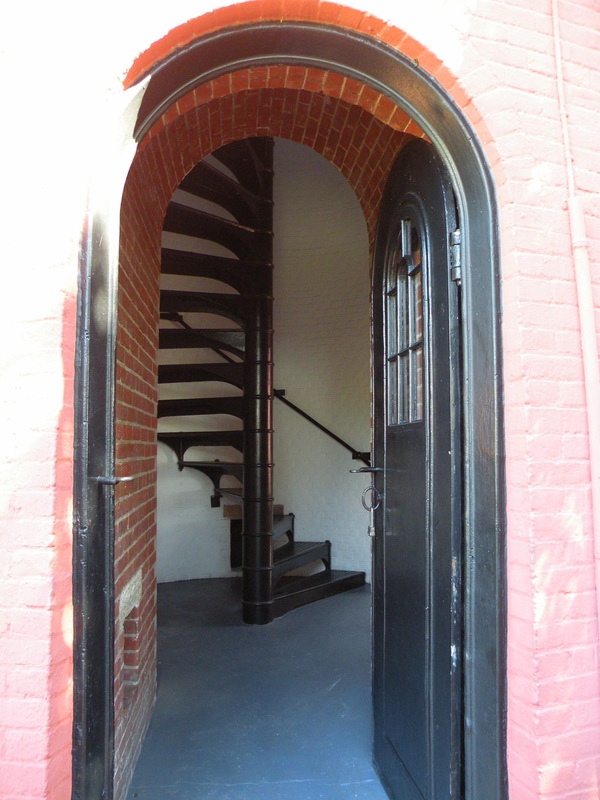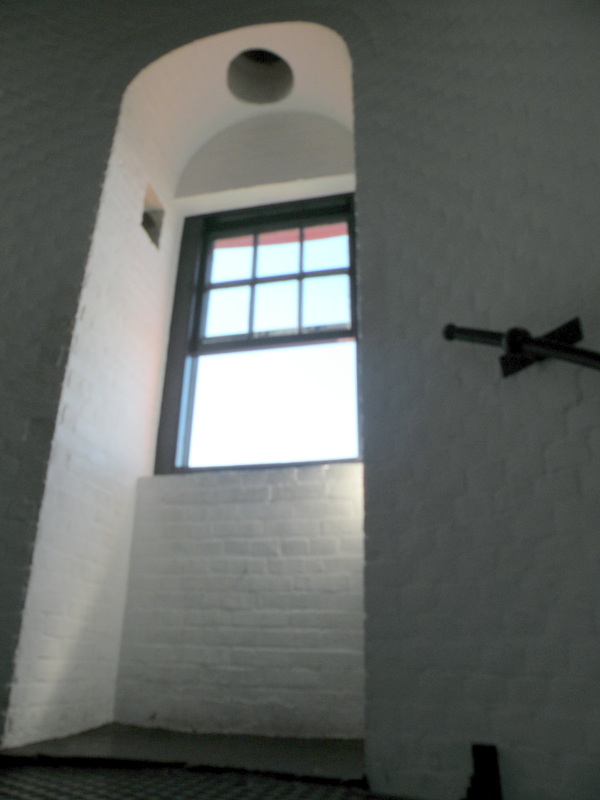 In 1853 Congress authorized the building of the Lighthouse at Jupiter Inlet and it was one of six sites chosen in the state. These lighthouses were built to safely guide the increasing shipping traffic up and down the Florida coast and provide military defenses also. Unfortunately, the Third Seminole Indian War broke out just before construction started, and the unarmed work crews were faced not only with dangerous warriors, but also with malaria from stagnant inland waterways.

Construction was finally completed by Captain Edward Yorke in 1860. The one-hundred and eight foot lighthouse was officially lit on July 10th.

The fact I found most amazing was that the lighthouse was partially designed by George Gordon Meade when he was a surveyor for the Army Corps of Engineers. This is the same General Meade who defeated Robert E. Lee at Gettysburg three short years later! Small world!

This was not the only Civil War connection for this lighthouse though! Shortly after the start of the war, two Confederate assistant lighthouse keepers stole lantern parts, darkening the light until after the war ended. When the parts were finally located again, the lantern was re-lit in June of 1866.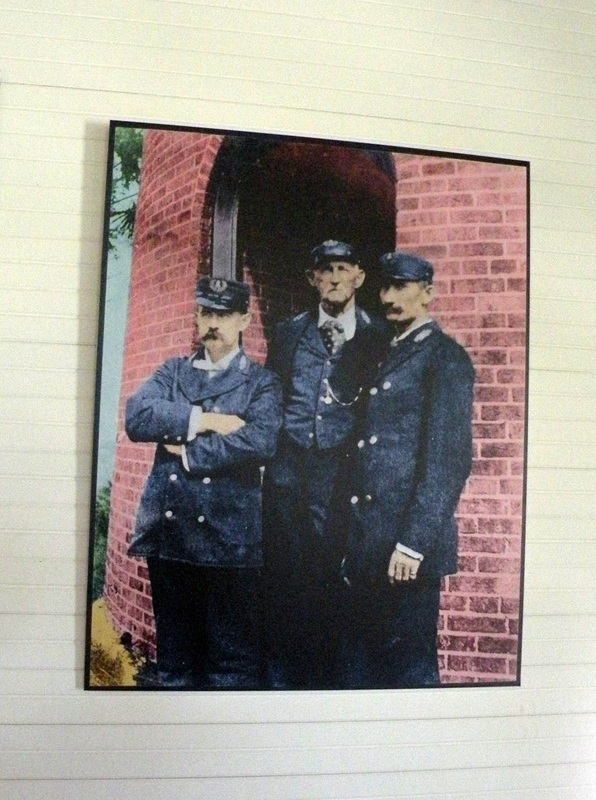 The lighthouse again earned a place in history during WWII when it acted as a Radio Detection Finding Station and Intelligence Listening Post for the US Navy. This secret installation was designed to intercept German U-boat radio messages and warn Allied ships so that US forces could attack enemy vessels.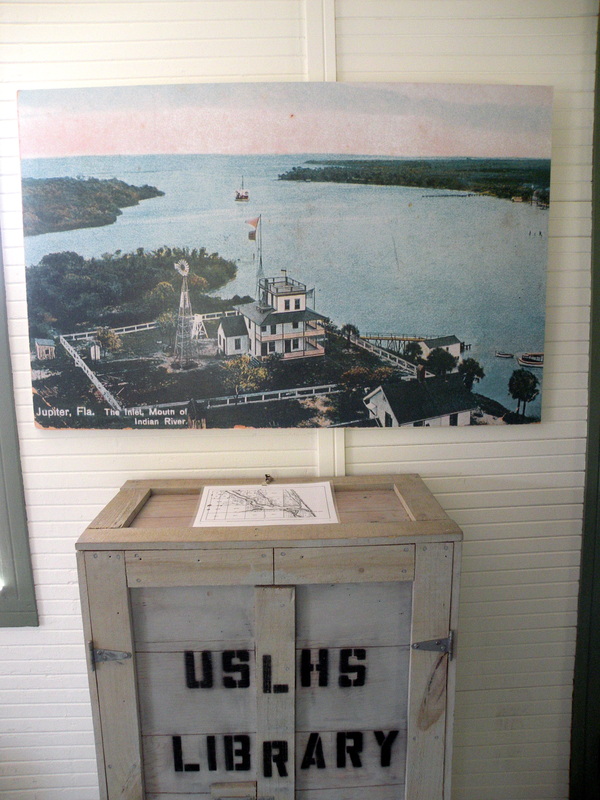 After the long many-stepped climb to the top of the light-house, we were greeted by a knowledgeable guide who told us all about the lighthouse construction and its huge glass lantern. Until that moment, I hadn't realized that lighthouse lanterns could actually be pretty interesting! Did you know that the "blinking" ray of light you see projecting out from the lighthouse is actually caused by the lantern rotating behind metal screens, so the light is blocked for that moment.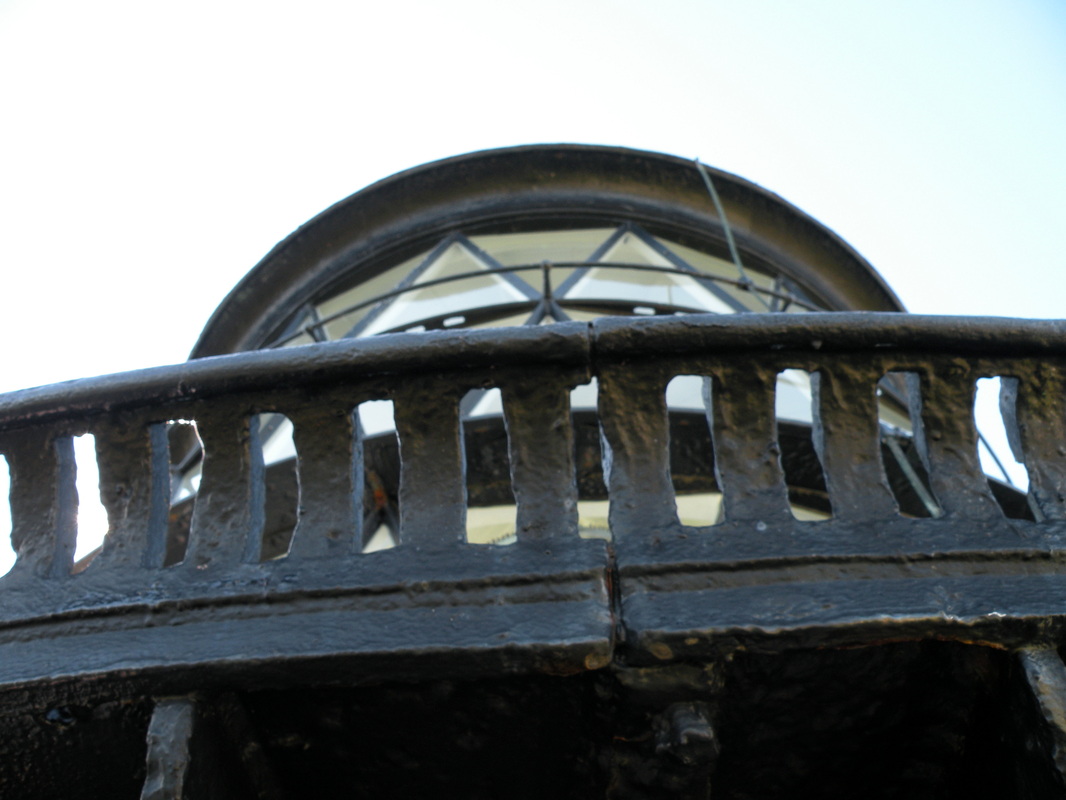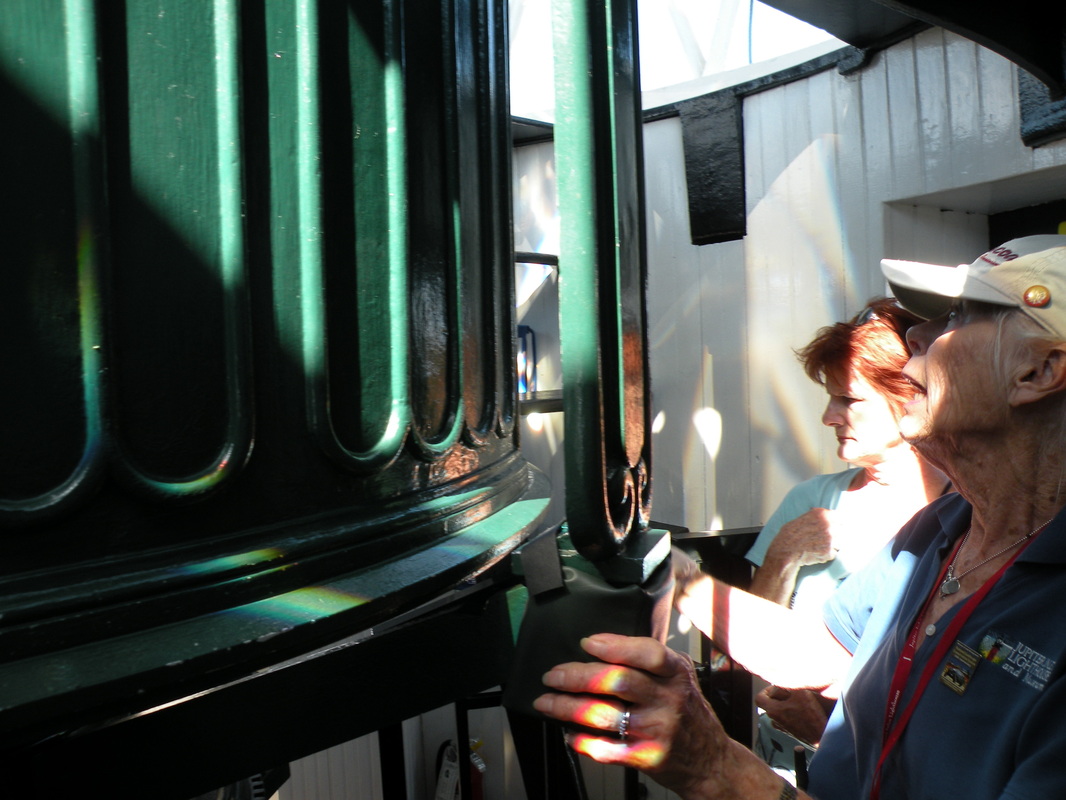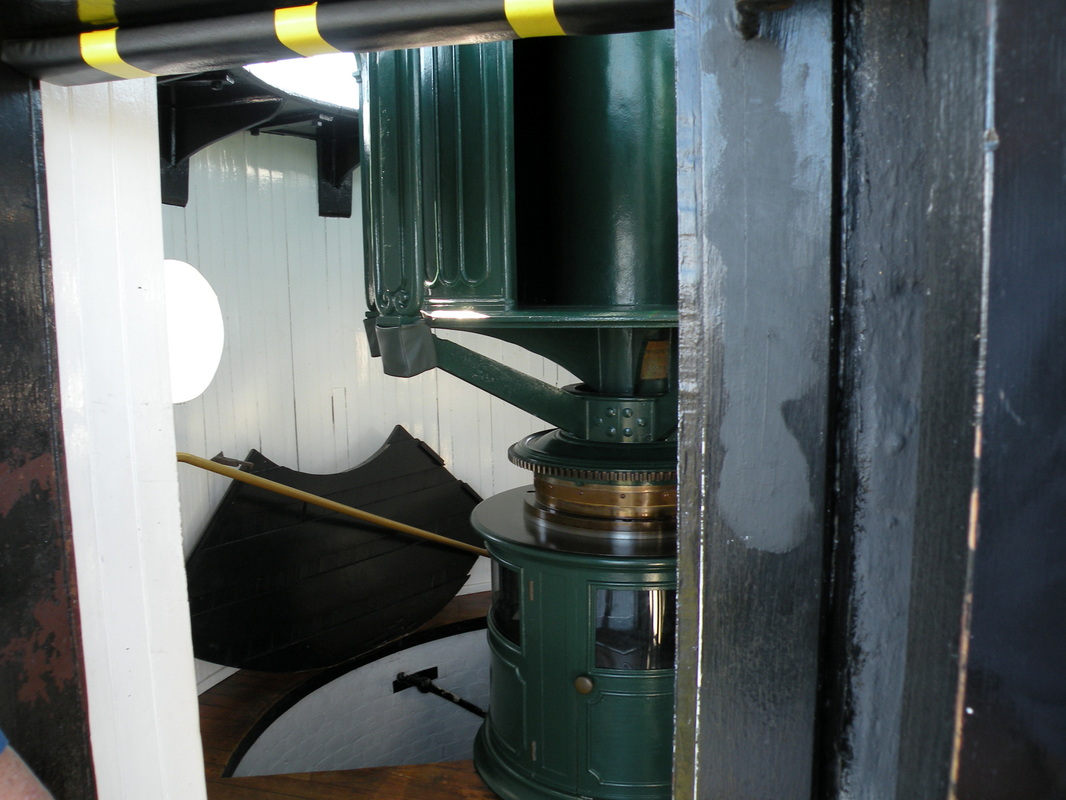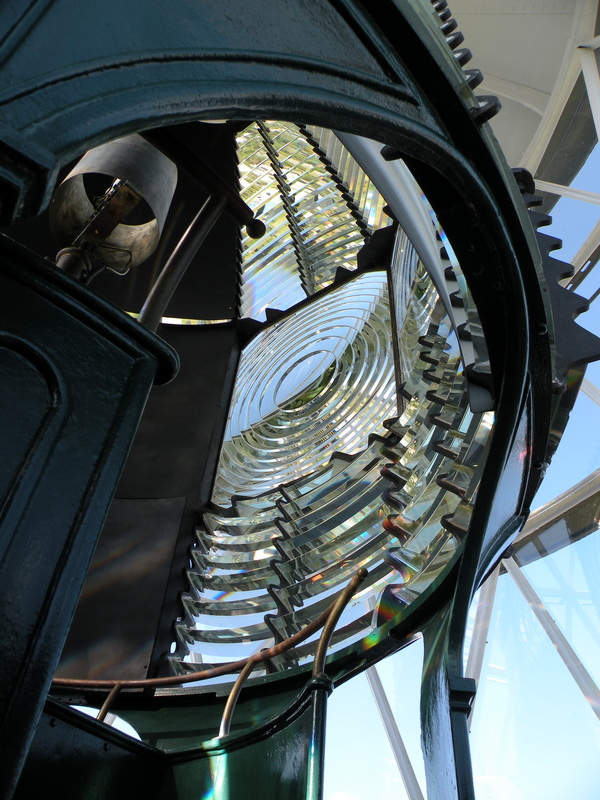 The tower of the lighthouse is built of brick and is double-walled. The outer wall is conical and the inner wall is cylindrical to help keep the lighthouse rigid and to keep the center of gravity low. I have to assume this helped to keep the tower strong against the stormy Atlantic Ocean elements.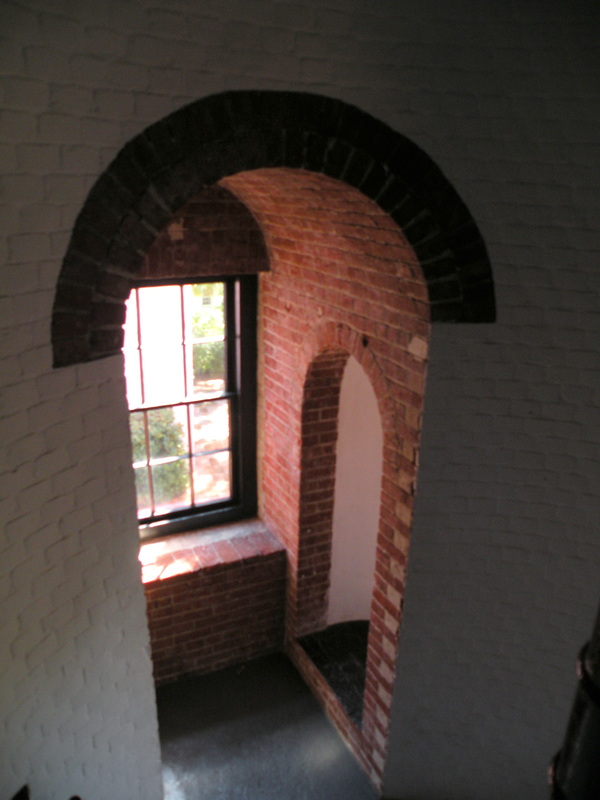 After learning all this information, we finally simply stood silently and took in the magnificent view of busy Jupiter Inlet and the expansive Atlantic Ocean beyond. Climbing all those steps was worth it, just for that moment!




**Click Here for a 180 deg. view from the top of Jupiter Inlet Lighthouse
(Sorry Ipad Users, Its a little blurry for you!)