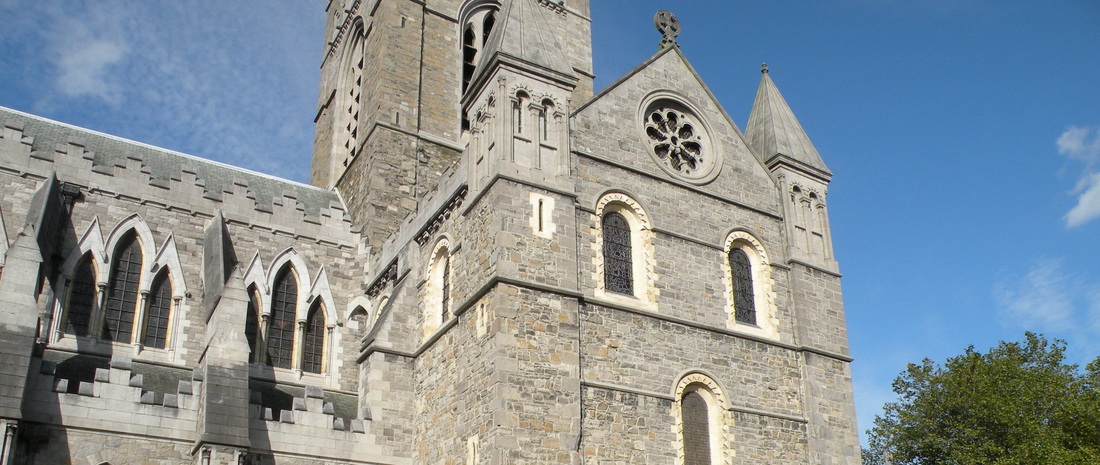 Christ Church Cathedral is located in the former heart of medieval Dublin and there has been a church on the site since Viking times in 1028.
As usual, the huge beautiful cathedral lured me in like a siren, where I basked in my addiction for religious art and architecture.
Dúnán
, the first bishop of Dublin and
Sitriuc
, the Norse king of Dublin, founded the original 11th century, wooden Viking church. In 1163, Christ Church was converted to an Augustinian priory by the 2nd Archbishop of London,
Laurence O'Toole
(later made a saint).
Archbishop O'Toole
was an important actor in Dublin's history, and even acted as a diplomat in negotiations between the Dubliners and the Anglo-Normans invaders including
Strongbow (Richard de Clare)
following the capture of the city of Dublin in 1170.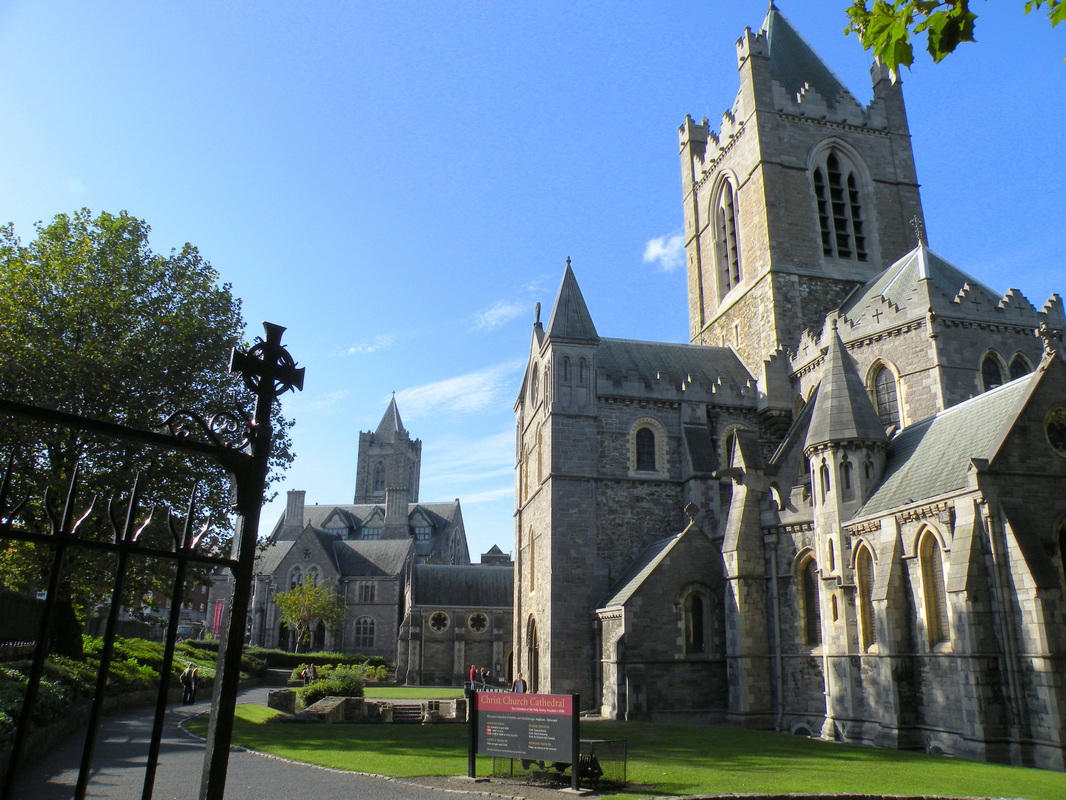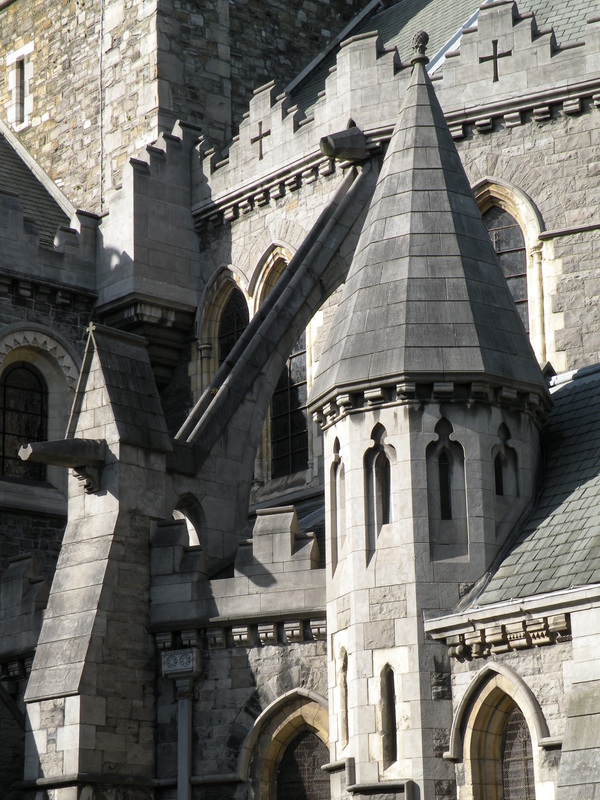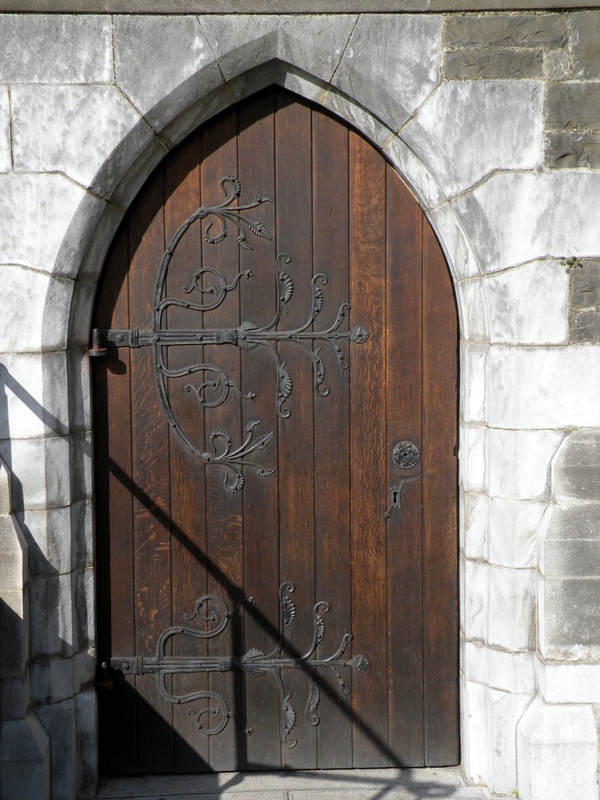 Strongbow was a medieval Norman-Welsh peer and warlord who came to Ireland at the request of King Diarmuid MacMorrough. His arrival marked the beginning of English involvement in Ireland and his tomb is said to be located inside Christ Church. There are actually two tomb effigies side by side.

An old tale says that the small tomb beside him is that of his son. It is said that he believed his son a coward and cut him in half in a rage, and that is why the tomb sculpture appears to show only the top half of the body. Great story but who knows if it's really true!


Since the original cathedral was a wooden building, in the 1180s, Strongbow and other wealthy Norman knights helped to fund a complete rebuilding of Christ Church in stone. They built the choir, choir aisles and transepts, the crypt and chapels.

During the Reformation In 1539, King Henry VIII converted the priory cathedral to his new "Church of England" and ensured Christ Church adhered to his new church structure.

In 1562 most of the cathedral collapsed, leaving only one nave wall standing, and immediately had to be repaired. Strongbow's tomb effigy was destroyed and a new medieval replacement was supplied from Drogheda. Nobody knows if he is really in the tomb or not.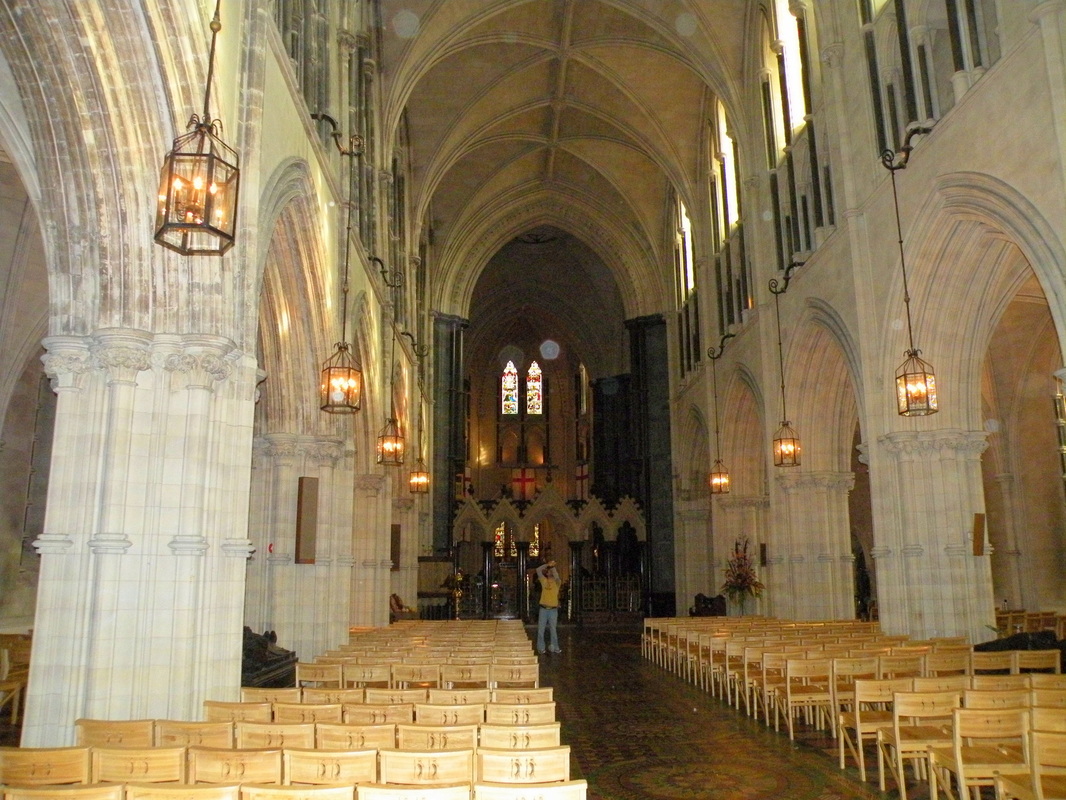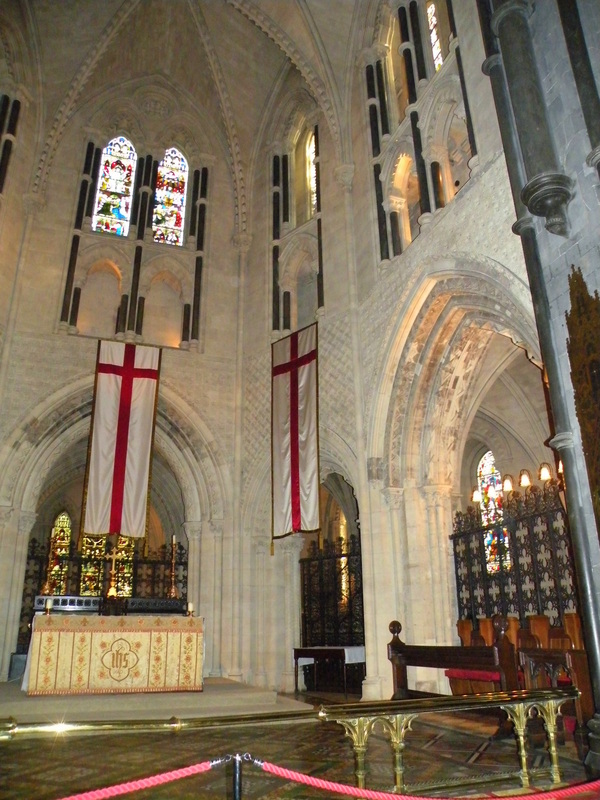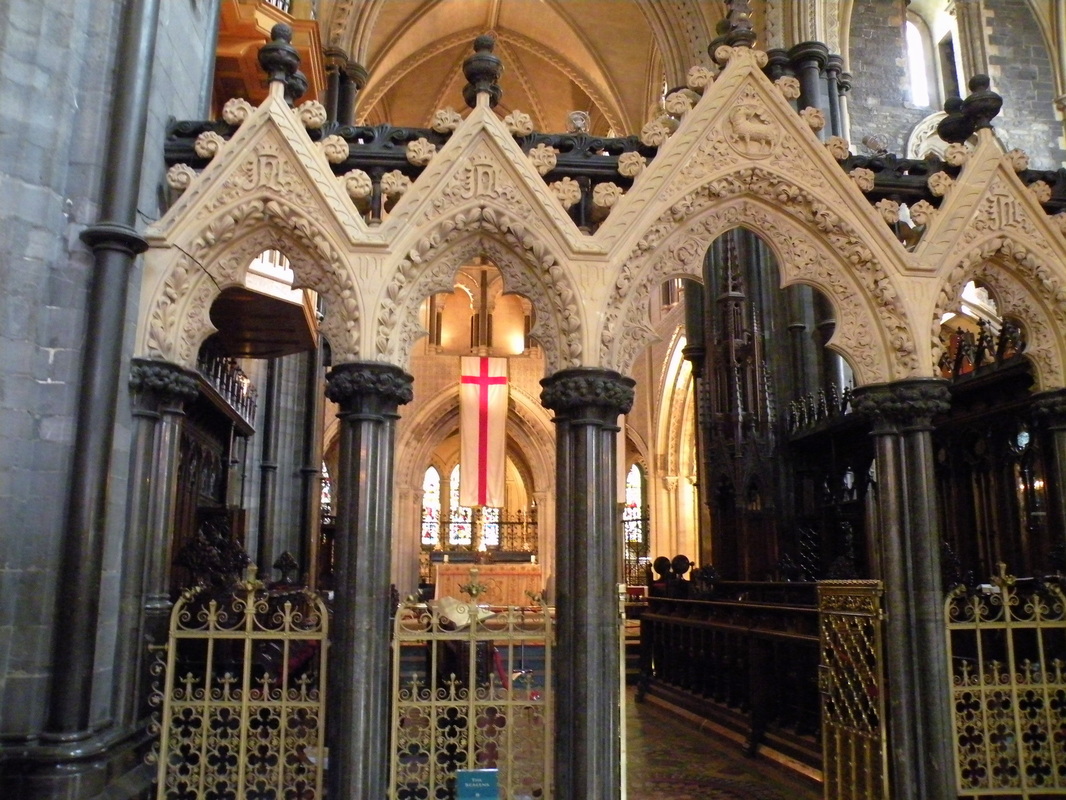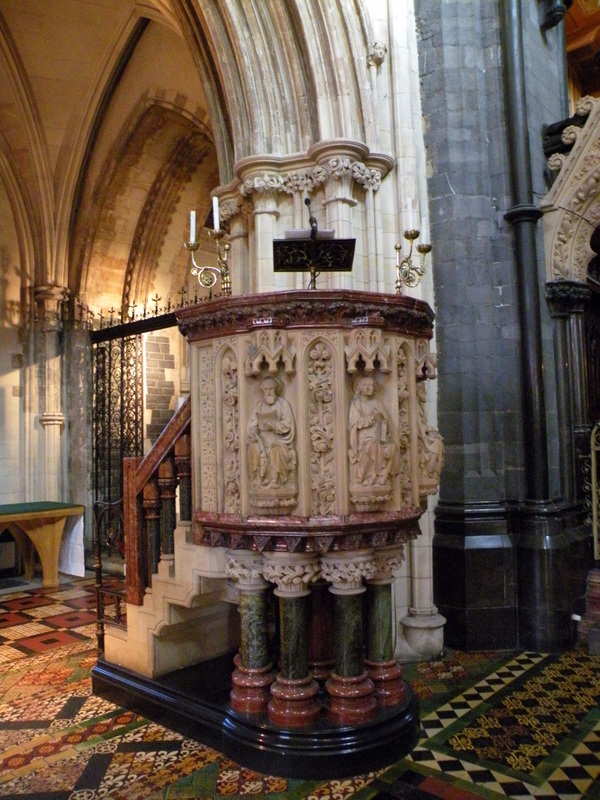 Much of the cathedral you see today is from the Victorian Era and designed in the Neo-Gothic style, due to the extensive restorations and renovations carried out by the architect George Edmund Street between 1871 and 1878.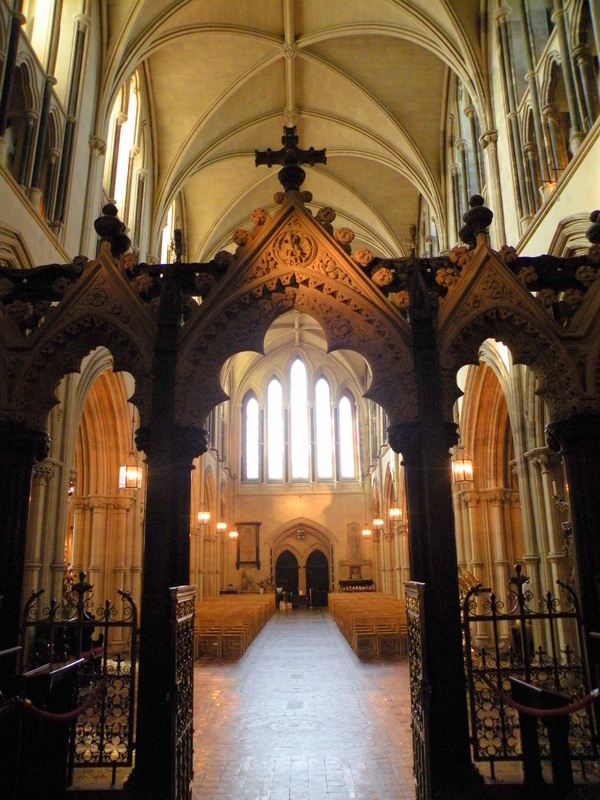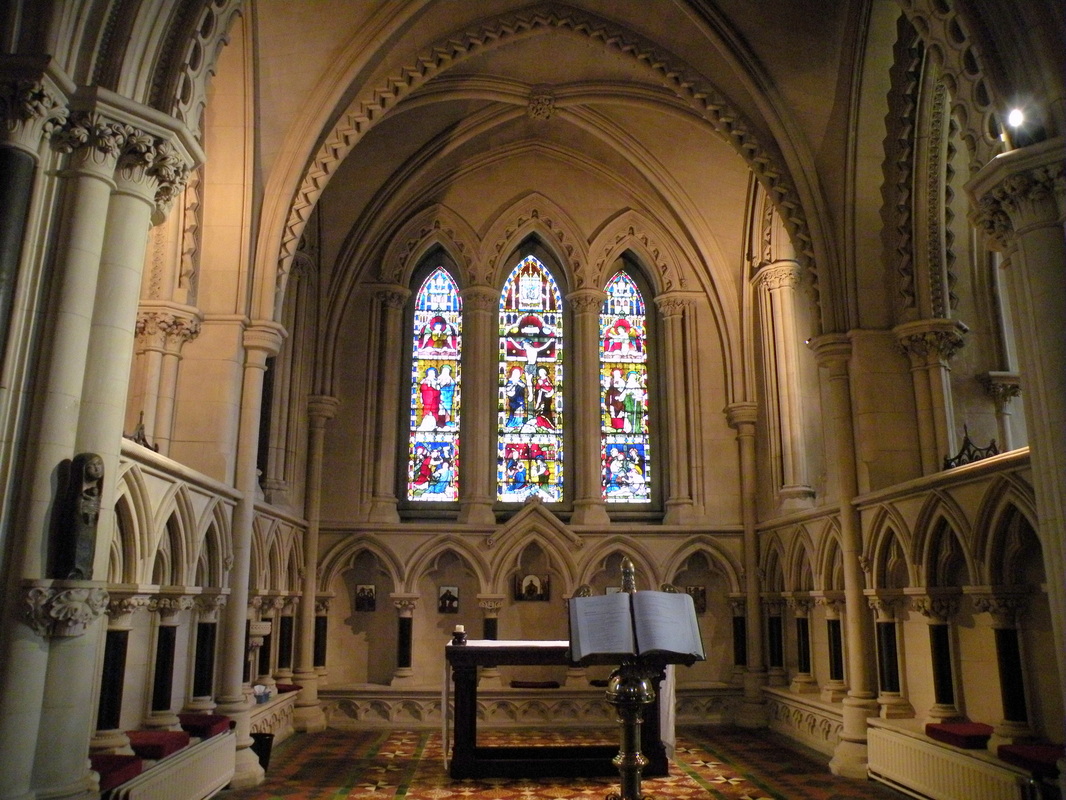 If you want to experience the oldest part of the cathedral, head down underground to the arched crypt. The crypt contains several tomb monuments and beautifully carved sculptures, even some from the middle ages.

Interestingly, during the 16th and 17th centuries, Christ Church's crypts were used as a market, a meeting place for business, and at one stage even a pub! I tried to imagine busy market and pub patrons bustling between vendor stalls which would have vied for space with elaborate tombs.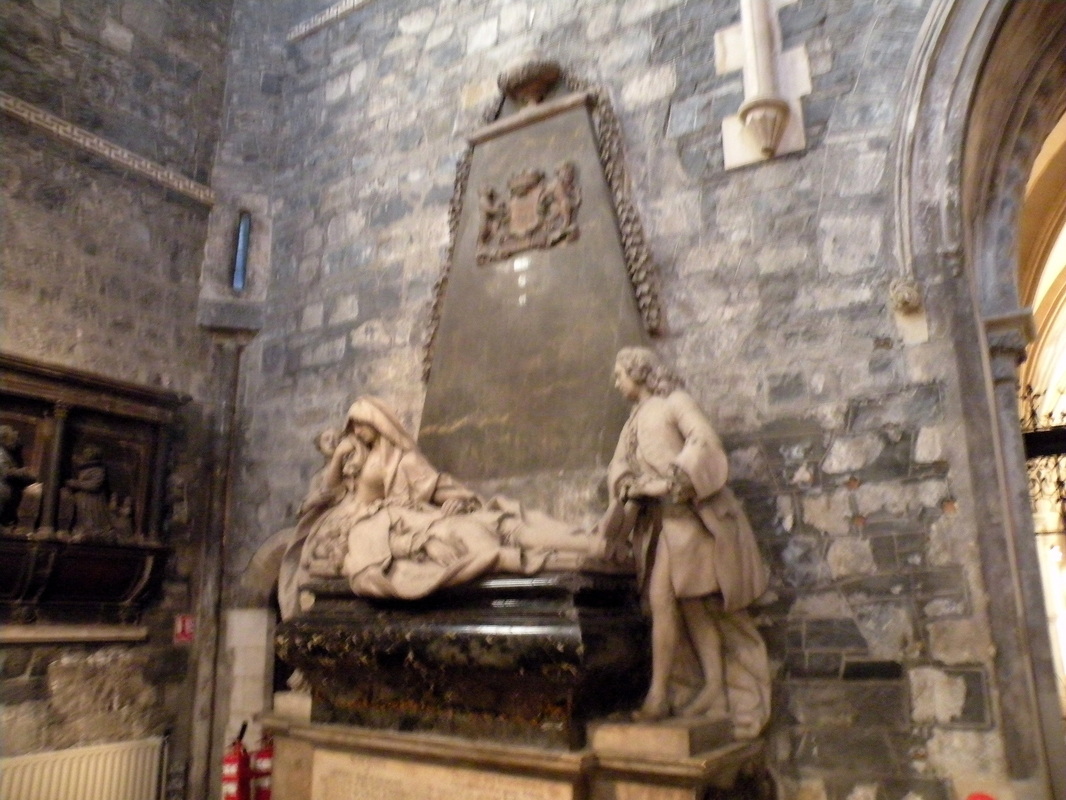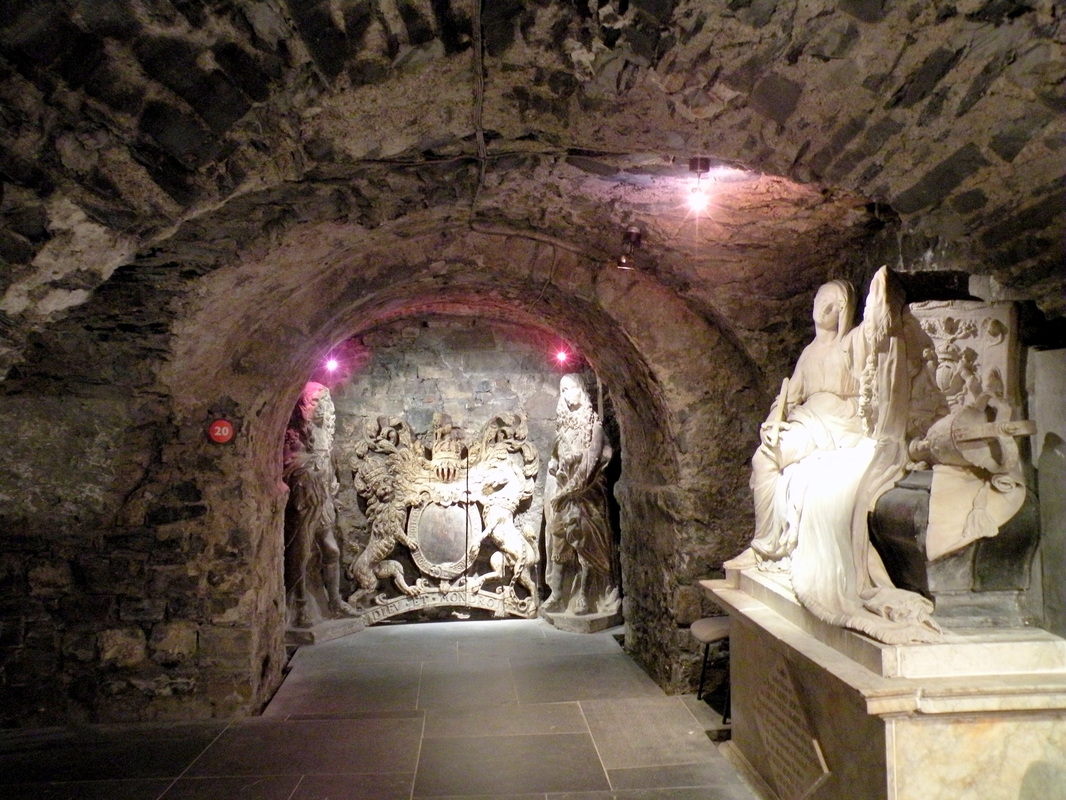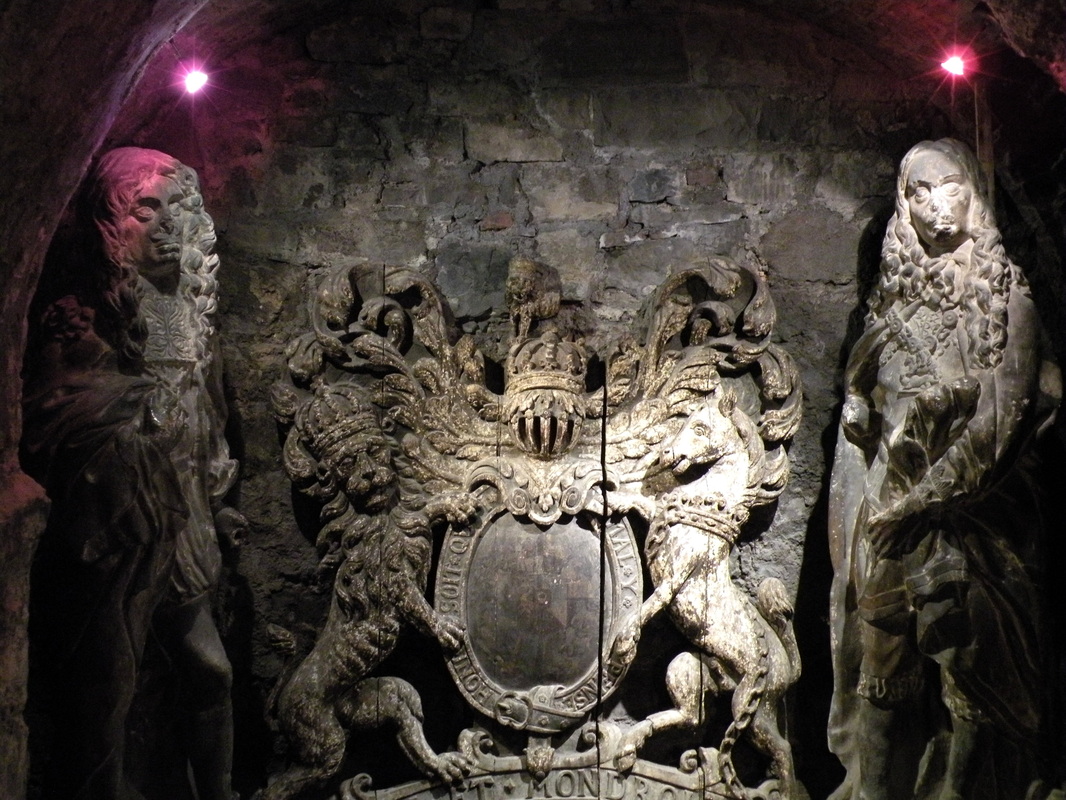 Christchurch is a beautiful cathedral full of history and amazing architecture and well worth a visit!