We are so excited! The day is almost here when we will fly across the Atlantic to Amsterdam and set out on our Netherlands, Belgium and Luxembourg journey. The research is done, tickets booked, cameras charged. The only thing left to do is pack and go!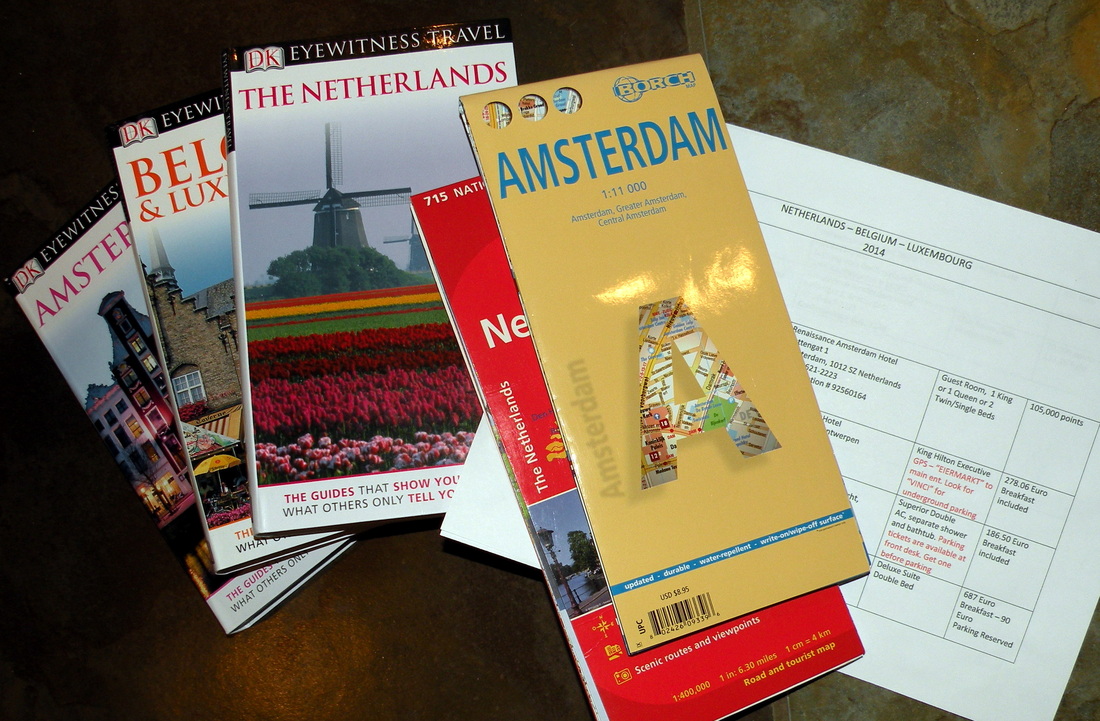 On this trip, we will be flying into Amsterdam to stay at the beautiful
Marriott Renaissance Amsterdam
for a few days. Our exciting plans include among the many items on our huge list, floating down canals, making a pilgrimage to Anne Frank's house, visiting amazing museums and taking the train out to view the dikes and windmills that hold back the sea.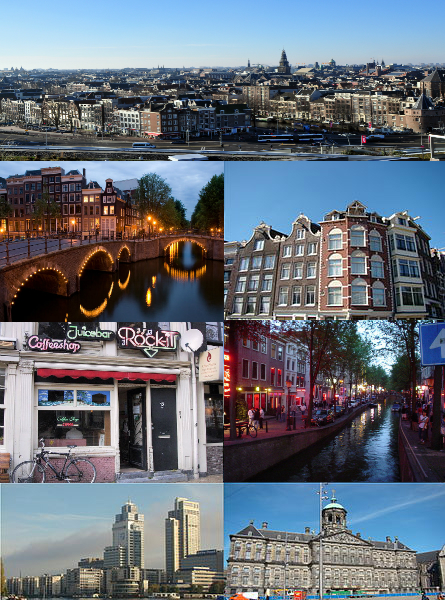 Photograph via Wikimedia Commons


Then we'll pick up our rental car and drive south through the Netherlands stopping at picturesque Dutch villages like Deft and lots of other places that catch our eye. We'll let you know how driving while watching for bikes works out!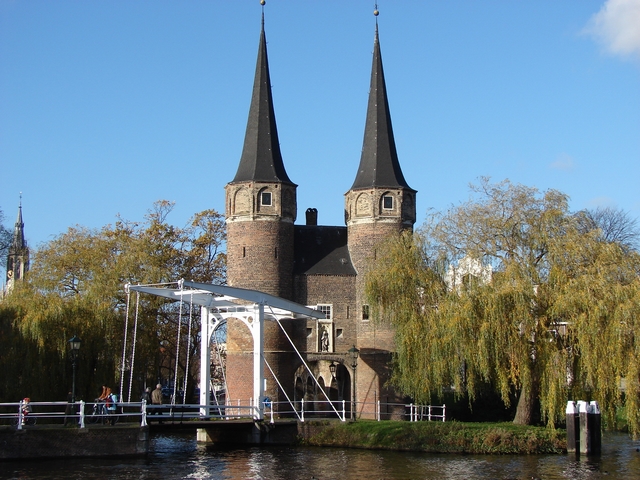 Photograph by Arch-nds-nl.wikipedia via Wikimedia Commons

Antwerp is our first overnight on the trip and we will be staying at the luxurious
Hilton Antwerp Hotel
. I can't wait to explore one of the great cities of the Dutch Golden Age, its paintings, sculpture, architecture and of course the diamonds!

Photograph by Maros Mraz via Wikipedia Commons

Our next overnight is in the ancient city of Maastricht, where Romans conquered and the European Union was created via the signing of the historic Maastricht Treaty. We will be staying at the
Hotel Britannique
, which sits on one of the most beautiful squares in the Netherlands. Naturally, we will do our best to soak up the heady history of the city.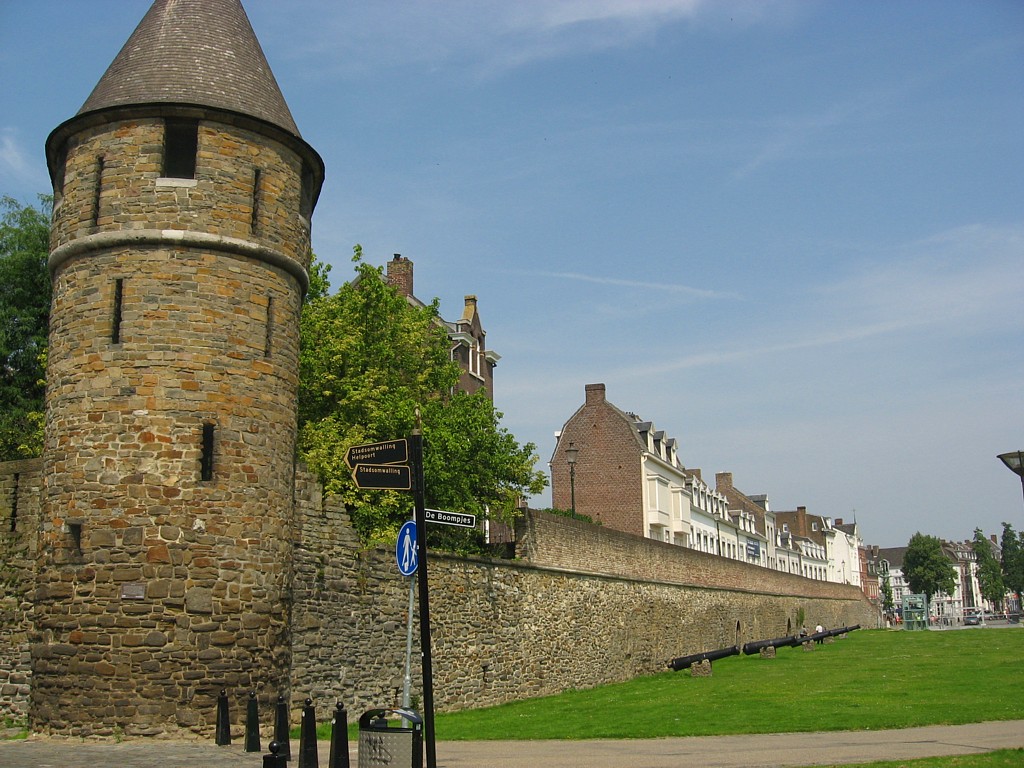 Photograph by The Sundowners via Wikimedia Commons

The
Hotel Parc Beaux-Arts
will be our staging point for day trips from Luxembourg and for three days we plan to explore the beauty of the tiny country of Luxembourg, drive into Germany and visit hollowed WWII battlefields.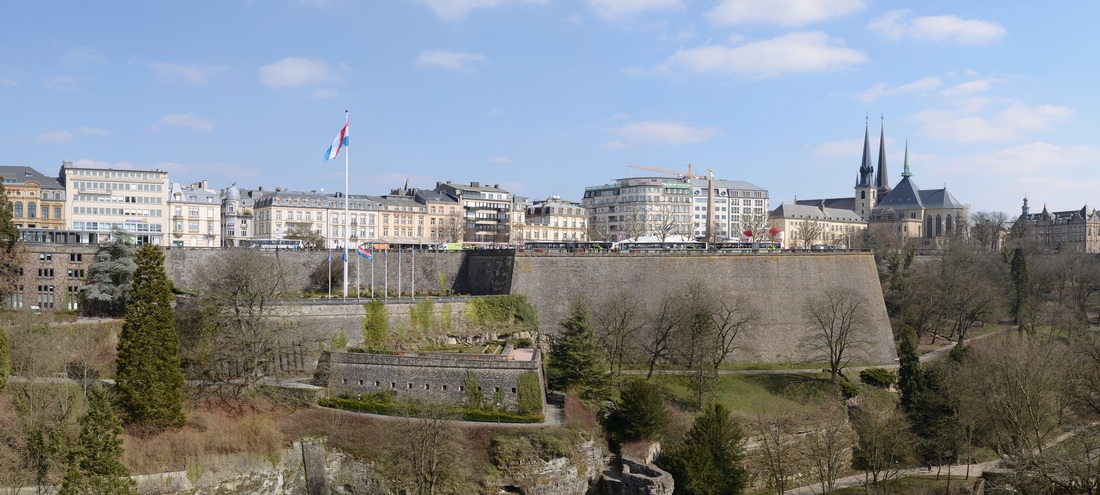 Photograph by Marcin Szala (Pudelek) via Wikimedia Commons

Our last stay on this Netherlands road trip, is in s'-Hertogenbosch, the home of the famous painter Hieronymous Bosch. This historic town is the capital of the North Brabant and its name means "the Duke's Forest". We will be staying overnight at the
Bossche Suites
, a lovely boutique hotel and we are so excited to be getting a personal tour from the owner!
Photograph by Arrowdu via Wikimedia Commons


Back in Amsterdam, we will turn our car in and relax back in the Marriott Renaissance Amsterdam to savor our final two days in an amazing country.

As you can imagine, we'll be spending those last precious moments trying to make even more wonderful memories of our Netherlands, Belgium and Luxembourg road trip so we can share our new insights, tips and travels with you, our wonderful readers.

Stay tuned for a complete review of the hotels, recommended sites, driving in the Netherlands and travel observations!