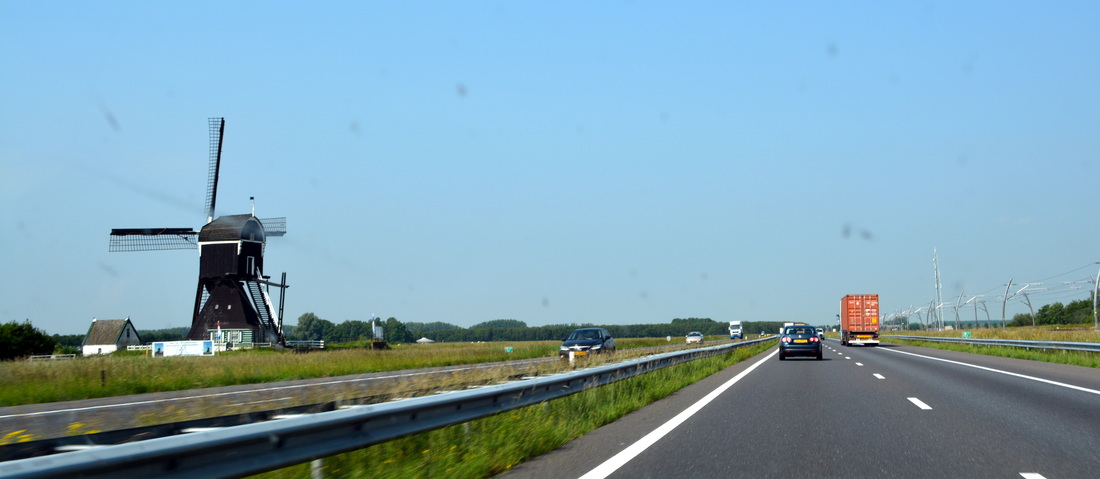 Hooray! Today we are kicking off our Netherlands, Belgium, and Luxembourg road trip series! No need for a tour bus, just some savvy planning, a great car, fabulous locations and super friendly people we met along the way. All the ingredients you need for a wonderful two-week, European road trip and we are here to fill you in on what worked for us (or didn't!), wonderful sites you shouldn't miss, reviews of our hotels and our experience learning to go with the flow when necessary!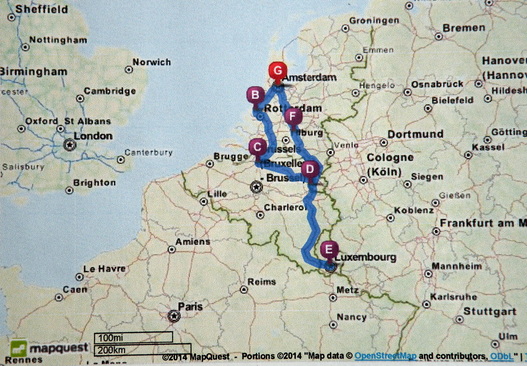 We flew into bustling Amsterdam for a few days where we visited incredible sites like the Anne Frank House, the Van Gogh and Rijksmuseum and spent lots of time lounging by the canals watching boats go by while drinking a beer! Not yet finished with Amsterdam (we would return at the completion of our road trip, a week and a half later!), we picked up our car at Schiphol Airport and headed south to Antwerp for two days of exploring the Dutch Golden Age, visiting Delft along the way.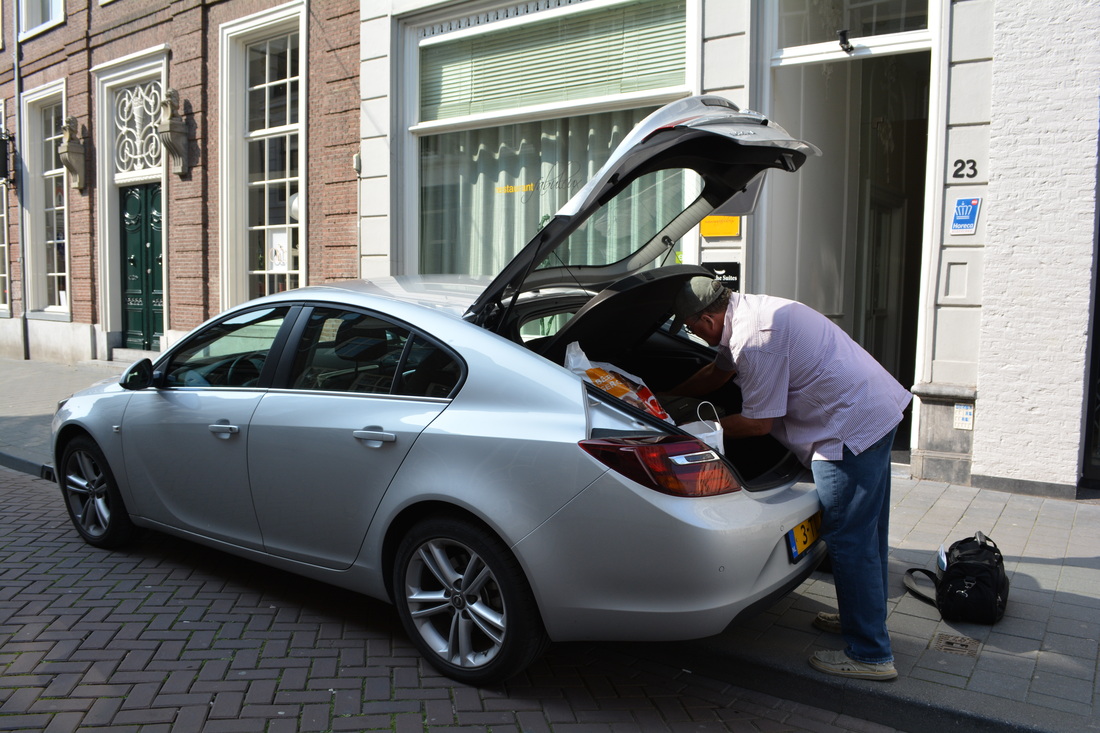 We then journeyed on to Maastricht where the rain tried to dampen our spirits but we found lots of interesting and yummy places to dry off! The next day we headed even further south into Luxembourg City, the much fought over crossroad of Europe. We spent two days of exploring the scene of the Battle of the Bulge, the Mosel River, the countryside of Luxembourg, castles and hanging rock cliffs.