Pics & Quips!


Note to self....... and everyone else! Never NEVER leave your laptop converter plug in your prior hotel. This brought our Laptop operations down for 5 days! ALWAYS have a plug patrol before you leave your hotel room. I still see our cute little converter plug lodged in the Hilton socket. As we traveled from Antwerp Belgium, to Luxembourg, to 's-Hertogenbosch Netherlands, we pined for our lost connector which virtually unplugged us from any interaction longer than 140 characters (twitter).

Luckily for us, we had a fabulous server at Tic Tac Bar in 's-Hertogenbosch Netherlands who listened to our tale of woe and pointed us to just the right store called appropriately "Handy Man" and we bought their last plug converter. We are still thanking that young man in our minds!



The Canal Tour is a fun way to get around Amsterdam! But be sure to try to sit in the uncovered area to get the best pics!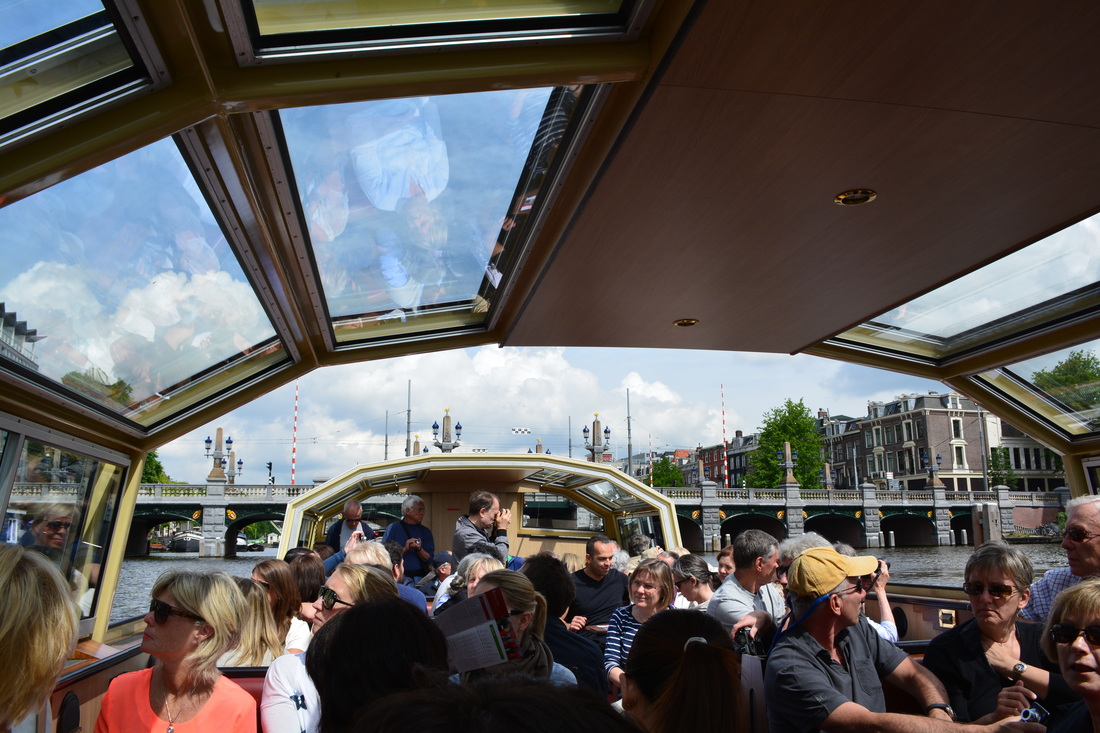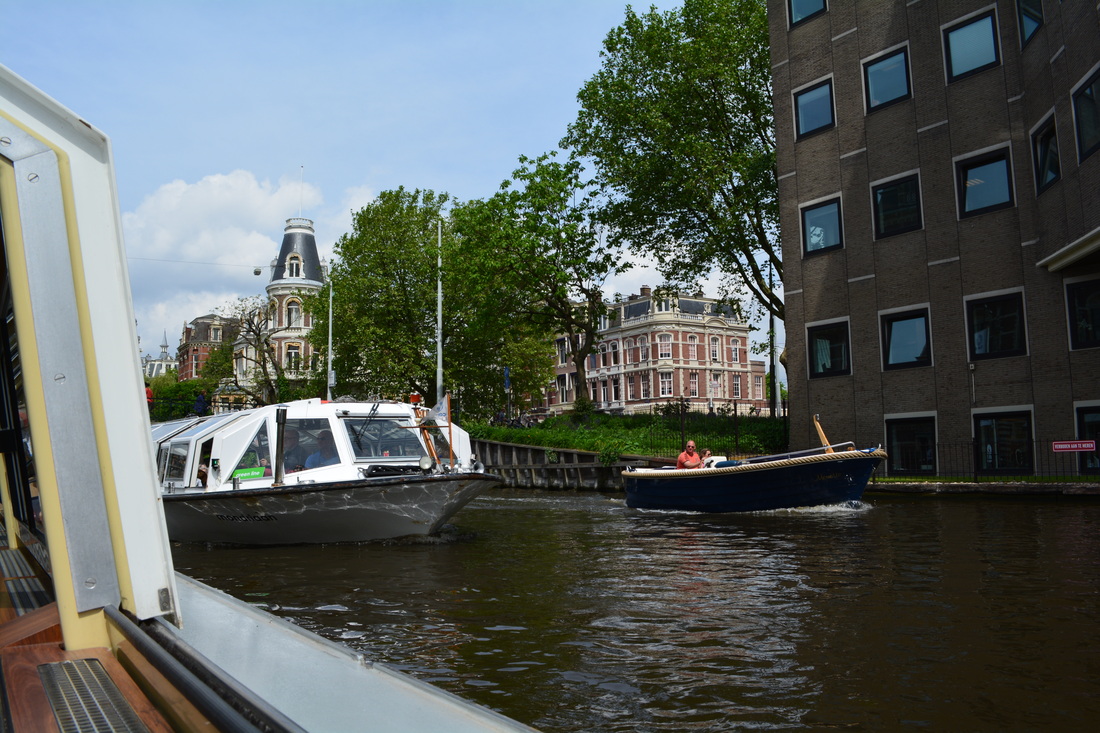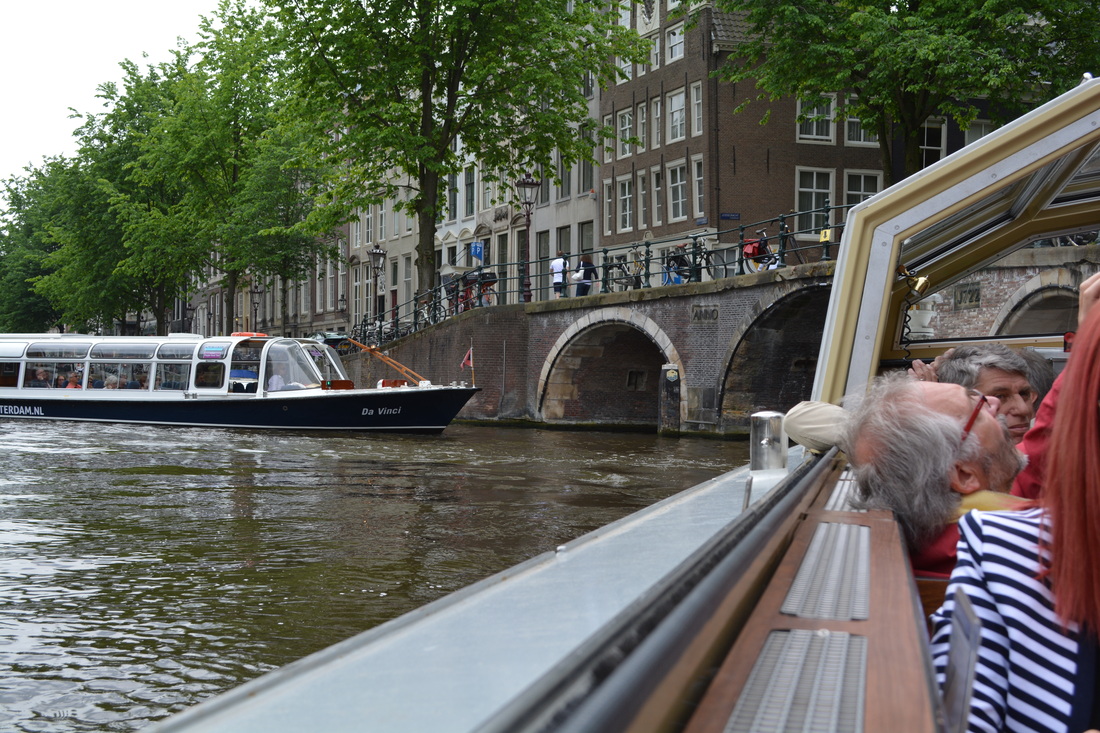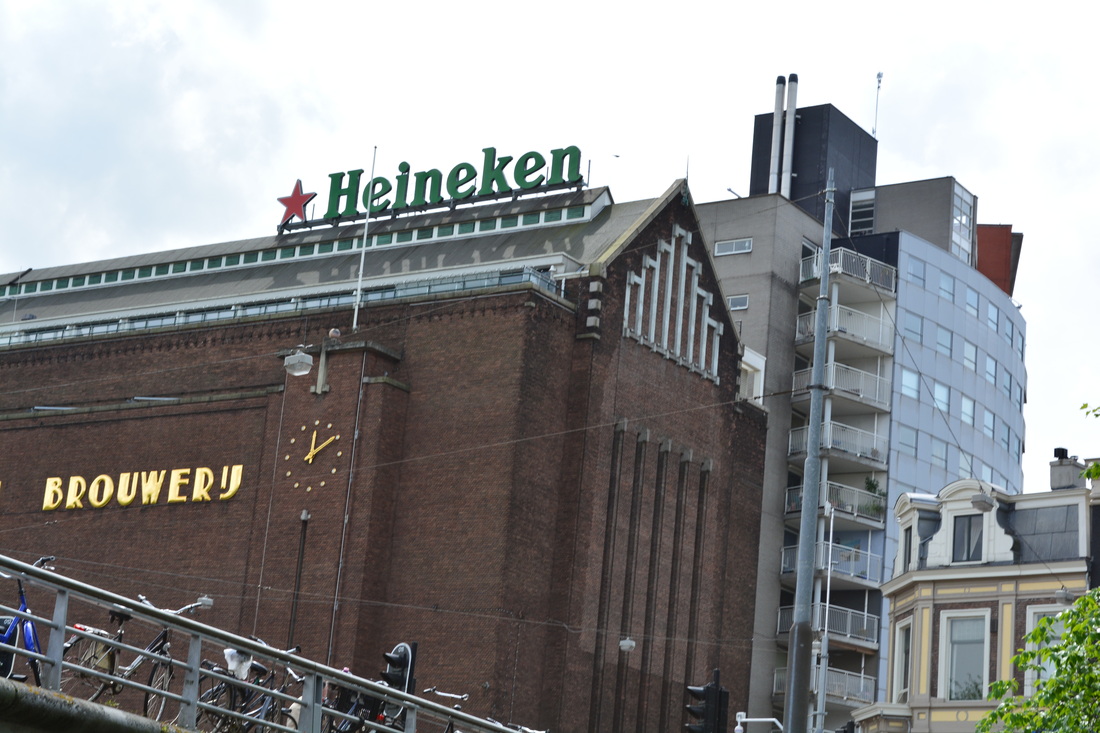 Pics & Quips!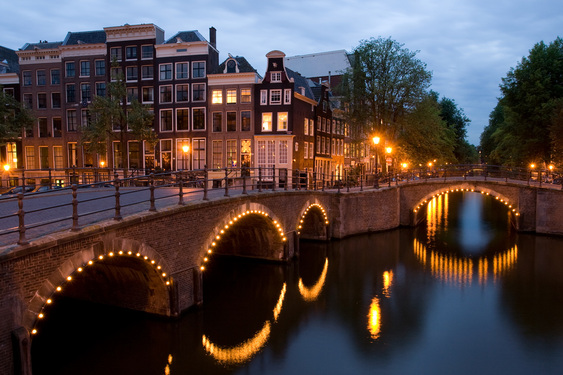 Dear Readers!
Through years of traveling and writing, I have agonized over that "dead zone" when we are so busy experiencing our amazing environments that we drop into bed exhausted each night and writing is the last thing on my mind and therefore, you don't hear from me for weeks.

In the early years, I blogged religiously each night, but as time wore on, I found myself sitting up at midnight typing away wondering why I was ruining my experience (and yours because I was a grumpy writer) by forcing myself to blog.


That is when everything changed in my mind and I realized that "writing" was as important as the "traveling" and in order to be at the top of my creative energy, the days of writing exhausted at midnight were over!

Now I wait until we are back home to write my articles and I can truly delve into the history, art, architecture and lore of the places we visit and really think back over the different human interactions that made each journey unique. This creates a realm of thoughtfulness that can't be found during the crazy rush of traveling. And I love this new writer in me.

But....... getting back to the "dead zone"...... my pledge to you, which I will try my best to fulfill, is a series of Quips and Pics! Not the full story, but a tantalizing peek into the country we are visiting. No more Dead Zones! Hopefully, this will be something you will enjoy as we wind our way, this time through the Netherlands, Belgium and Luxembourg.

Your writer in transit! -Susan Onward to Amsterdam!
---