Who Knew I Would Find
Cherry Brandy from Lyme Bay at Stonehenge?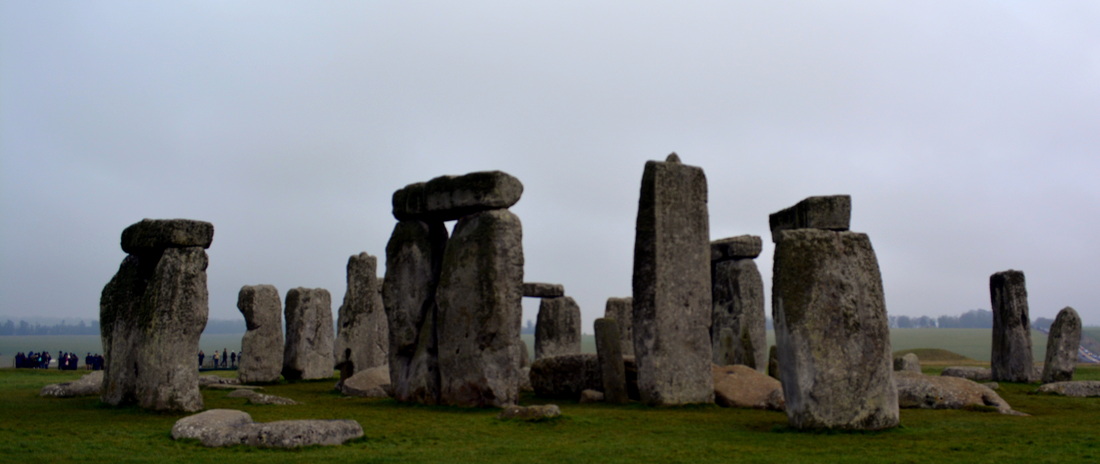 Stonehenge always impresses me with its mystical presence every time I visit, and with the new interpretive center it now provides real insight into the site and the people who built it.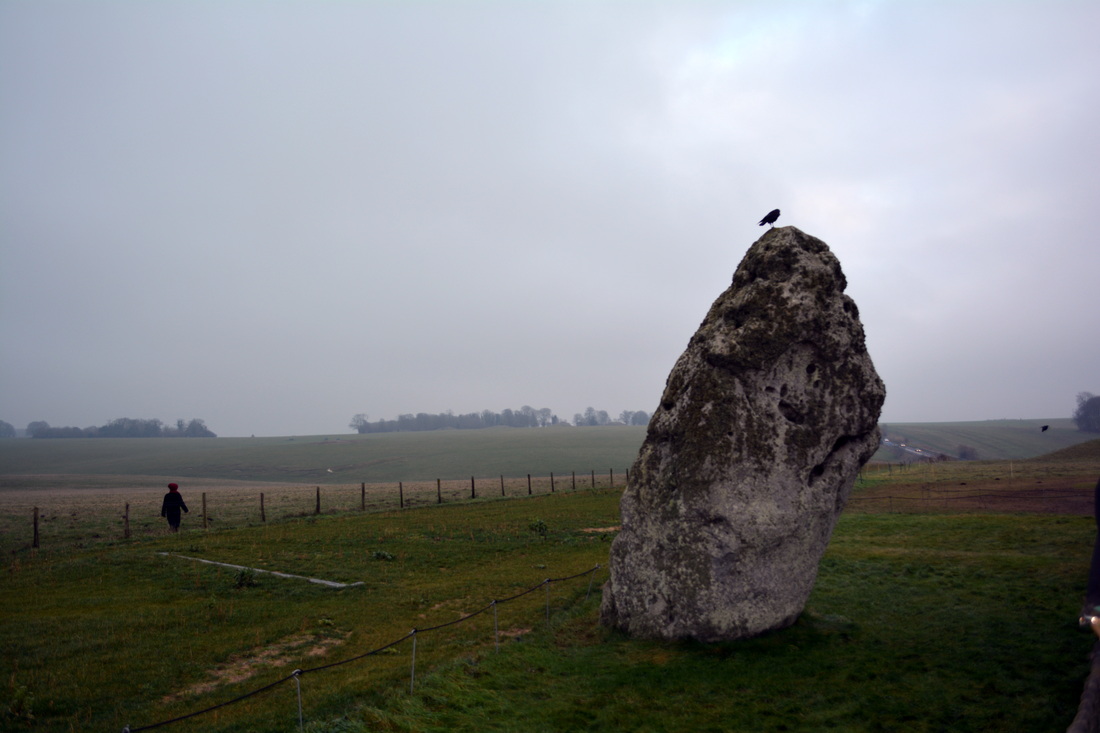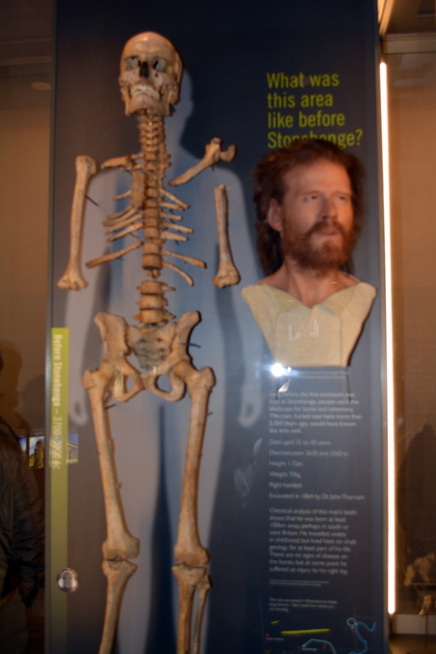 But it was inside the gift-shop that I found something that newly grabbed my interest. Sitting on a shelf overflowing with lots of unusual ports, liquors and even authentic historical Mead, a Cherry Brandy from Lyme Bay Winery called out to me.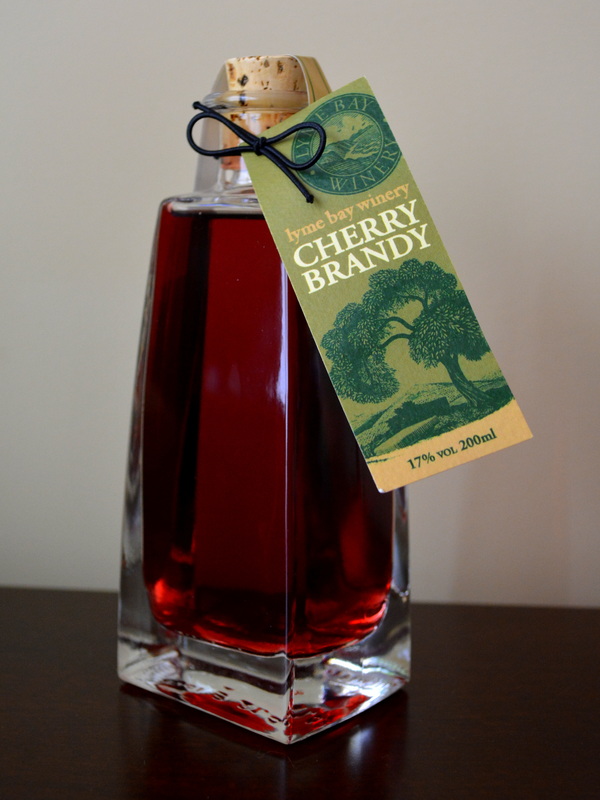 Lyme Bay Winery was established in 1994 and claims to be "passionate about producing delicious wines, liqueurs and ciders inspired by traditional recipes but using the most up-to-date production techniques." Having now tasted a couple of their products, I have to agree they are delicious.

Lyme Bay is on the English Channel coast at the Dorset– Devon border. It is nicknamed "The Pearl of Dorset." The area is noted for the fossils found in the cliffs and beaches, which are part of the Heritage Coast, known commercially as the Jurassic Coast.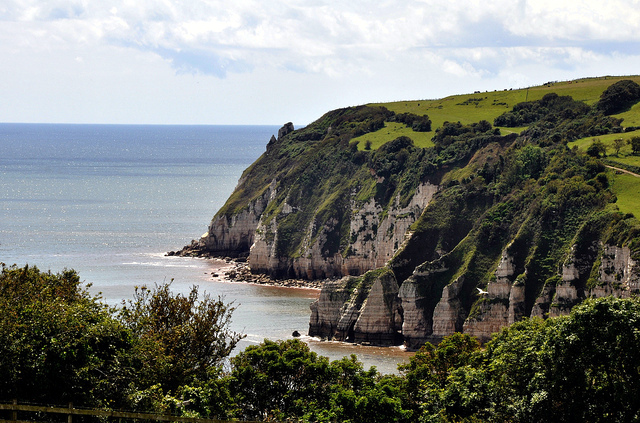 The founders of the
Lyme Bay Winery
(originally the Lyme Bay Cider Company) were inspired by their dream to return to the West Country and the beautiful Lyme Bay Coastline. In the beginning, they supplied local pubs and shops with ciders, but soon grew to rediscovering and adapting the country folk's traditional fruit liquor recipes. They say that the winery is working hard to create interesting products from the seasonal availability of fruit and flowers and the temperamental nature of the weather.
I think my next stop will have to be the actual winery to see where this yummy tasting liquor is actually made!