KICKING OFF SUMMER
ON BOONE LAKE IN EAST TENNESSEE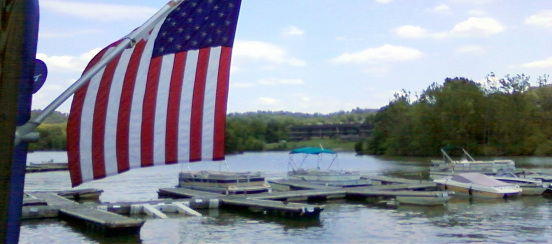 As someone who lived most of her life in Southern California with access to some of the most beautiful beaches in the world, I scoffed and sneered at my husband's suggestion six years ago that we go to the "lake" for lunch and a beer at a local summer hangout called
Sonny's Marina & Cafe
. I couldn't visualize enjoying anything less than a beach bar on the blue Pacific.
Six years later, I half to admit, that I have grown to appreciate the distinct pleasures of the Boone Lake and most of all Sonny's. I have been brought to understand the love that locals have for "Pontoon" boats which are like floating party platforms which putter leisurely across the lake and into tiny coves and inlets.
READ MORE & SEE THE PICS.....