By James Taylor
On several of our trips to St Pete Beach, Florida, we have stayed at the
Howard Johnson St Petersburg Beach Resort
. But the thing we like best about the Howard Johnsons is the great beach bar that looks out over beautiful St. Pete Beach.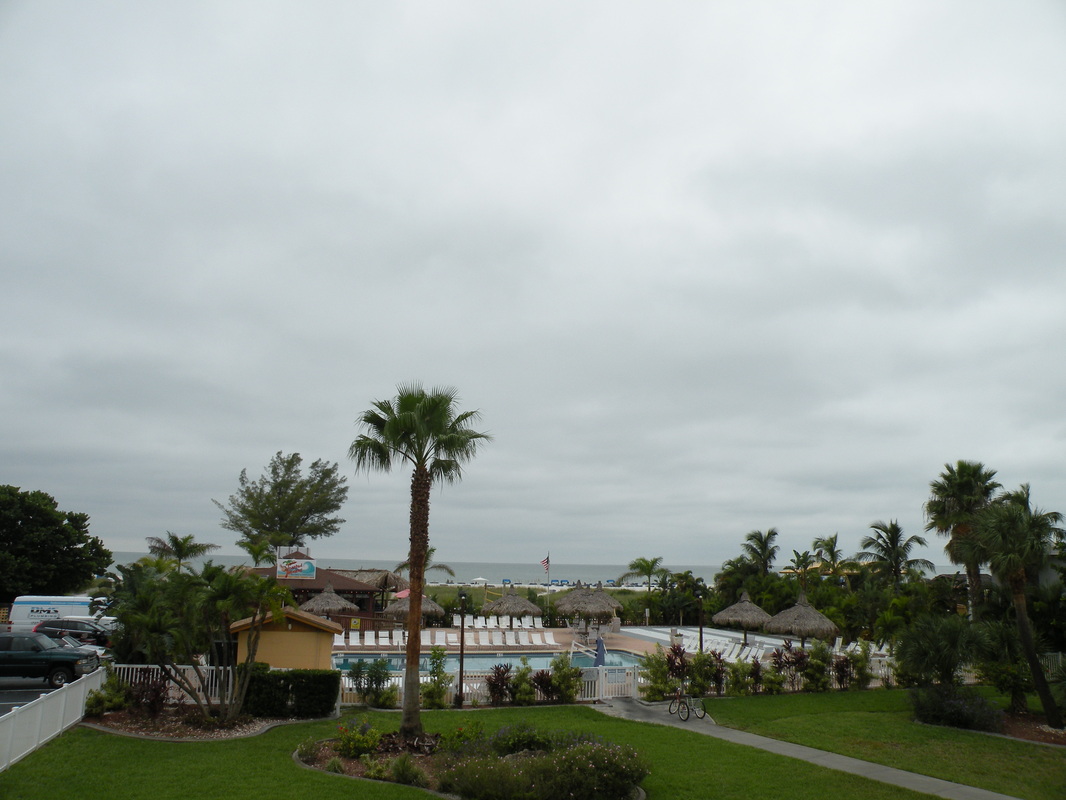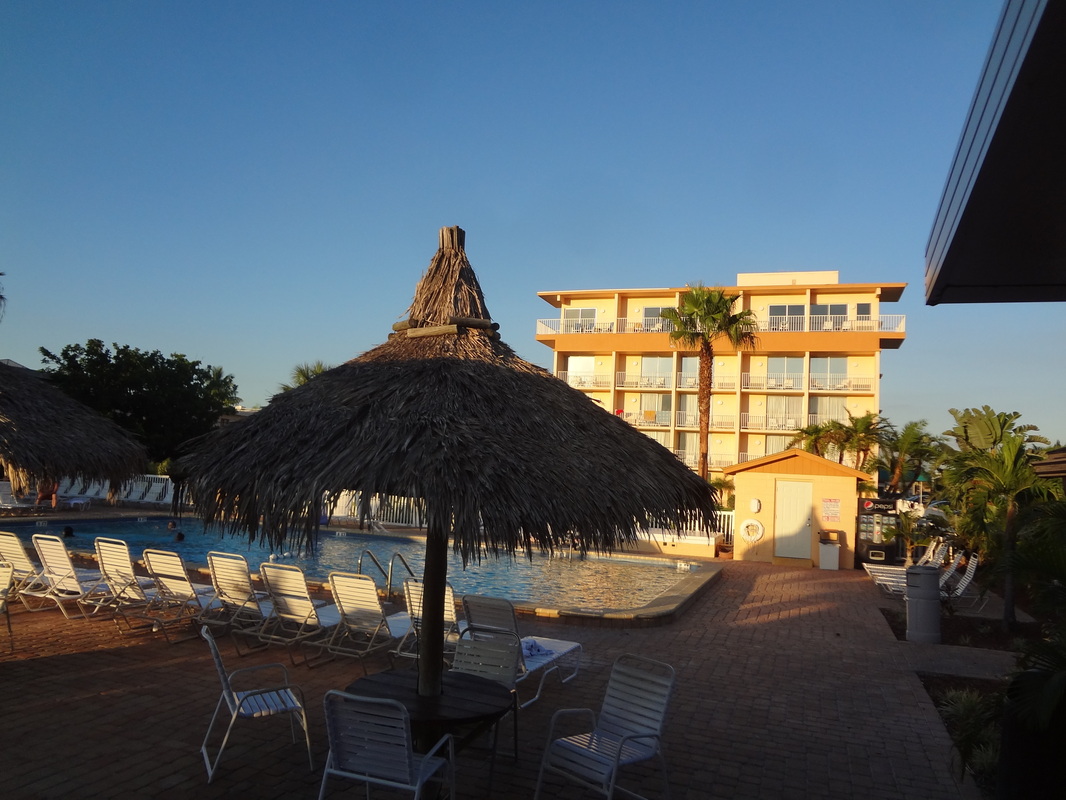 The bar is the Toasted Monkey and it is located on the beach side of the hotel's extensive pool deck. The pool is for hotel guests only (unlike the bar that is open to anyone) and the bar is very popular with these guests and others that are looking for a place to talk to old friends or meet new ones, watch sports on a number of large screen TVs, enjoy live music, eat something selected from the expansive menu or just to enjoy a favorite drink.


The bar's windows remain open most of the time and the breezes off of the Gulf along with interior fans keep it comfortable inside. Live music is presented almost every evening on the large wooden deck attached to the backside (beach side) of the bar and the four different musicians that played/sang during our four day stay were very good.

I/We visited the bar on several occasions during our stay and the staff were always friendly and most of the time they were also efficient. During most of my visits to the bar I was just looking to relax with a drink and watch the stunning sunsets so I only ordered food twice. These dishes were served promptly and they were very good. I ordered a nacho on one occasion and a Cuban sandwich on the other and they were delicious.


I definitely recommend this place to anyone looking to unwind on the beach or just looking for a fun restaurant with a great view.