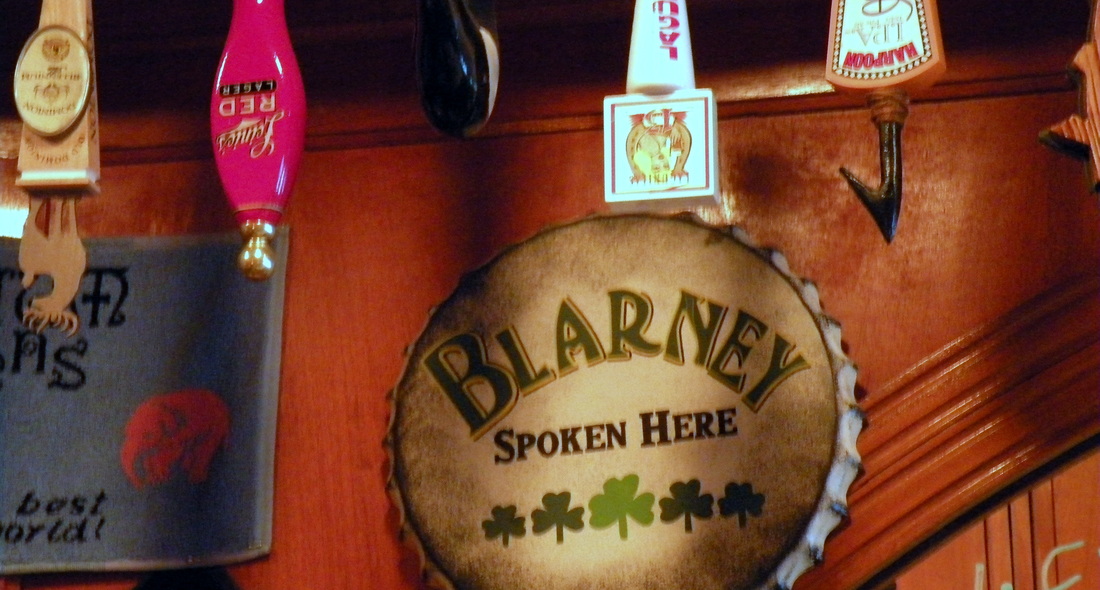 During a recent visit to Washington DC to allow my wife to recharge her cultural battery which needs periodic maintenance we stayed in Old Town Alexandria at the Hotel Monaco. We lived in the Washington area for many years prior to moving to Jonesborough, Tennessee (oldest town in TN) after I retired from the federal government. Susan has always been a big city girl having lived in Los Angeles, San Francisco and Washington for most of her life and she really misses the action and culture of "city life."
We have returned to Old Town many times to partake in the great restaurants and night life in general since moving to Jonesborough six years ago. During this visit we found a charming pub on a side street of Old Town, off the beaten path and of which we were previously unaware. It was delightful! The
Bilbo Baggins Global Wine Café and Restaurant (also called the Green Dragon Pub)
at 208 Queen Street is obviously very popular among the locals and those in the know around the Washington area. This is evident when you're trying to find a place to sit in the very busy bar area. The two seats that we found, belly up to the bar, were the only unoccupied seats in the place.
The two bartenders were very friendly, pleasant and extremely efficient. I was immediately impressed when the bartender handed me the beer menu. It had thirteen craft/microbrew drafts beers along with another 100 bottles of beer and ciders. The menu broke the beers down into categories including Seasonal, Pilsner, Kolsch, Wheat, Amber, Pale Ales, Belgian, Triples, IPAs, Porters, Stouts, Dopplebock, Barleywine, Gluten Free, Cider, and Rauchbier Smoked Beers. Now that's a lot of good beer. There was also a rather extensive wine list offering some very fine wines. As you can see beer is my thing but the wine selection was also impressive. The food menus included lunch, dinner, Sunday brunch, appetizers, tapas and more and if we had not just finished eating at one of the many other eateries in the area we would have definitely ordered one or more of the meals off of the extensive dinner menu.
There was only one tiny disappointment as far as we could see. The room beyond the partition that separates the bar from the main restaurant seating area is rather drab. We made a return visit to the pub later in the evening and the bar was even more crowded so we couldn't find seats in the bar area. We chose to leave rather than sit in the connecting room.
Bilbo Baggins is definitely worth the effort to walk a couple of blocks off of the main drag (King Street) if you're in Old Town Alexandria and are interested in an appealing pub/restaurant that offers a great selection of craft/microbrew beers and a wide variety of food selections.