By James Taylor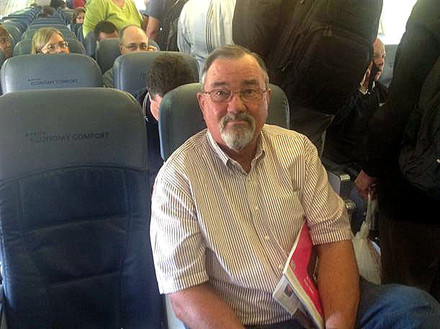 My usually good travel planning went slightly askew during the preparation for our upcoming trip.
While planning a short trip to Edinburgh, Scotland I initially planned on being away from home for ten days therefore I purchased plane tickets to leave on a Tuesday and to return on a Thursday 10 days later.

After confirming our air travel arrangements I reserved a room at the Apex International Hotel in Edinburgh. I'd previously researched Edinburgh to decide which area of the city would be best suited for our stay. We decided that we wanted to stay in the old town area near Sterling Castle and after looking at the hotels in that area we decided on the Apex International Hotel.

For me the decision was an easy one in that the hotel is rated reasonably high by Trip Advisor (they have not disappointed me in the past), it has an fantastic view of the castle and it is right across the road from several very nice pubs.


However, after making these initial arrangements Susan continued to add more and more to the itinerary including things to do in Edinburgh and day trips that would require hiring a private guide, joining an organized van/bus tour, or taking a train out of the city to visit some outlying castle, abbey, church or whatever. Ultimately I decided the only way to accommodate her ever growing "wish list" would be to increase the number of days that we would be in Scotland so I contacted the airlines and changed our return date to return five days later.

The actual airfare ended up being cheaper by about $40.00 per person due to the change however the change fee was $300.00 per person therefore the price of airfare went up about $520.00. I don't recommend this; try to get your travel arrangements correct the first time!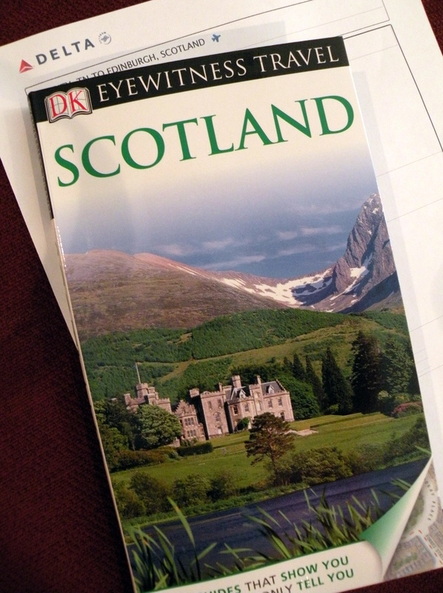 Susan decided that since we would be staying longer we should plan to stay for two days in Glasgow. She researched the area and decided that she liked The Grand Central Hotel. It appeared to be in an area that we would enjoy and the pictures of the hotel were really impressive. It was built in the late 1800s and some of the previous guests included JFK, Winston Churchill, Laurel and Hardy, Frank Sinatra, not to mention Roy Rogers and his trusty Trigger.

Since I extended our stay in Scotland and made arrangements to stay in Glasgow after what was to be our last day in Edinburgh and in country I had to arrange for a hotel in Edinburgh after returning from Glasgow. The decision was made easier due to the fact that we already liked the Apex International Hotel and that they agreed to store our luggage while we were in Glasgow.


We have yet to finalize our activities while in Scotland but there are several things that are on our list to do; including visiting one of my ancestors' homes which is now called Huntingtower Castle in the city of Perth. It was built by the Clan Ruthven in the 1500s and occupied by the 4th Lord Ruthven, who was also the 1st Earl of Gowrie and his family (he was my 12th great grandfather). We also have an ambitious schedule of places to visit in and around Edinburgh and Glasgow.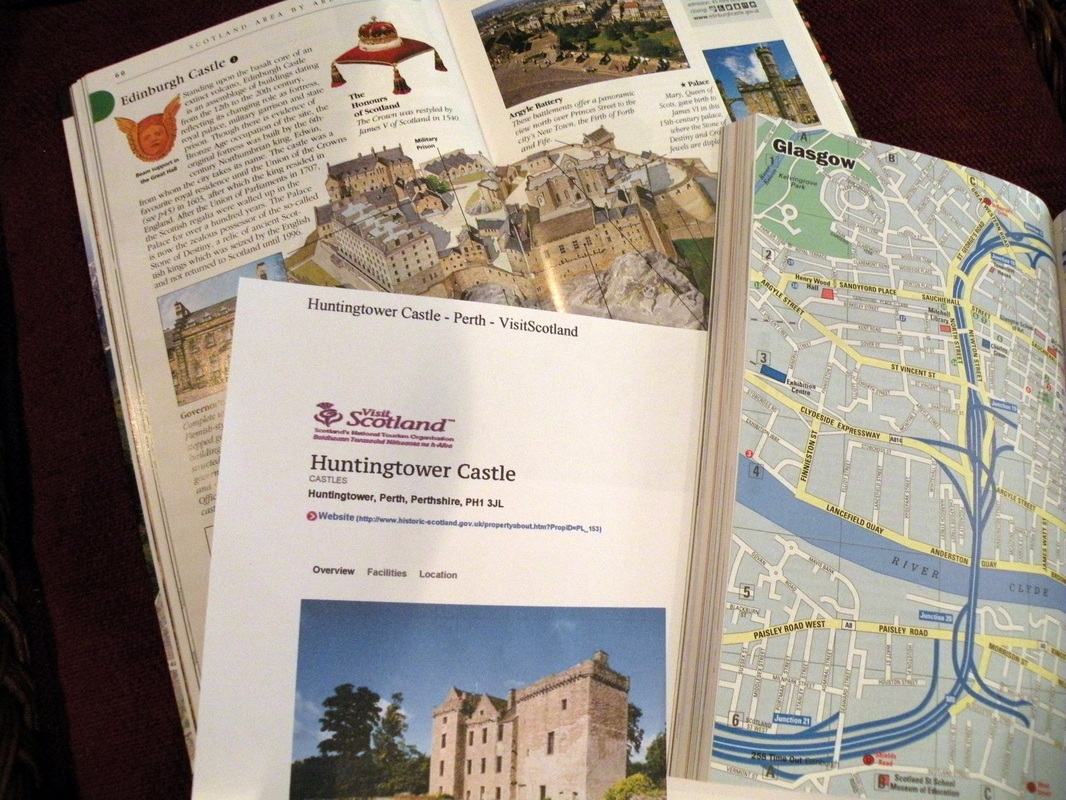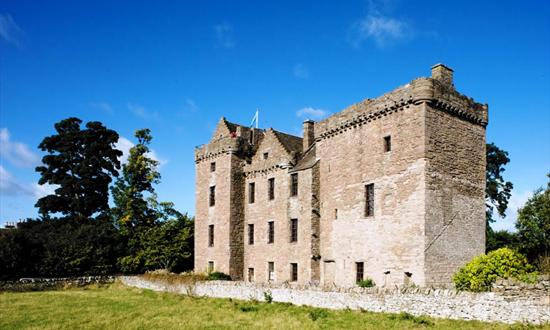 I cannot lose sight of the fact that we will be in Scotland during the month of November and the average high temperature is in the low to mid 40s and it rains almost daily. So you ask; why are you going at this time? Simple answer is that Susan didn't want to wait. She's already scheming to go to Warsaw next spring!