Living in a big city forces many people to live the urban lifestyle. Suburban dwellers tend to be more likely to participate in more outdoor activities, but find that finding a natural oasis is difficult to find. For a city person, camping can provide great benefits, but also requires a
great deal of preparation and work.

As an outdoor enthusiast, I've spent a great deal of time planning and participating in camping trips with my family. I love the outdoors and I find the happiest moments of my life are spent surrounded by nature. For me, the sights and sounds of the forest are soothing and exhilarating at the same time. When I see a brook naturally carved into the side of a
hill, I like to think about how it formed and where it originates. I have a great
appreciation for the age and history of my surroundings and often look on with wonder as I hike through the trees.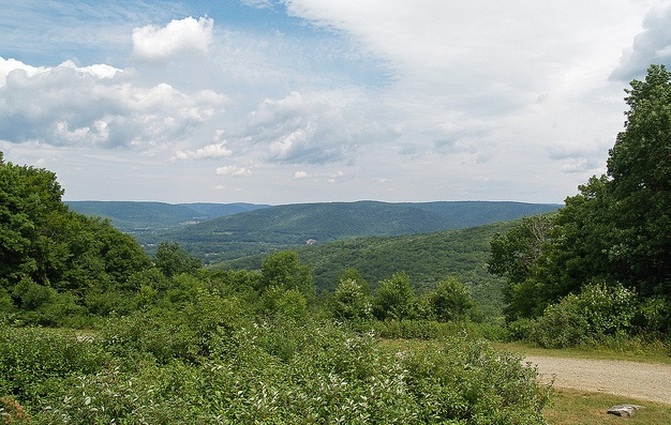 I'm glad my children have taken similar appreciation for nature. They like to watch animals as they weave through trees in and out of site. As armature photographers, they enjoy taking pictures of birds, deer, frogs, and any other living creature they can see. They also learn the benefits of hard work. They enjoy building a fire because of the glow because they get
to make s'mores and because fire is extremely exciting. They know that if they spend the day finding wood, we will able to create a successful fire at night. It's like a mini life lesson in the span of a day; working and investing in something for a little while, often pays dividend in the end.
Preparing for a camping trip can be tiring, but going on an outing unprepared can be stressful and dangerous. Living in the city often means that having a car can be impractical. The cost of parking and gas are far greater than using mass transit. For this reason I rent a car for the weekend. There are always great deals depending on where you look. I use
cheaptravelhunter
http://www.cheaptravelhunter.com/cheap-car-rentals-in-nyc/
and
some other sites depending on which site offers the best deal. A secret many people don't know is that if you use Twitter to ask for a deal, they will often respond quickly with a better price than what you will find on the site. If the right supplies are not brought, it's possible that the
camping trip will have to be canceled. I often create a list of everything I need to bring weeks before I plan on leaving. Preparation is often a deterrent to camping most people won't overcome, but it is not as bad as people think.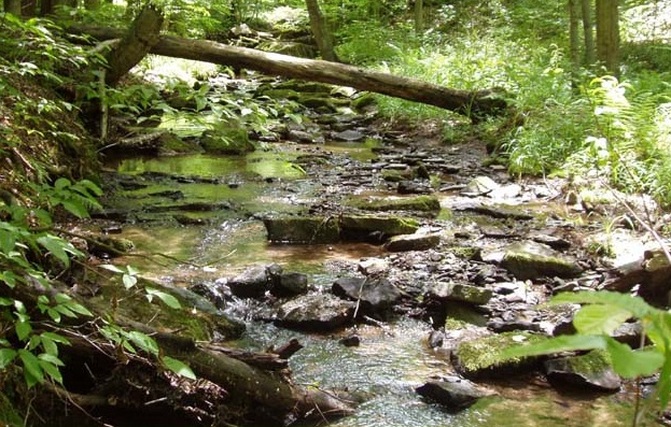 I live in a big city so you could imagine how few of my friends will join me on a camping trip. The only people I've ever known who share my interest were raised in smaller towns and moved later in life. The purpose of this article was to hopefully show the benefits of camping to someone who has never been camping before. The planning take time, but the rewards are incredible. My favorite part of the trip is often returning home because I have the memories of the trip fresh in my memory and a hot shower waiting for me. I write a small blog where I discuss my travel.
Come visit me at http://travelingtripster.com/ for more of my stories.