Every Halloween, my little historic town of Jonesborough, Tenneessee celebrates with fabulous fall decorations. Cornstalks, pumpkins, scarecrows and ghosts adorn Main Street and welcome the crisp cold days and beginning of the holiday season. I never get tired of taking photos of the lovely town! And a few pics from my front porch because we LOVE Autumn!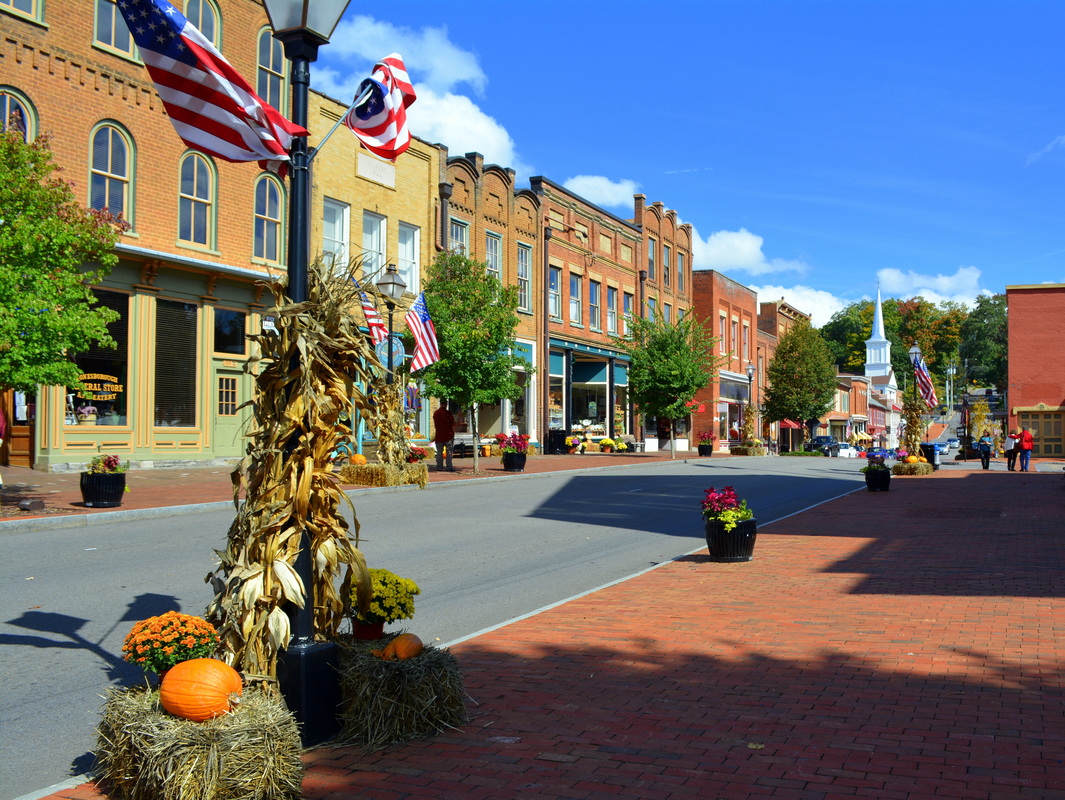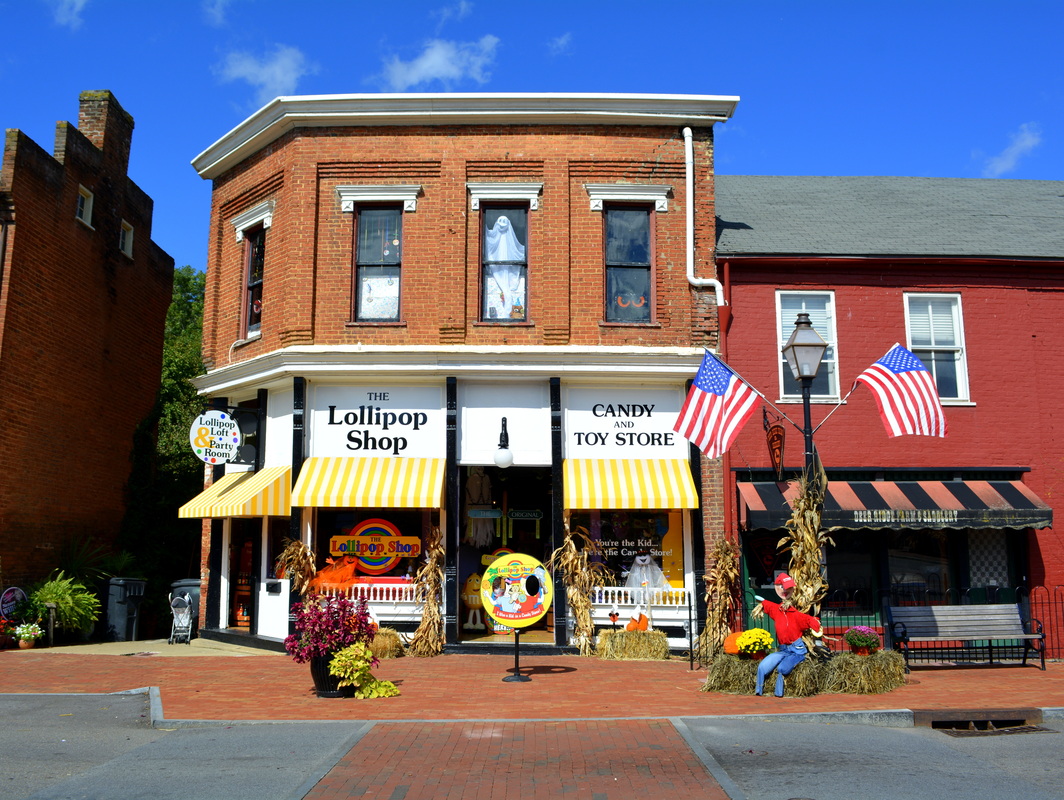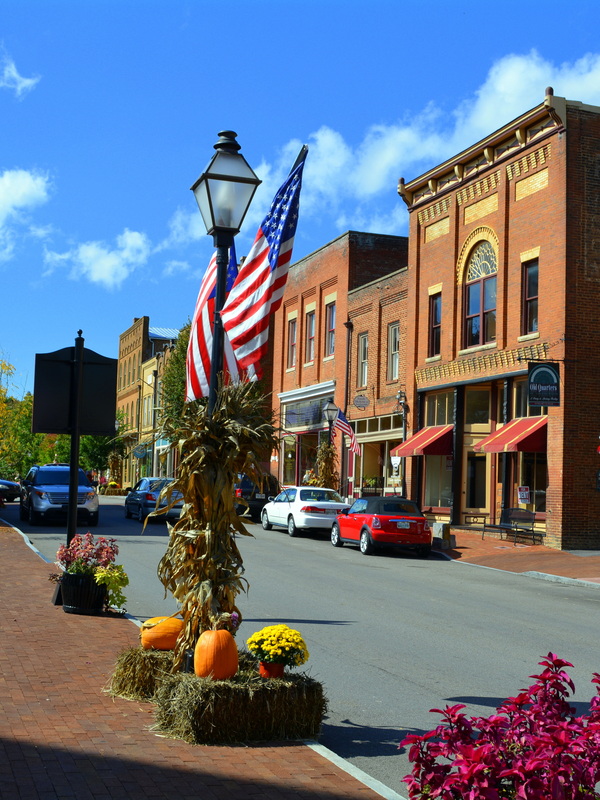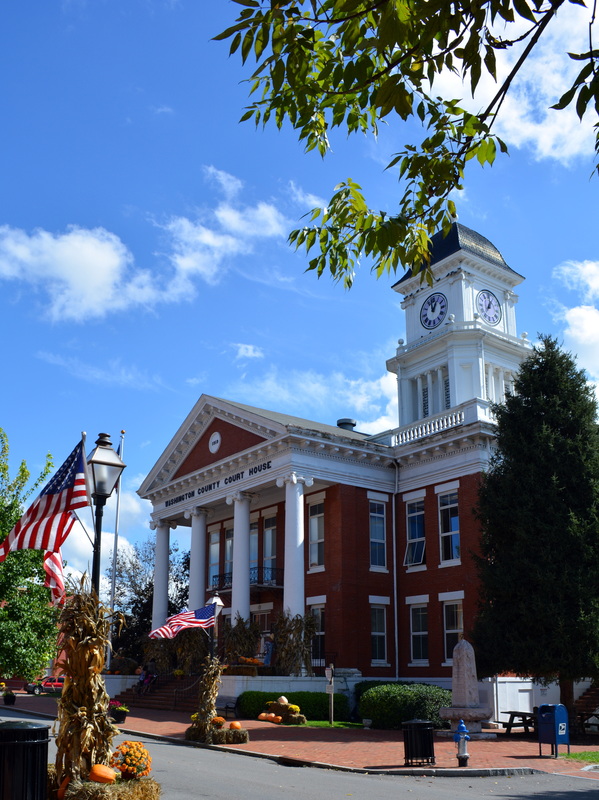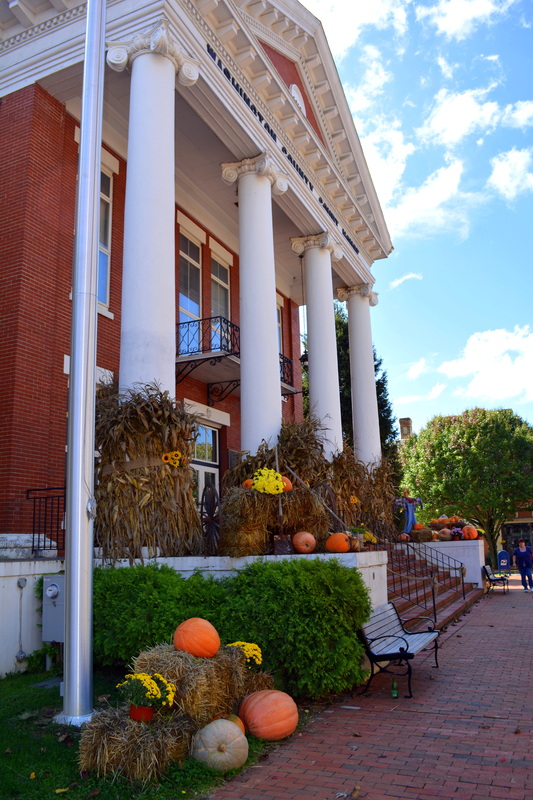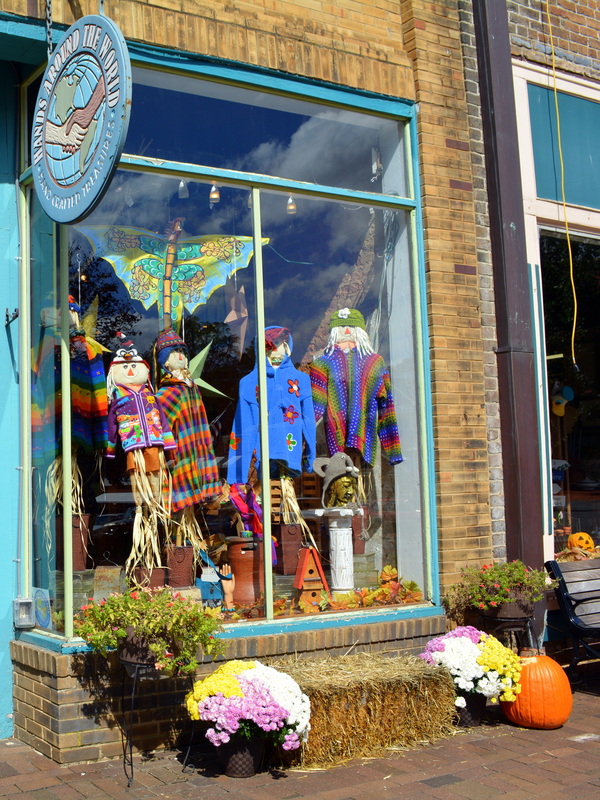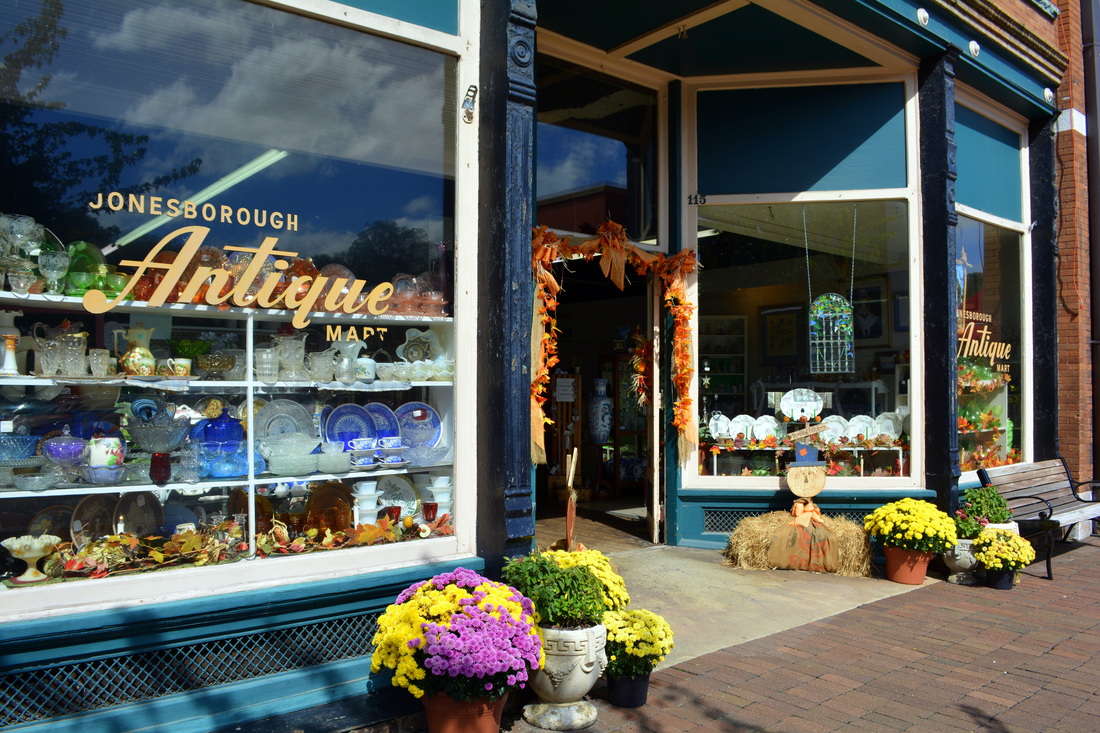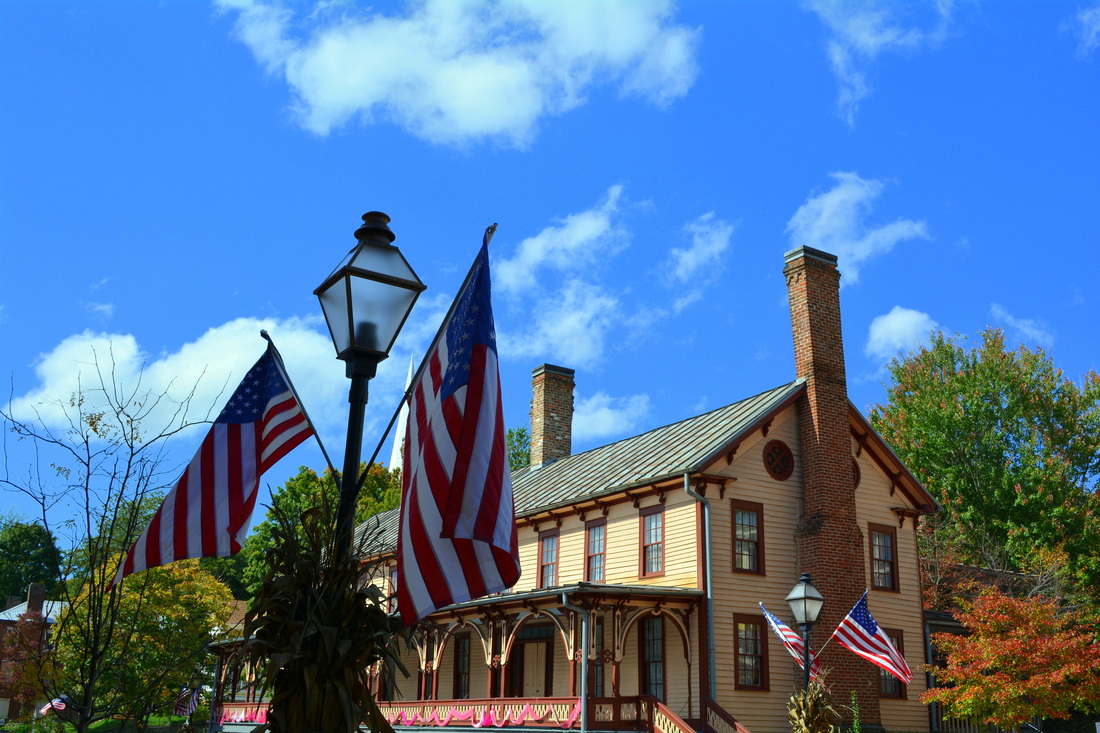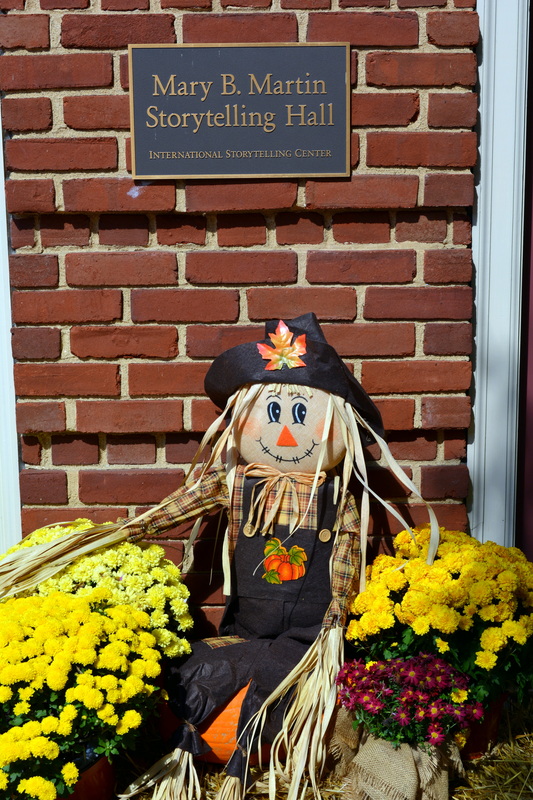 You cannot sit on our front porch without a glass of red wine in hand!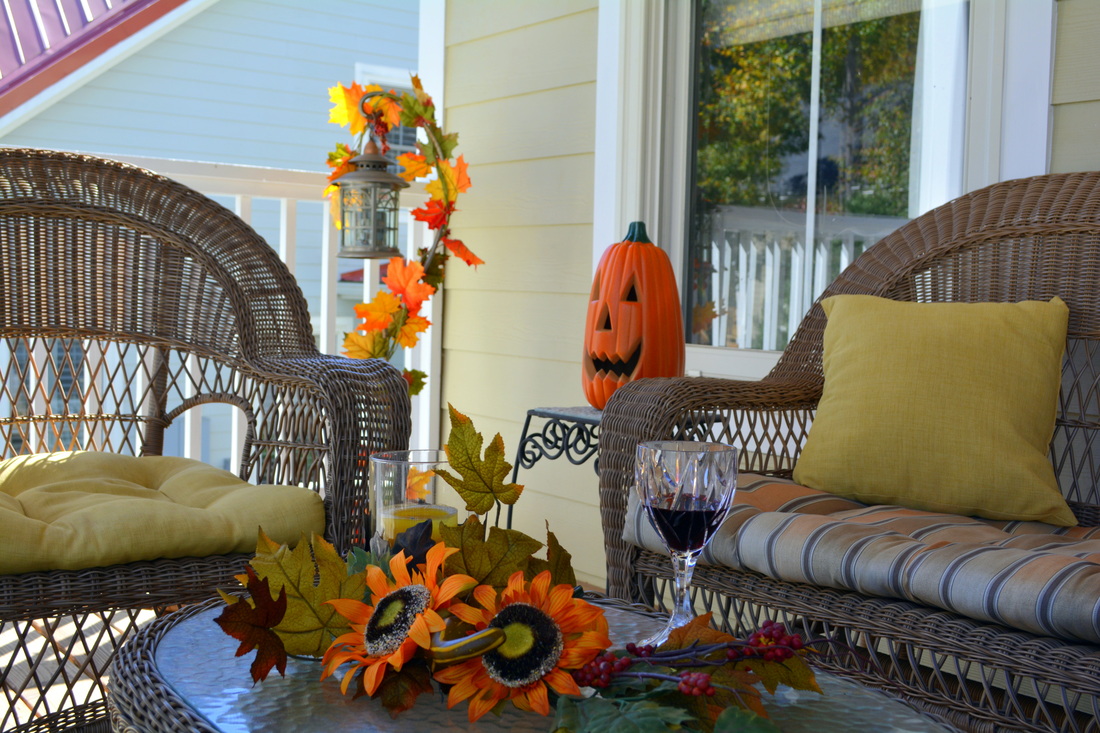 Our cat "Shadow" loves the Fall too!