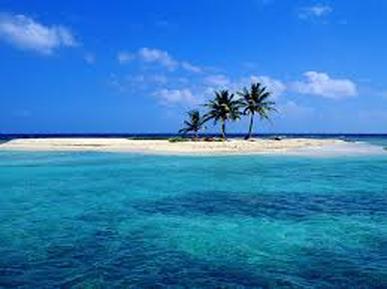 Belize....... land of Mystical Mayan Ruins, Lush Rainforests, Sandy Beaches and a Pristine Barrier Reef. But........ If you have ever driven the main road through Belize, you will soon realize that the lush pristine interior of Belize is sorely in need of some help. These communities don't have the same access to potential customers as those living near the beach resort communities. They conduct business from roadside shacks, homes and sometimes simply a blanket on the ground.

The vision of these entrepreneurs is a unique drive-through or drop-in Coffee Shop/Wifi Center and Cafe which will also provide a market space where local artists, artisans and crafters can showcase and sell their wares.

Watch the video below and find out more about this project and its origination. We hope that you feel inspired to help out with this project and bring much needed business to the local artisans in this area of Belize. It will be much appreciated!
Click Here to Contribute!