Even If You Aren't a Serious Wine Collector... Bring Back a Few of Your Favorite Vintages!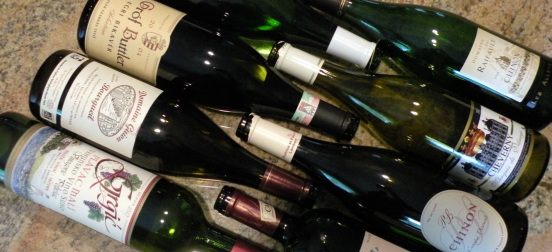 One of my favorite parts of traveling abroad is bringing back interesting wine, but Jim and I rarely order a whole case for delivery back in the states. Instead, we pick up a variety of wines limiting ourselves to a half dozen bottles total. We divide these among our suitcases for the trip back home.
READ MORE & SEE THE PICS!..........