Hey Boomers! Yes, you can plan your own Adventure in Australia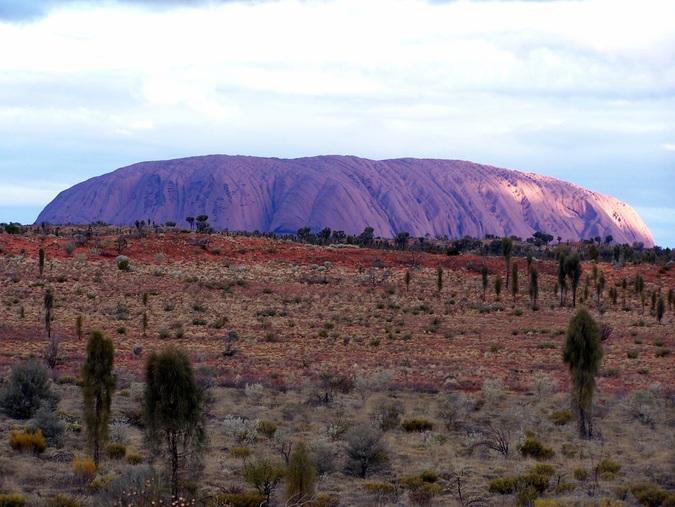 We then hopped another plane to Uluru (Ayers Rock) in the arid outback, to ride Camels and hike around mythical Uluru. A few days later we flew to Melbourne where we picked up a rental car to drive the southern coast of Australia via the Great Ocean Road. It was freezing! Eventually we turned north to drive through the center of Victoria past sheep farms and tiny bush towns (think Crocodile Dundee!) to the Blue Mountains to stay at a circa 1904 hunting lodge while we explored the national park.
Finally, full of incredible adventures, we dropped off our car back in Sydney where we had started our grand adventure and enjoyed even more of that great city before our flight home
Follow along during this series while I take you through our three week self-planned but continually spontaneous and incredibly wonderful trip through Australia. I hope these tales inspire you to plan your own adventure down under!
READ THE SERIES & SEE THE PICS!....